UPDATED: New Gear Coming to 4Wall in 2018!
By Drew Quinones
Jan 4, 2018, updated Mar 31, 2020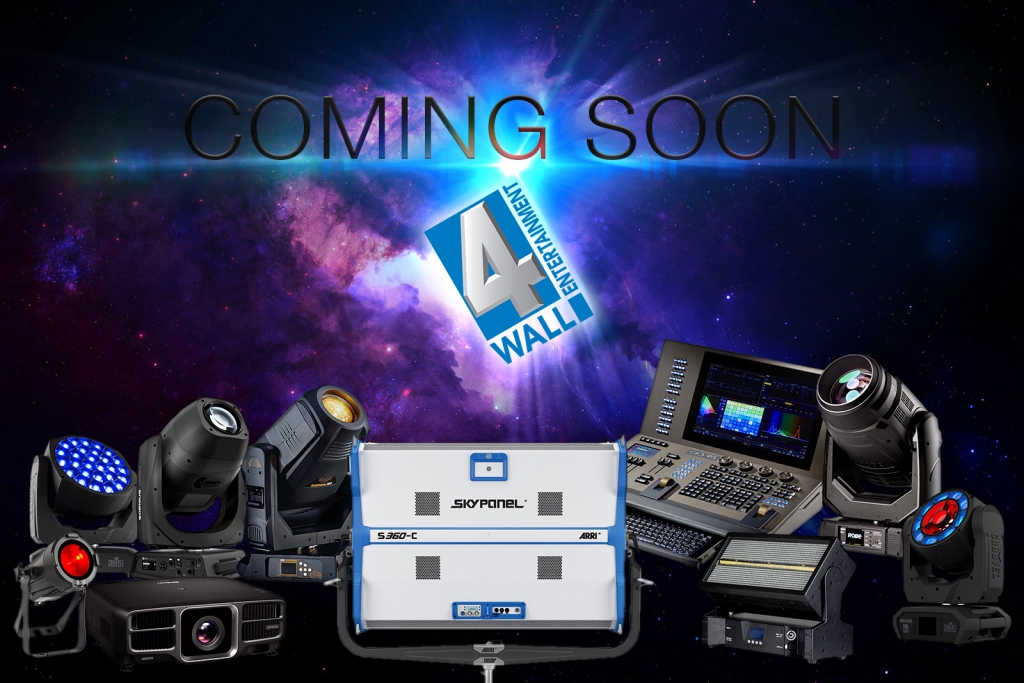 2017 was a year of growth for 4Wall. We added new locations in Orlando & Houston, jumped into the video equipment rental world by acquiring Wagner Media and added industry veterans to our nationwide team. With all of that infrastructure growth out of the way, 2018 is gearing up (pun intended) to be a year of investing in a lot of new video and lighting gear to our rental inventory. 
With a great deal of feedback from our customers, lighting designers and in-house lighting and video experts, below are some of the recently acquired gear that is available to rent now or will be in the near future. 
Some fixtures may not be available in your area. Contact your local 4Wall representative for availability.
ARRI SkyPanel S360-C (Now Available at 4Wall NY)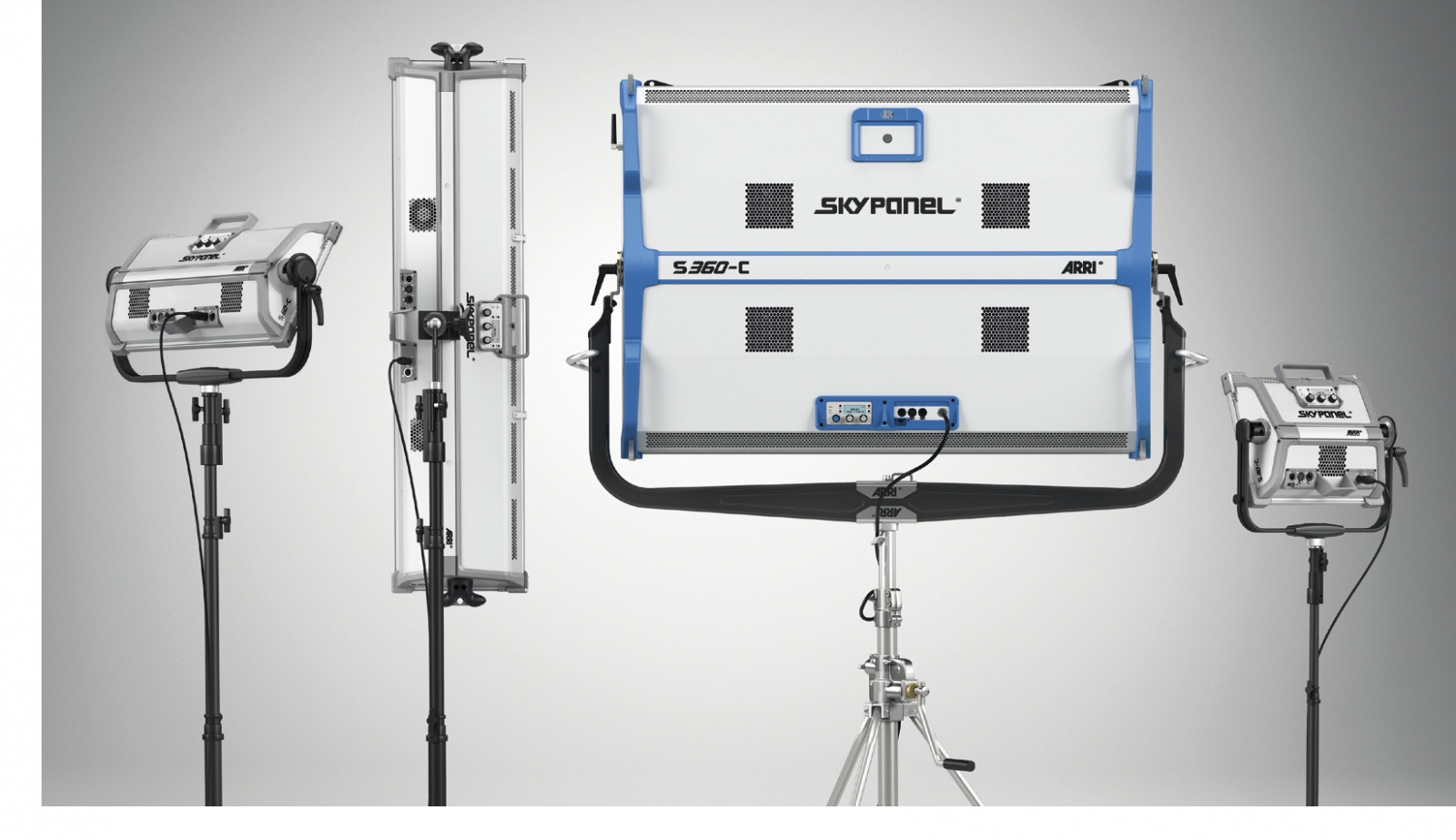 As you can see in this photo, the new S360-C is the largest SkyPanel to date. The surface area of the S360-C is over 5.8 times larger than the S60 and produces soft light in a wide 105º beam angle. The light will wrap around large objects and throw much farther than the smaller SkyPanels, and at over 120,000 lumens, the S360-C is one of the brightest LED soft lights on the market. Features include full-color control, lighting effects on a huge aperture, wireless DMX built in, a unique carbon fiber yoke, and much more. We also have the smaller SkyPanel versions available (S30-C, S60-C, & S120-C) if needed.
Chauvet Professional COLORado M Solo (Now Available at 4Wall LA & 4Wall NY)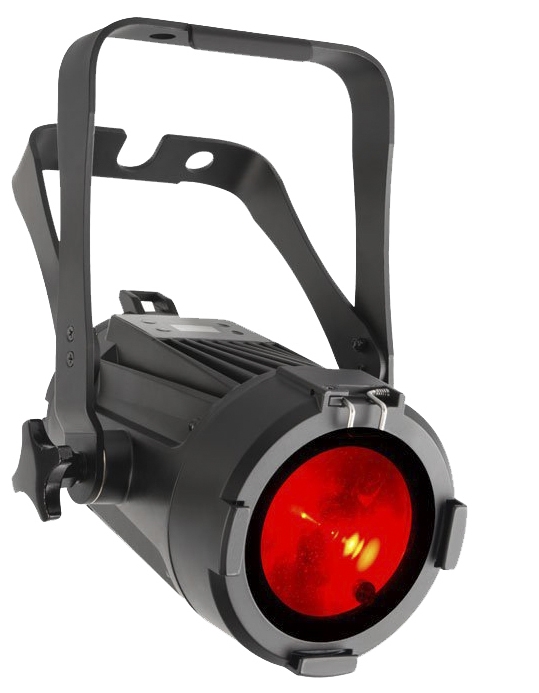 The COLORado M Solo takes the optics of the COLORado 1 Solo and shrinks them into a more compact, but equally robust static wash light package. Suited for touring and production work indoors or out, this IP65 outdoor-rated RGBW LED wash light projects an even, fully homogenized beam. It utilizes IP rated power and data connectors as well as full convection cooling for silent and reliable operation, even in the tightest of spaces.
Chauvet Professional Maverick MK Pyxis (Now Available at 4Wall DC)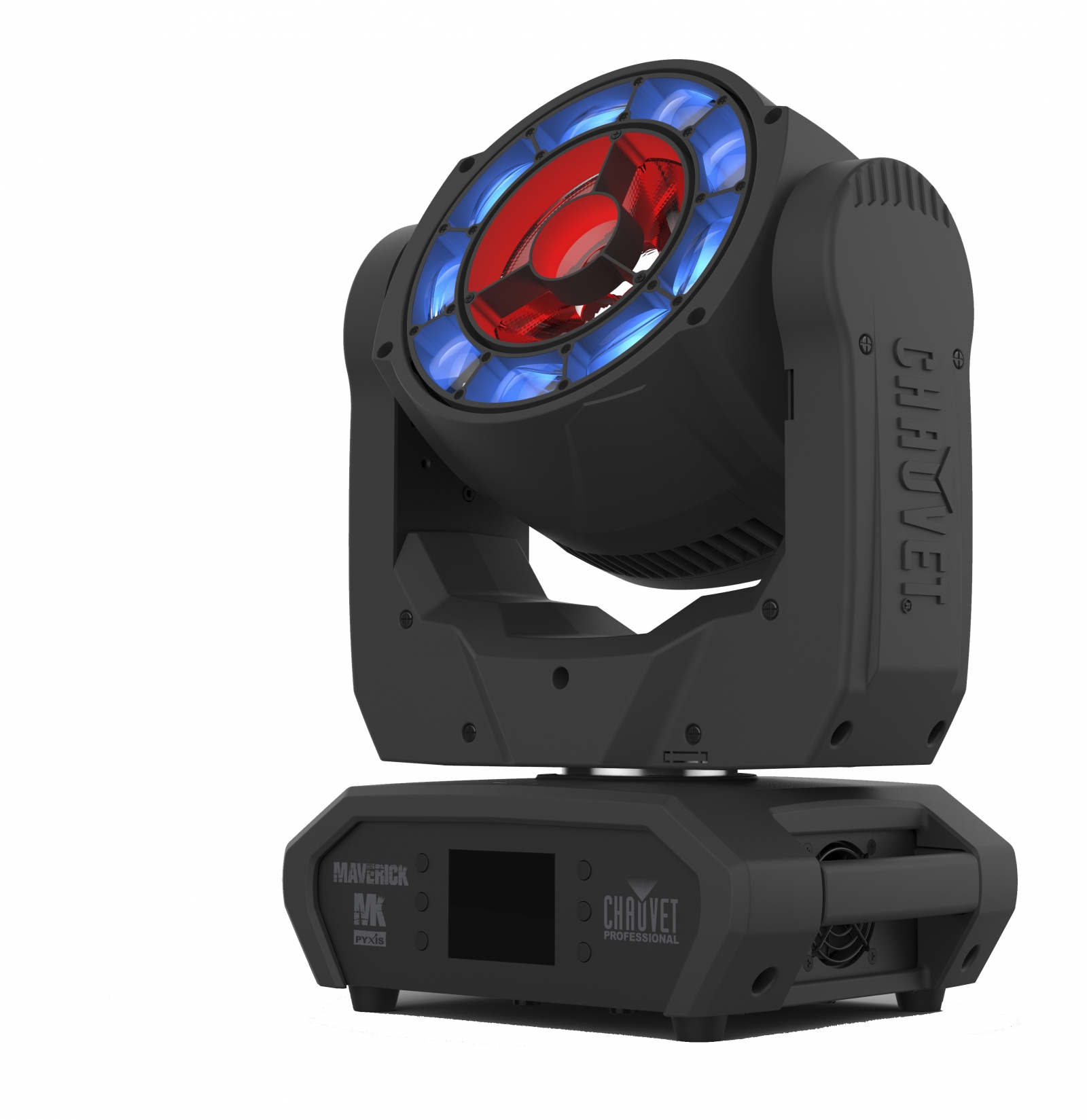 The Maverick MK Pyxis gives lighting designers an endless array of eye-candy looks with its beam and wash effects, wide zoom range, continuous 360° pan and tilt movement and aerial and pixel-mapping effects. This unique and compact moving light features a ring of nine 15 watt RGBW LEDs with a zoom range of 7° to 45°, built-in color macros & gobos, as well as a punchy 60-watt RGBW LED serving as a center pixel with a 3° beam angle.
Chauvet Professional Maverick MK3 Wash (Now Available at 4Wall PA)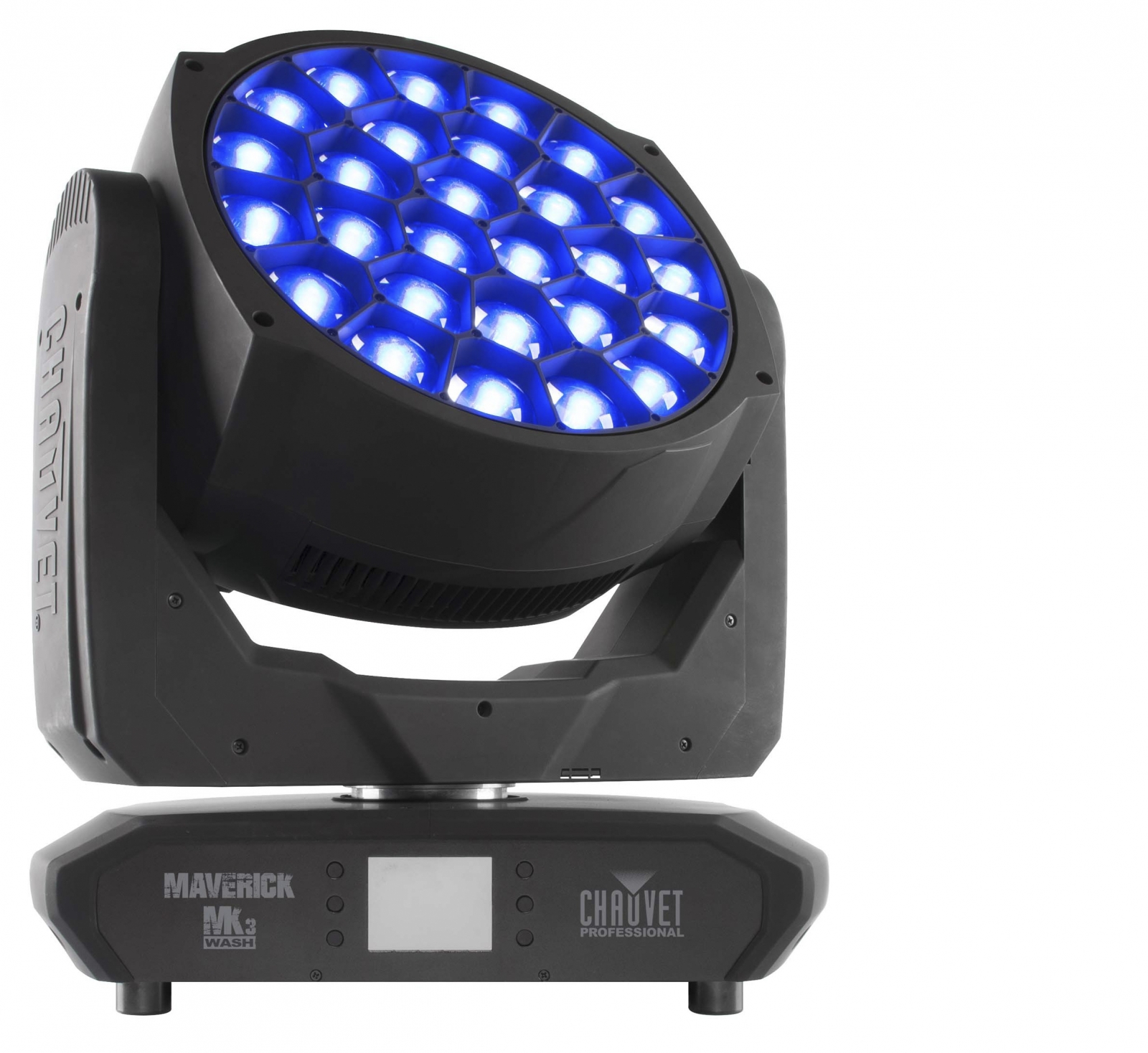 The Maverick MK3 Wash raises the bar on output, color consistency, and pixel effects. Powered by 27 40-watt Osram RGBW LEDs, it has the muscle to handle any application, including long throw situations with ease. Pixel mapping effects, built-in color macro, and gobos, along with a CTO color mixing option make this fixture the complete wash package. 
Clay Paky Scenius Unico (Now Available at 4Wall NY & 4Wall PA)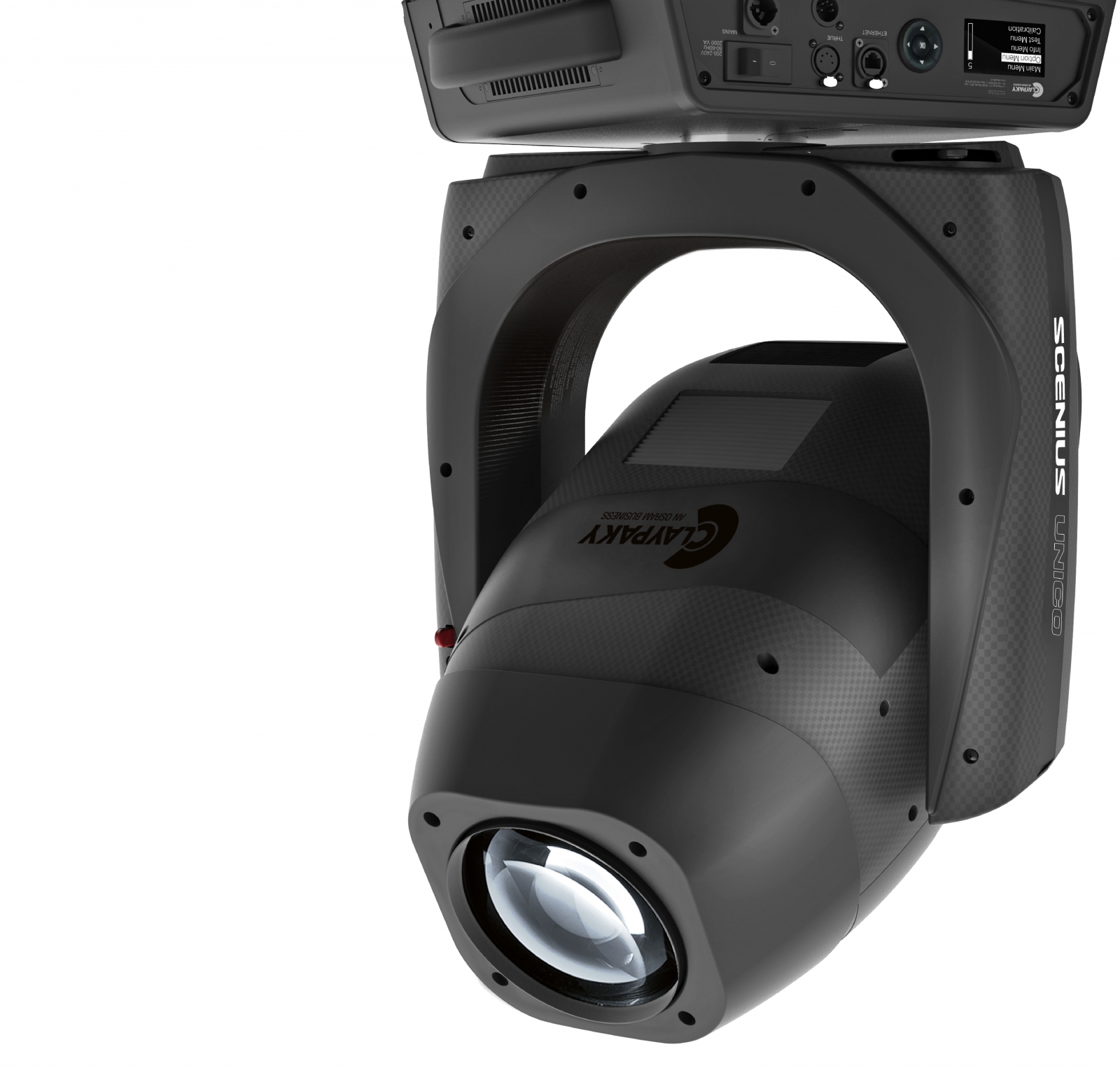 The Clay Paky Scenius Unico is a great spot light for projecting effects, with six rotating gobos, a rotating prism, a nice animation wheel, and is equipped with a precise framing system. This fixture is also an excellent wash light since it features a system with different diffusion filters, which may be inserted gradually. The Scenius Unico can also generate a narrow beam of light, with a minimum beam angle of only 5 degrees.
Epson Pro L1755U Laser LCD Projector (Now Available at 4Wall LV & 4Wall NY)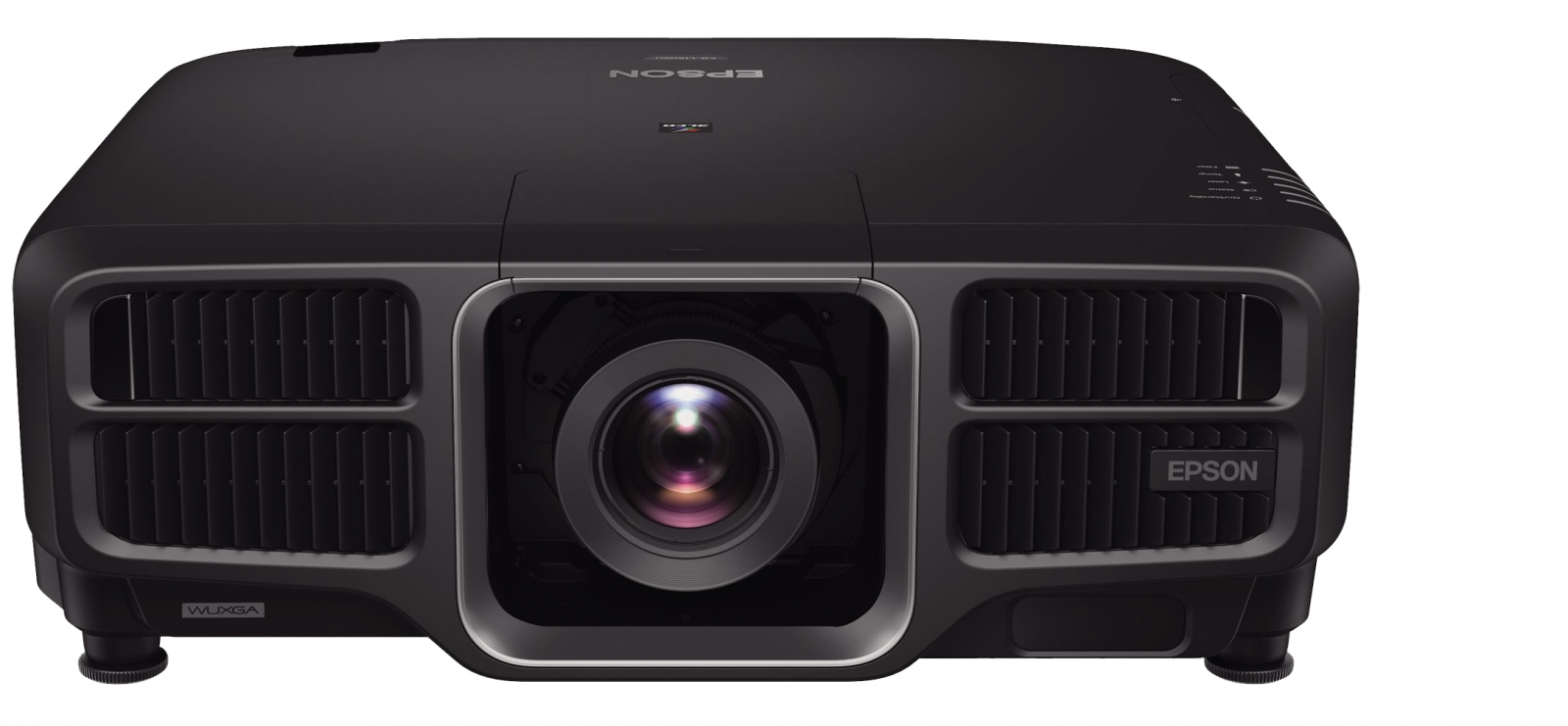 The Epson Pro L1755U which combines a laser light source and 3LCD technology for crisp images. This large-venue projector also features native WUXGA performance with Epson 4K Enhancement Technology. Delivering 15,000 lumens of color/white brightness from a standard 120 V power source, the compact Pro L1755U offers ultra bright, vivid color, while its laser light engine and electrostatic air filter provide virtually maintenance-free operation for up to 20,000 hours. We also have the new Epson Pro ELPLX02 0.35 lens which is compatible with this projector and is the perfect solution for space-constrained environments and rear-projection applications.
ETC Gio @5 (Now Available at 4Wall NY)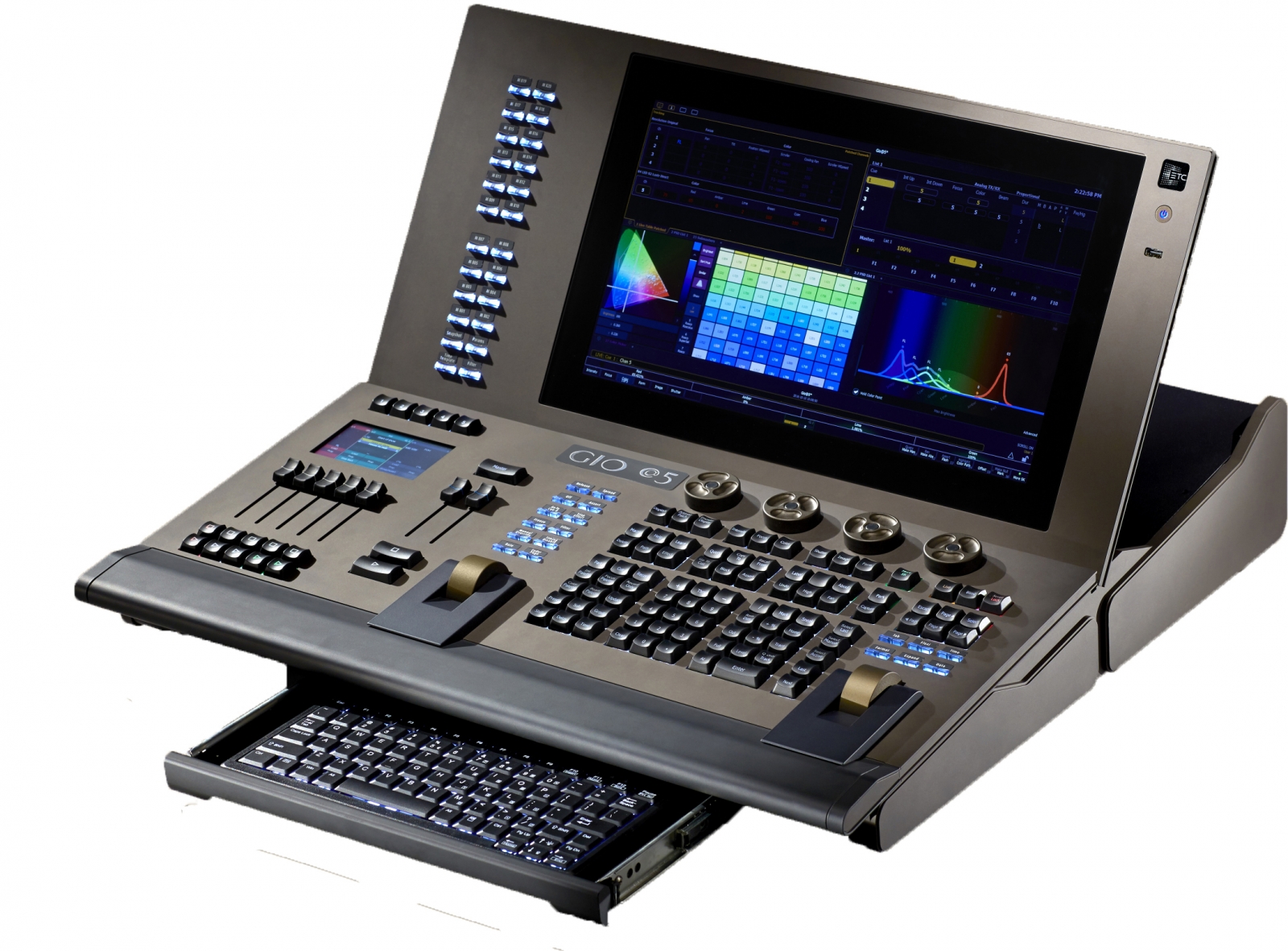 Gio @5 brings the high-end control of the larger Eos family consoles to venues with tighter spaces - or tighter budgets. This portable console packs all the control necessities into a compact footprint, so external monitors and accessories are optional. The console features the same full-function, backlit keyboard as the Eos Programming Wing and Gio console, providing an easy transition for experienced Eos users looking for a smaller desk - and a good platform for new programmers looking to gain professional skills that scale up.
GLP JDC1 (Now Available at 4Wall LV and 4Wall NY)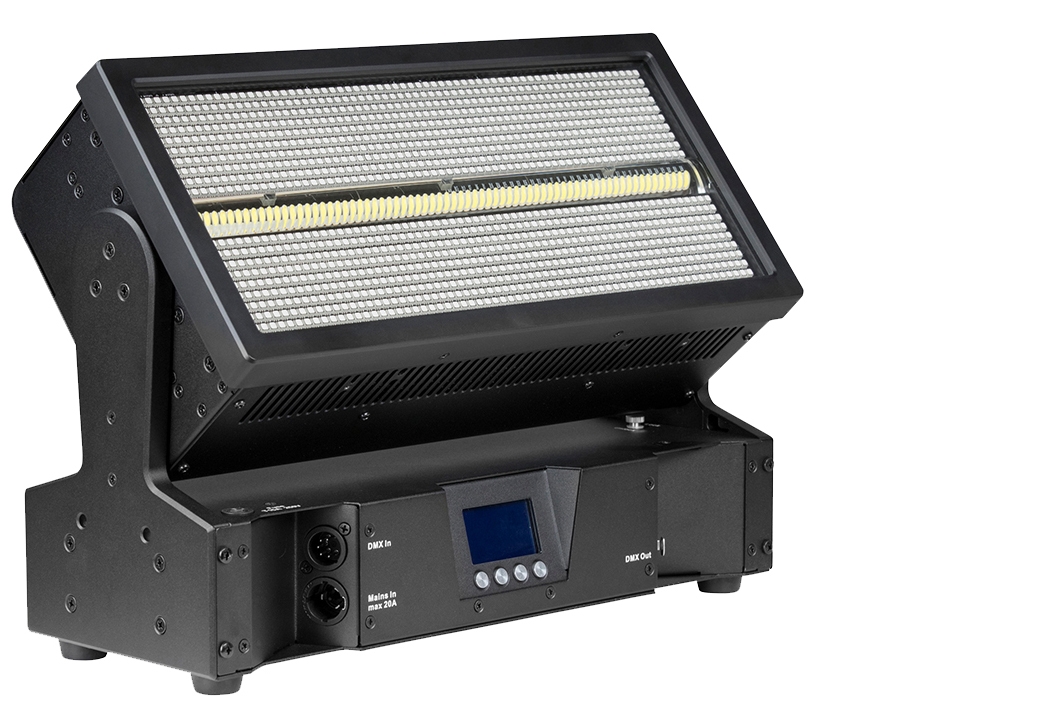 The JDC1 contains a traditional single tube element with a clear, bright white output and combines that with a surrounding full face of RGB LED power, utilizing 1,440 high-quality LEDs. These two elements have independent control and can be used as separate pieces, or combined to make other effects. The JDC1 also features dynamic movement with a 16 bit, 190° tilt range. 
High End Systems SolaFrame 750 (Now Available at 4Wall DC, 4Wall NY, & 4Wall Nashville)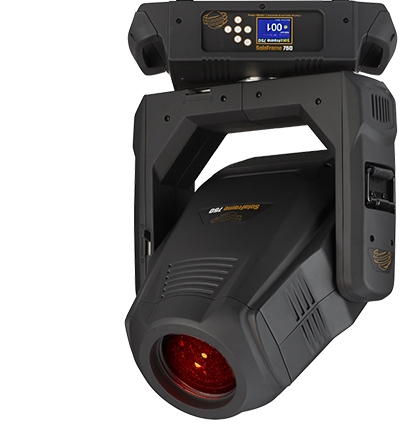 The High End Systems SolaFrame 750 LED fixture is a perfect fit for smaller to medium-sized venues, and its 11,300 lumens can create some great looks for lighting designers. The SolaFrame 750 features include: 6 - 50-degree zoom, fixed and indexing gobo wheels, animation effects, and full-frame, four-plane shutters engineered for accuracy and speed. 
Robe MegaPointe (Now Available at 4Wall PA & 4Wall Nashville)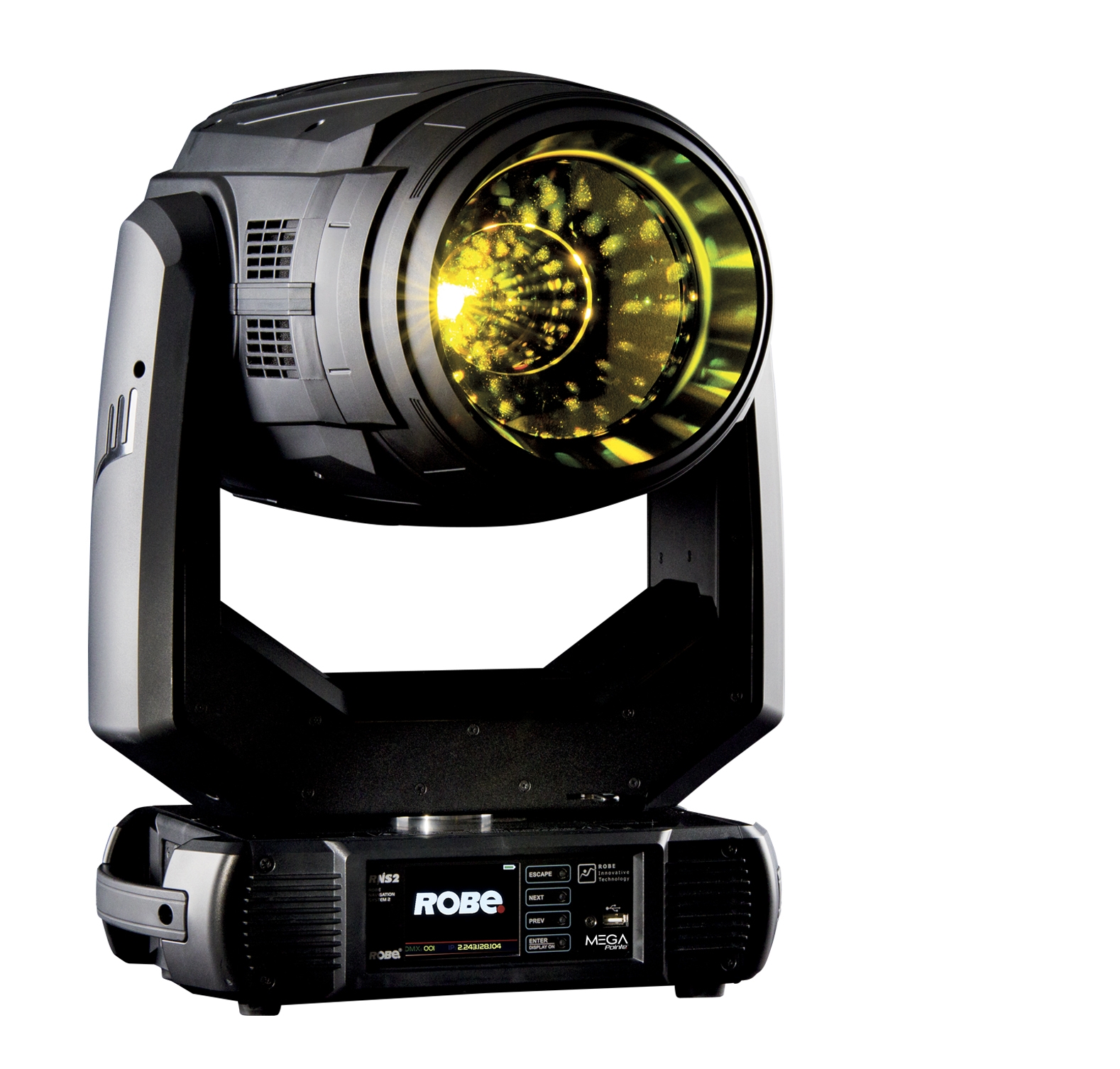 The all-new Robe MegaPointe offers bright sharp parallel beams, gobo projection, precise movement, smooth CMY color mixing and dimming plus a multitude of beam splitting, wash and shaping effects. The newly designed effects engine can produce 12 varying beam and 'flower' effects. The beam can also be shaped using innovative shutter emulation, further creating a whole new blend of content & creativity.