About Us
Executive Profiles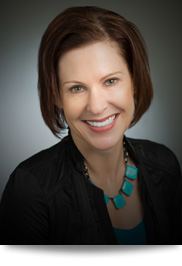 Kathy Cluxton, CEO
Kathy joined the team at 4Wall in 2004 as Controller for one of the organization's subsidiary companies. In 2007 she was promoted to Chief Financial Officer of the organization. As CFO Kathy worked closely with then CEO Michael Cannon, as well as overseeing management of the accounting, IT, and HR departments.
In 2015 Kathy was promoted to her current role as CEO. She is in charge of all of the day to day operations of 4Wall nationwide.
Kathy spent her early career working for Aramark in their Convention Center department. During this time she oversaw the financial departments for some of the largest convention centers in the United States.
Kathy received her undergraduate degree from Boston University, and has advanced certification from Harvard University in negotiations and from UCLA in mergers and acquisitions.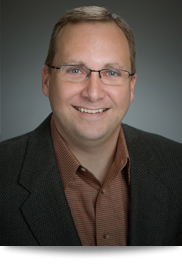 Marc Morris, CFO
Marc Morris joined 4Wall in 2015 as Chief Financial Officer. His current day to day role includes managing capital market relationships, accounting, financial reporting, and acquisitions.
Marc received a B.S. Degree from Rose-Hulman Institute of Technology and an M.B.A. From Colorado State University. After graduating, Marc served in finance management and business development roles for General Electric from 1991-2005. He also held a position on the Corporate Audit Staff during his time at GE.
Landmark Aviation, a portfolio company of The Carlyle Group, tabbed Marc as their VP of Finance in 2006, a role he served in before joining Evergreen Tank Solutions as CFO in 2007. During his time with Evergreen Tank Solutions, the company doubled their rental locations from 14 to 28 via acquisitions and organic growth.
Marc's experience with financial management of rental equipment gives him a skill set perfectly matched for 4Wall and its growing fleet of nationwide rental assets.