About Us
Our Company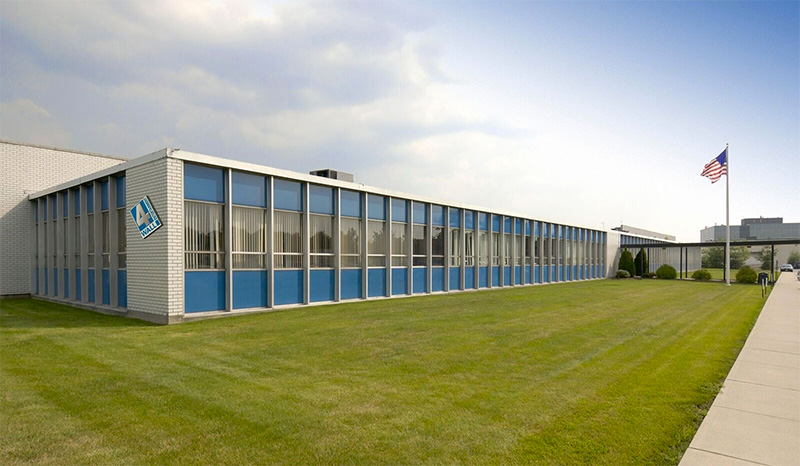 Image of our largest facility in Moonachie, NJ.
Click Here
to view all our locations
4Wall Entertainment is a full-service lighting company that specializes in providing lighting and video equipment. We are proud to say that we don't try to focus our resources and talents on anything other than providing quality gear. This ensures that we don't spread ourselves too thin, so no matter the size of your production, you'll be treated as if you're our only client and your project will receive the care, dedication, quality, and expertise which have become the hallmarks of 4Wall.
Whether it's Rentals, Sales, Service, or Design - Large or Small - Temporary or Permanent, 4Wall provides the solutions to your needs.
Our qualified staff knows the importance of customer service, professionally maintained equipment, and after-sales support.
As you browse through our website, please bear in mind that it can only provide an overview of our operation. If you would like to learn more about 4Wall, our equipment, and our service, we invite you to contact us anytime.