About Us
4Wall In The News
4Wall to Purchase Assets of Wagner Media
By Drew Quinones
Jun 21, 2017, updated Oct 17, 2018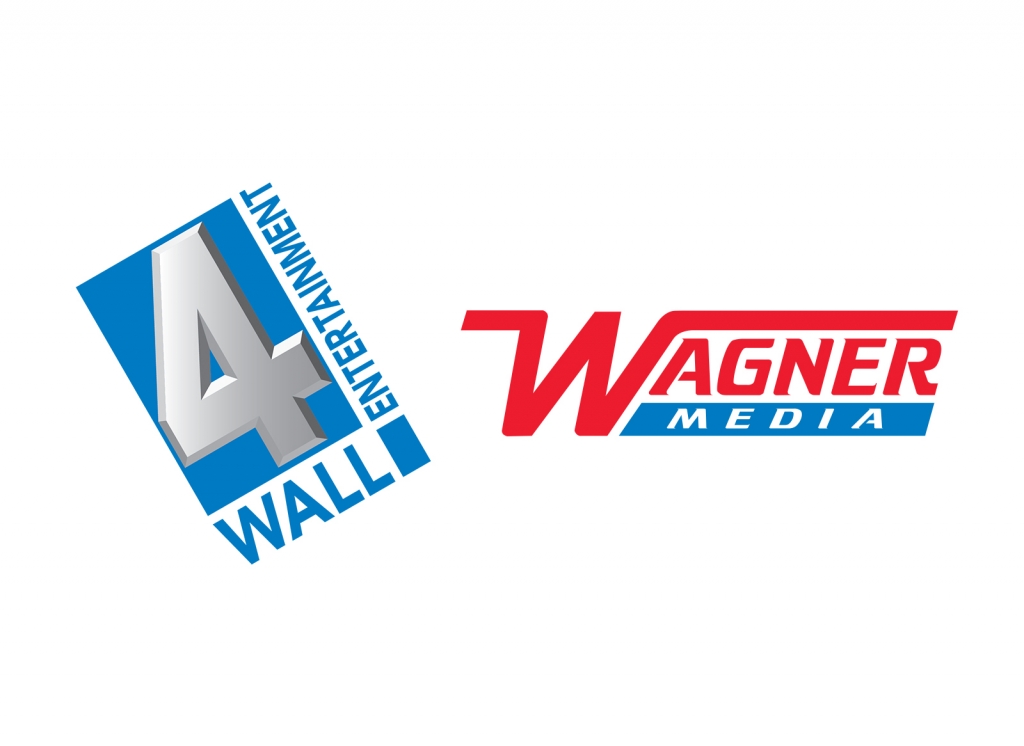 Houston, TX- 4Wall Entertainment, a national provider of stage and theatrical services, has reached an agreement to acquire the assets of video equipment provider Wagner Media, Inc.
Wagner Media, founded in 1999 by Wayne Wagner, is well known nationwide for servicing clients through rentals and sales of projectors, screens, cameras, and lenses.  Wagner carries a reputation for fast and efficient customer service as well as the ability to ship items nationwide for last minute rentals.
The Wagner acquisition marks 4Wall's first entry into the video equipment market, an important step for the company as it expands its product offering to better service corporate and live event markets, utilizing Wagner's talented management team and technical personnel.
4Wall CEO Kathy Torjman spoke of the acquisition.
"Adding Wagner Media's team and equipment allows 4Wall to establish a presence in a new market segment.  Wagner Media's incredibly high standards for equipment and constant pursuit of the latest technology in the audio visual industry are a perfect match for our business model and value proposition."
Wagner's current locations in Orlando, FL and Houston, TX will be rebranded as 4Wall locations, while still primarily focusing on video rentals for the immediate future.
Wagner's Las Vegas location will merge with 4Wall's current Las Vegas headquarters to put lighting and video under one roof in the growing Las Vegas corporate event market.
4Wall will also retain Wagner's highly accomplished and seasoned staff with current Wagner President and industry veteran, Bill Morris, assuming the title of Director of Video for 4Wall.
"We are thrilled to be joining the 4Wall family," said Morris. "In addition to creating more of a one-stop-shopping wholesale rental company that combines lighting, staging, rigging and video products, Wagner Media customers will benefit from the six additional warehouse locations 4Wall has established throughout the country.  The expansion of products, locations and resources will significantly accelerate the company's growth in the entertainment markets."