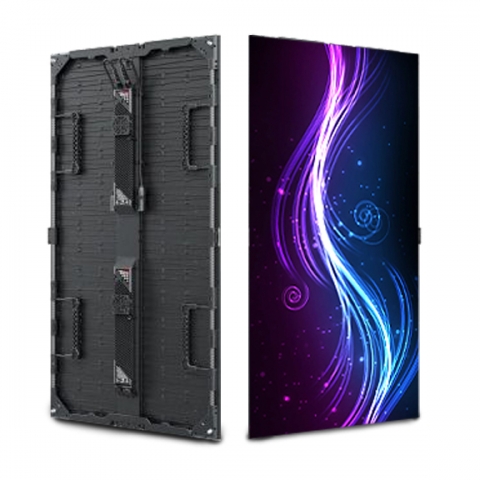 ROE
ROE Carbon CB8 w/ T4 Frame - 8.33MM (IP65 Rated)
Details
Description
The Carbon CB8 panels are perfect for indoor/outdoor use. They come with an IP65 rating, deep contrast capability, and can operate at up to 5,000 nits for outdoor use. Versatility is key, and Carbon is the industry leader in multi-purpose productions.
T4 Frame
The T4 frame is made of a high-grade aluminum alloy and offers a complete travel system to support quick installation and on-site maintenance.
We strive to provide impeccably maintained rental equipment for the entertainment industry that is prepped and ready for your event. Our experienced staff stands ready to help you with your lighting, video, and rigging needs. You will receive a rental quote back within 1 business day.
Downloads
Features
Pixel Pitch: 8.33mm
Pixel / Tile: 72×144
Pixel Density: 14,400/sqm
Transparency: 23%
LED Configuration: White SMD 3-in-1
Viewing Angle(Hor/Vert): 140°/110°
Max. Brightness: 5,000 nits
Tile Dimension(W×H×D): 23.6"×47.2"×2.8"
IP Rating(Front/Rear): IP65