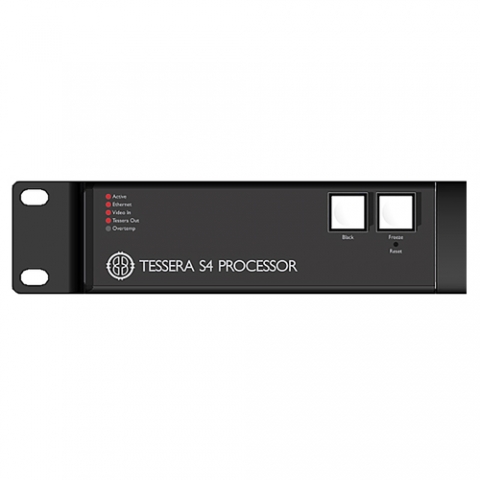 Details
Description
The Brompton Tessera S4 is perfect for large, high-resolution screens. Value-optimised, S4 sacrifices creative features while retaining Tessera's class-leading quality and control.
Downloads
Features
Up to 1920 x 1080 @ 60Hz (148.5MHz pixel clock).
Support for RGB and YCbCr color spaces.
HDMI support with suitable adapter. No HDCP support.
4 x 1G Tessera output ports
Up to 2000 fixtures per project
100 - 240V AC
47Hz - 60Hz
0.4 - 0.2A
Dimensions (W x H x L): 19" x 1.75" x 13.5"