4Wall Is Now Renting Video!

4Wall recently acquired video equipment company, Wagner Media.  Wagner had a reputation as being "video experts" with their expertly maintained rental inventory and vast product knowledge.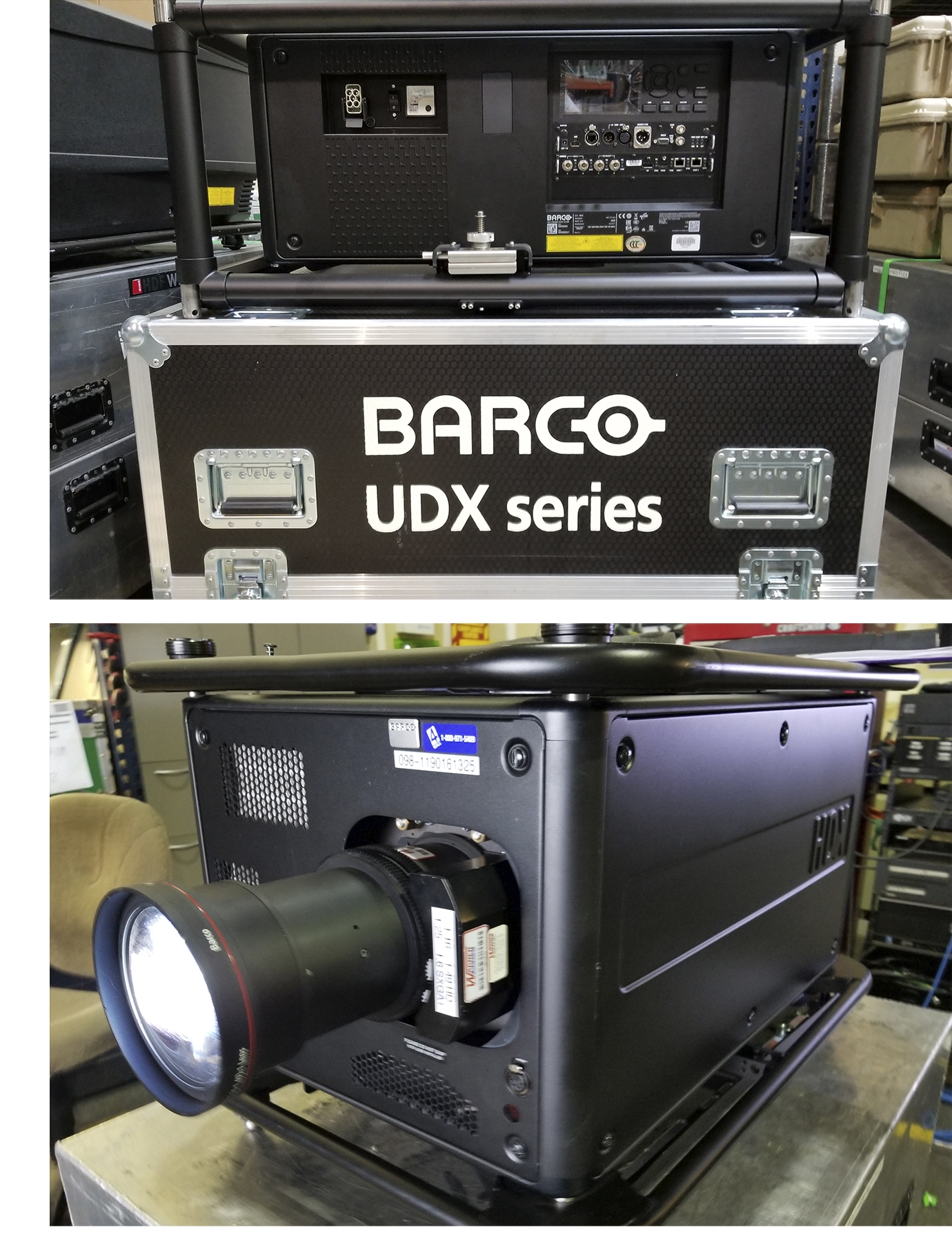 Their model of continually turning over rental gear through used sales keeps their gear in great condition and fits 4Wall's model of selling off their rental gear every few years.  Wagner also had the ability to ship video equipment anywhere in the United States within one business day, which will continue at 4Wall. 
The integration of Wagner to 4Wall has been moving forward smoothly with video equipment now available to rent!  4Wall can now offer an extensive inventory of projectors, lenses, screens, and more, beginning with three locations (with nationwide shipping) and expanding to all 4Wall locations over the next few months. Click the link below to browse our rental inventory, create a shopping cart, and request a quote online, or call us to speak to a 4Wall representative about your upcoming event!