About Us
4Wall In The News
LD Krizia Velez and 4Wall Light Bad Bunny's 2019 Spring Tour
By Drew Quinones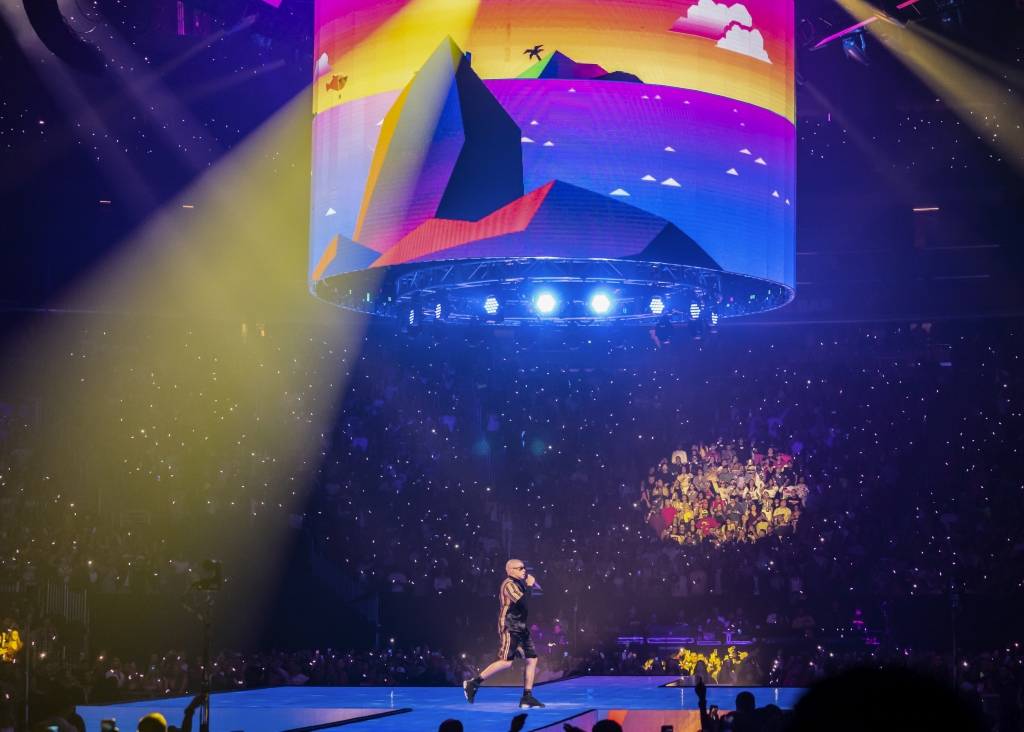 Orlando, FL - Latin trap superstar Bad Bunny embarked on a 14-stop U.S. arena tour this Spring, selling out legendary arenas like Madison Square Garden in New York and the Tacoma Dome in Washington State. Lighting Designer Krizia Velez enhanced the energetic performances utilizing a lighting package provided by 4Wall Entertainment.
Velez starting designing the rig in late 2018, collaborating with Production Manager Roly Garbalosa of CMN (Cardenas Marketing Network).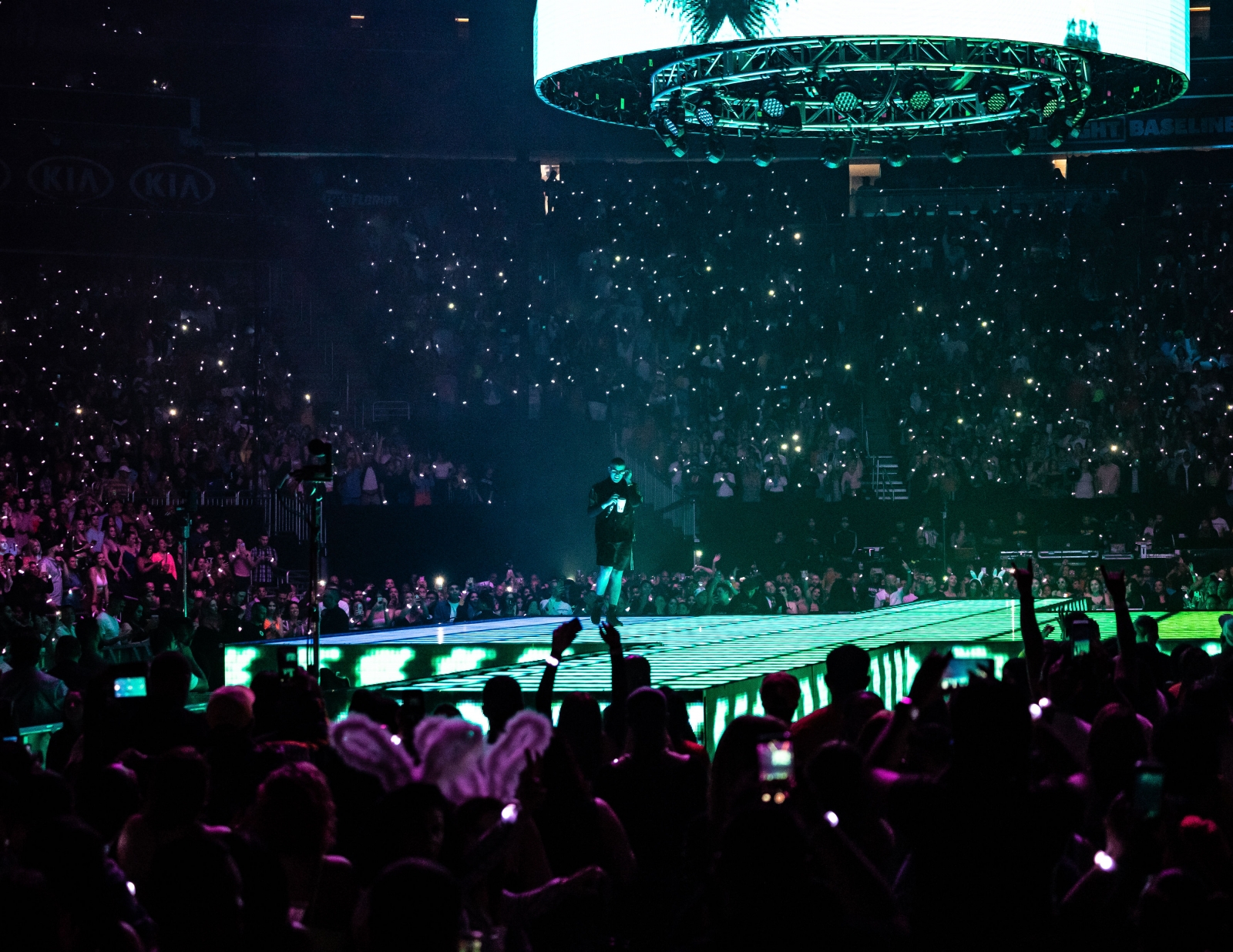 "The concept for the rig design mainly focused on how efficiently we would be able to load-in and load-out for the back to back shows," explained the LD. "It also needed to be manageable enough to have the rig set up in time to allow me to have a little bit of time for programming, fixing cues, or adding some new looks as needed."
4Wall provided over 400' of Tyler GT Truss which helped decrease the load in and out times dramatically.
"I recommend GT Truss for any kind of tour because we were able to set up the rig in about 4 hours," the LD explained. "Sometimes we'd be finished by 2 pm and I would have plenty of time to program and make any necessary adjustments."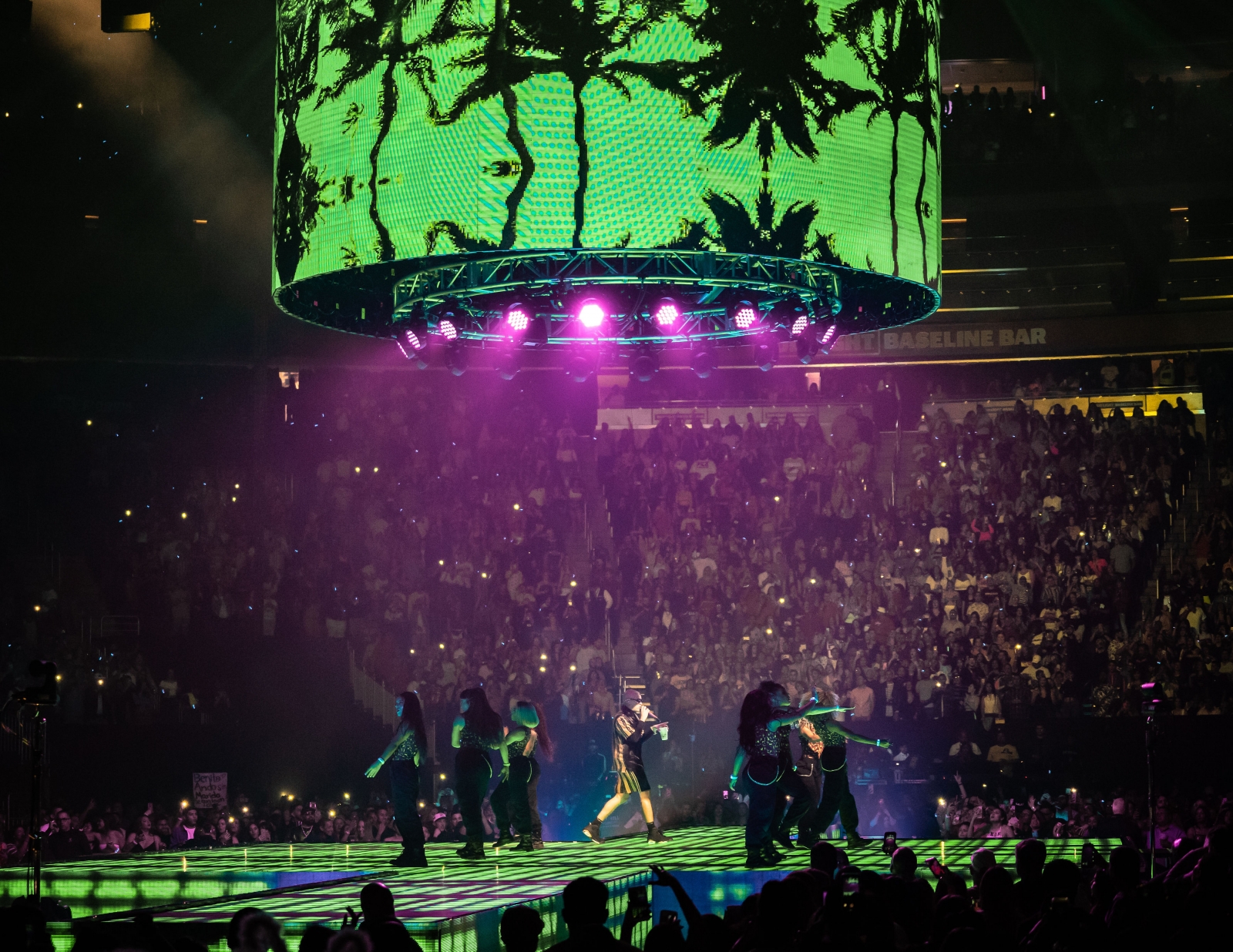 The GT Truss was pre-loaded with GLP Impression X4, GLP JDC1, Martin Viper Profile, and Robe BMFL WashBeam fixtures.
"This was my first time using the JDC1 and all I can say is, wow," exclaimed Velez. "It's incredibly powerful no matter what color I used. We had 16 on this rig and I've already added 30 more to my updated rig."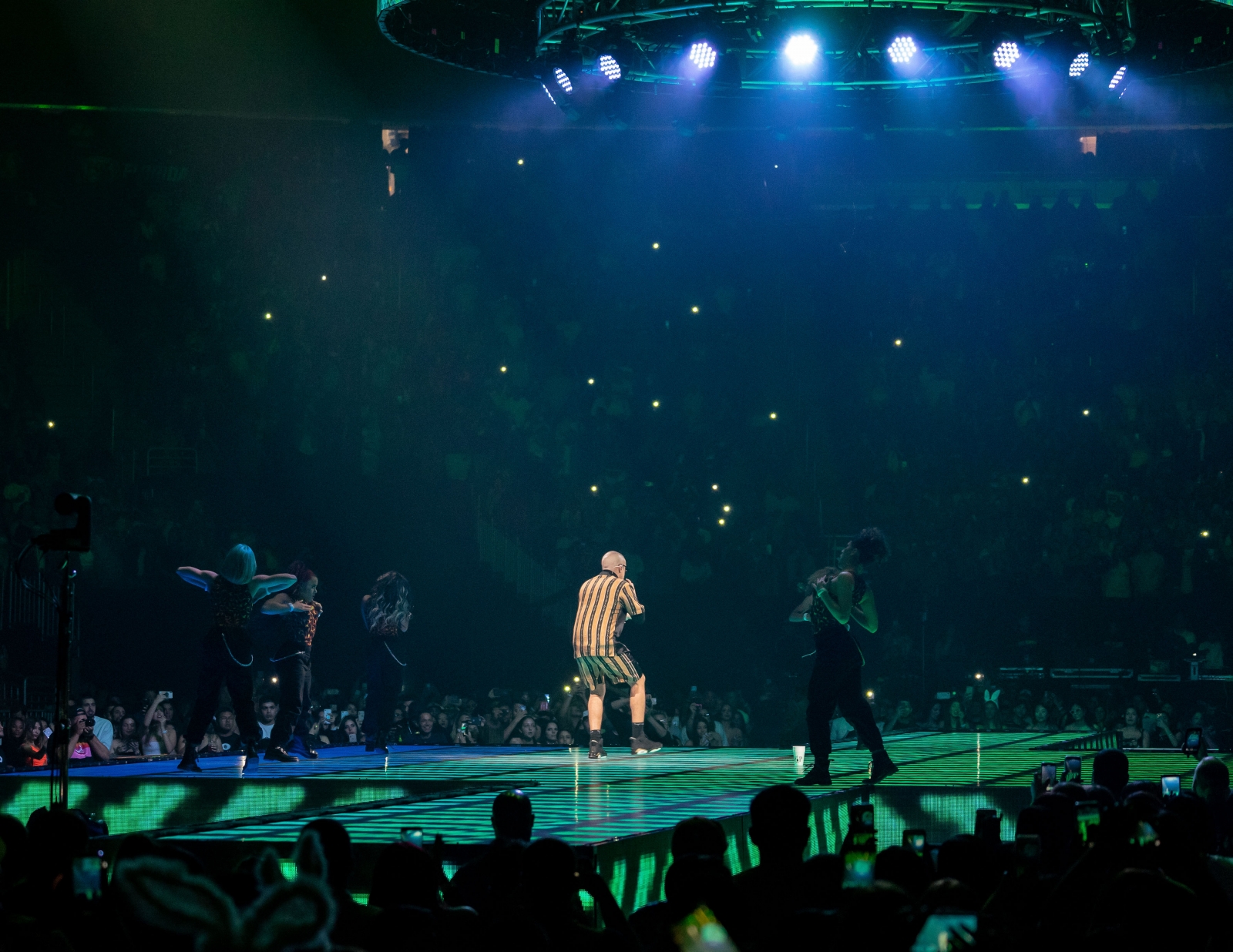 Two dozen Clay Paky Mythos 2 fixtures lived on the floor and created a border of beams around the stage.
The show's lighting cues were fired by timecode using an MA Lighting grandMA2 console. Velez and Antonio Pérez started programming the show in February.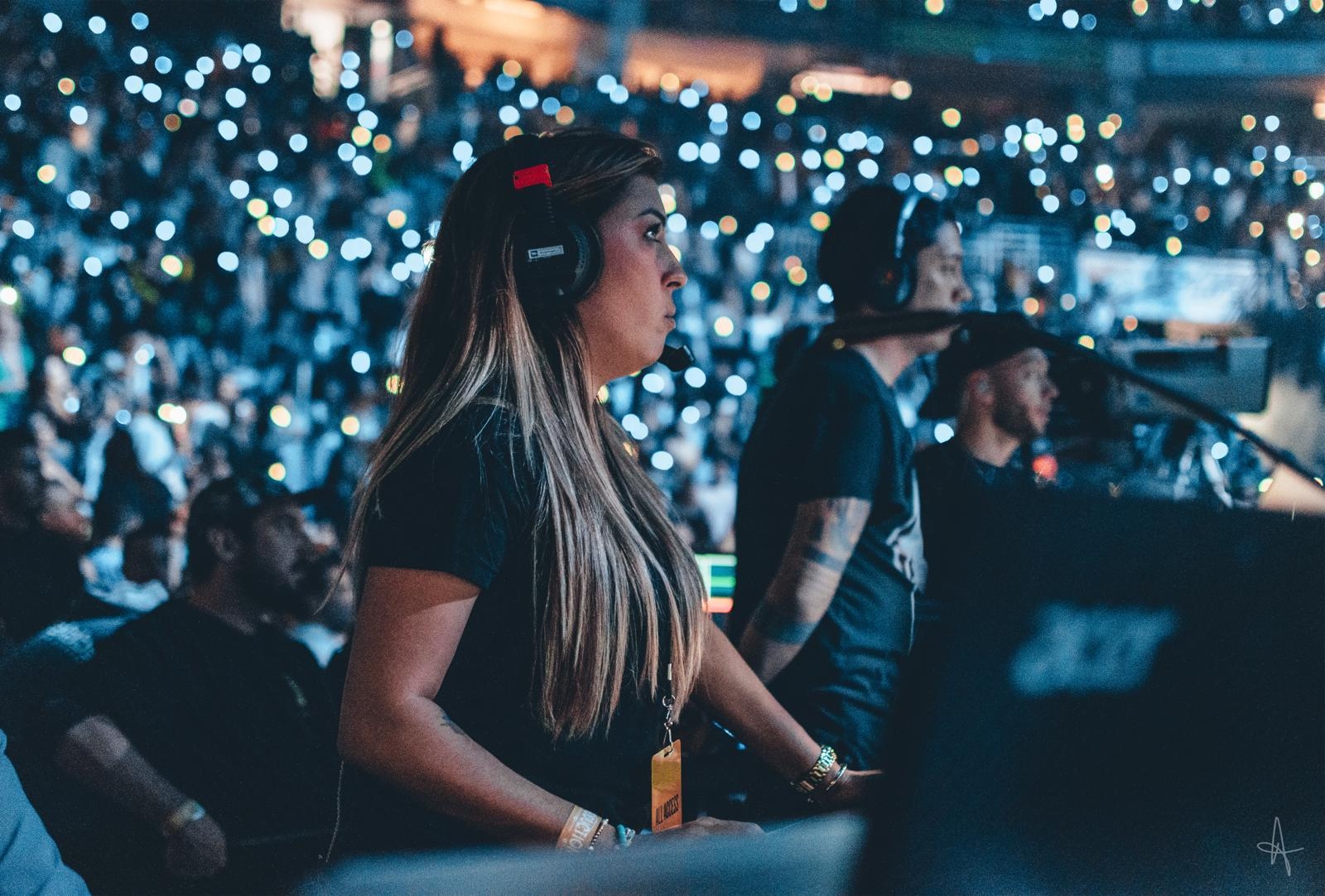 "We spent about 63 hours programming," explained Velez. "It wasn't too hard to figure out which colors would work for each song because I've known Bad Bunny since his early night club shows, so I know all his songs by heart."
The Spring Tour wrapped up at the end of April at the sold-out Madison Square Garden Arena. The LD spoke of the service 4Wall provided.
"This was my second tour in the United States and my first time working with 4Wall and the experience was amazing," said Velez. "The staff is very knowledgeable and fulfilled any requests I had in an instant, at any time of the day."
Photos by: Gabriel Palmer