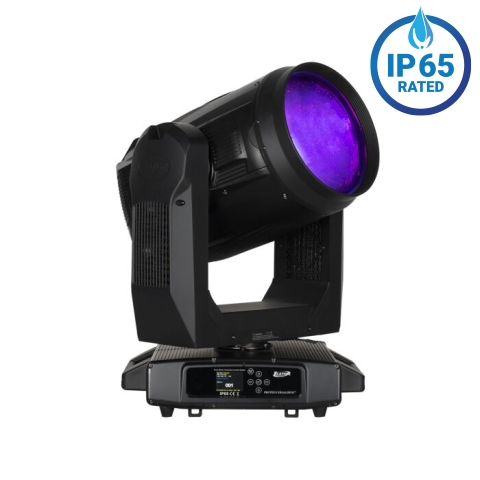 Elation Proteus Excalibur - IP65
Details
Description
The Elation Proteus Excalibur is an IP65 rated beam fixture that cuts effortlessly through the sky and is visible at great distances. The intense beam of the Proteus Excalibur projects from the ultra-wide 260mm front lens as a massive column of light and is great for any outdoor events.
Currently only located at 4Wall Las Vegas.
We strive to provide impeccably maintained rental equipment for the entertainment industry that is prepped and ready for your event. Our experienced staff stands ready to help you with your lighting, video, rigging & production needs. Rental inventory availability may vary based on date and 4Wall location. In cases where your preferred item is unavailable, we'll do our best to suggest a suitable replacement.
Video
Downloads
Features
0.8° Beam Angle
1.6° Field Angle
3.5° Beam Expander Lens
20,000 Total Lumen Output
7000K. CRI 77+