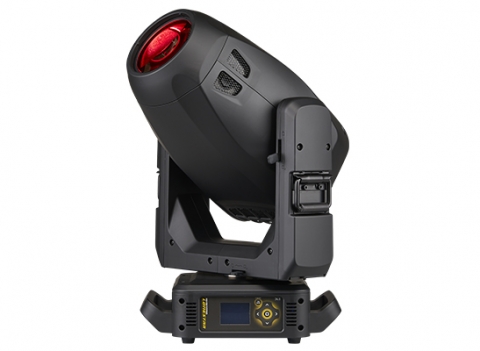 High End Systems
High End Systems Lonestar
Details
Description
Lonestar is a versatile and affordable lighting tool built for designers and programmers who want maximum performance from a mid-sized automated framing fixture. The budget friendly luminaire brings punchy output, a professional feature set, and ETC's legendary quality at a new, more affordable price point.
Currently only located at 4Wall New York.
We strive to provide impeccably maintained rental equipment for the entertainment industry that is prepped and ready for your event. Our experienced staff stands ready to help you with your lighting, video, and rigging needs. You will receive a rental quote back within 1 business day.
Video
Downloads
Features
Bright white LED engine
290 W Ultra-Bright engine
Fixture output exceeding 15,400 lumens
High quality 13-lens optic system
Extremely powerful 3.8°-55° zoom
CMY color mixing system
Ten position plus open color wheel
Full-curtain framing system for total control of beam shaping
16-blade iris for extremely tight beam effects