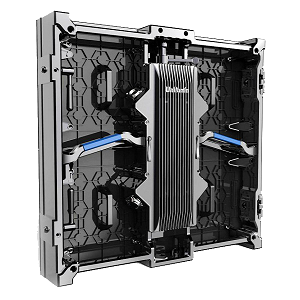 Unilumin
Unilumen UPAD III - 2.6MM
Details
Description
Unilumen UPAD III is a 2.6MM LED Video Panel and is an ideal screen for displaying even the most complex images with lots of details.
Light modules combined with magnetic casing enables easy and fast installation. Rear-accessible magnetic design allows module service from the back.
We strive to provide impeccably maintained rental equipment for the entertainment industry that is prepped and ready for your event. Our experienced staff stands ready to help you with your lighting, video, and rigging needs. You will receive a rental quote back within 1 business day.
Features
Pixel Pitch - 2.6mm
Panel Size - W500m×H500mm×D86mm
Brightness - 1000 nits
Contrast - 3000:1