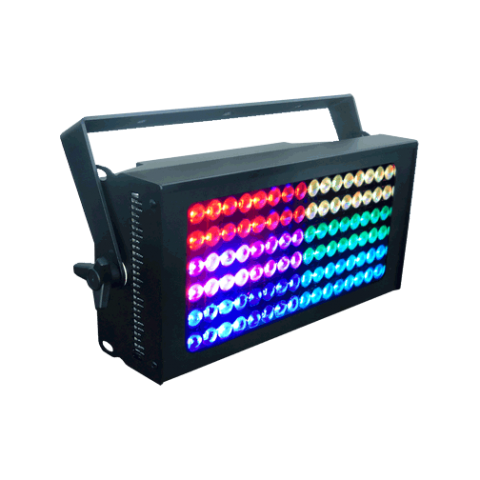 Details
Description
The Solaris Flare Q+ has three modes for improved performance plus full compatibility with earlier generation Flares. Perfect for retrofitting in existing systems. Theatre Mode is quiet, effectively silent operation and 8% brighter. Turbo Mode is at least 40% brighter, yet still very quiet. It has up to an amazing 52,000 Lumens! Calibration mode allows precise matching of intensity and color.
4Wall Entertainment Lighting is a rental company with locations nationwide. Since 1999 we've been providing quality stage and theatrical lighting equipment from the industry's top manufacturers. Request a rental quote for this item now and receive a response within one business day!
Video
Specs
Features
Perfect for stage and studio!
Over 1000 Watt brightness (in Turbo Mode)
Theatre Mode: Quiet, effectively silent operation, 8% brighter.
Turbo Mode: 40% brighter, yet still very quiet!
The same world class dimming, colors, smoothness, control features, and flicker-free performance.
Calibration mode allows matching of intensity and color of Flares of all vintages and types.
Simultaneous color wash and strobe in ONE fixture - Saves labor, time, space, energy, and cost.
Instantaneous RGBW color mixing with 1200Hz refresh rate - Smooth on camera dimming.
Pixel-map feature divides into 2, 3, 4, 6, or 12 sections for ultimate control.
Intense, deep reds and blues. Ultra-bright greens. Brilliant camera-friendly whites.
36-degree beam angle optimized for most applications.