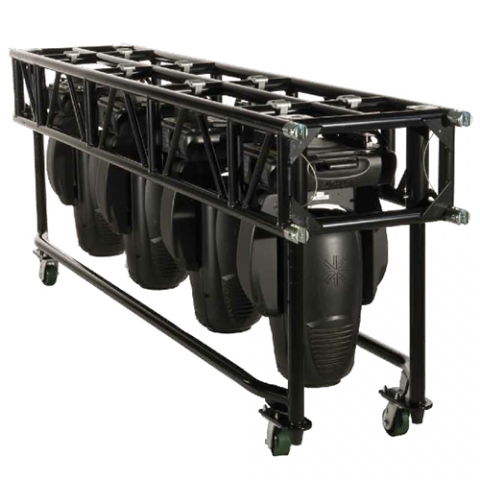 Details
Description
Tyler GT Truss was designed to save weight, space, setup time and labor. By loading your lights onto the truss, you are able to leave heavy, bulky cases home. Once loaded, roll the truss directly onto the truck. The legs are removable giving you more flexibility with your setup.
*Please note that the fixtures in the picture are not included in the quote price for GT Truss.
We strive to provide impeccably maintained rental equipment for the entertainment industry that is prepped and ready for your event. Our experienced staff stands ready to help you with your lighting, video, rigging & production needs. Rental inventory availability may vary based on date and 4Wall location. In cases where your preferred item is unavailable, we'll do our best to suggest a suitable replacement.
Downloads
Features
Reduced load-in time & fuel consumption
Eliminates fixture cases
Tyler GT protects your fixtures
Dramatically reduce load-in and load-out time
160 pounds with legs
104 pounds without legs