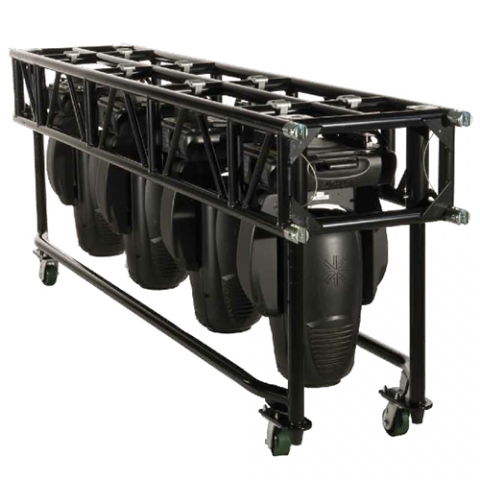 Details
Description
Tyler GT Truss was designed to save weight, space, setup time and labor.  By loading your lights onto the truss, you are able to leave heavy, bulky cases home.  Once loaded, roll the truss directly onto the truck.  The legs are removable giving you more flexibility with your setup.
*Please note that the fixtures in the picture are not included in the quote price for GT Truss.
4Wall Entertainment Lighting is a rental company with locations nationwide. Since 1999 we've been providing quality stage and theatrical lighting equipment from the industry's top manufacturers. Request a rental quote for this item now and receive a response within one business day!
Specs
Features
Reduced load-in time & fuel consumption
Eliminates fixture cases
Tyler GT protects your fixtures
Dramatically reduce load-in and load-out time
160 pounds with legs
1128 pounds without legs