Purchasing New in 2021...Trying to, Anyway!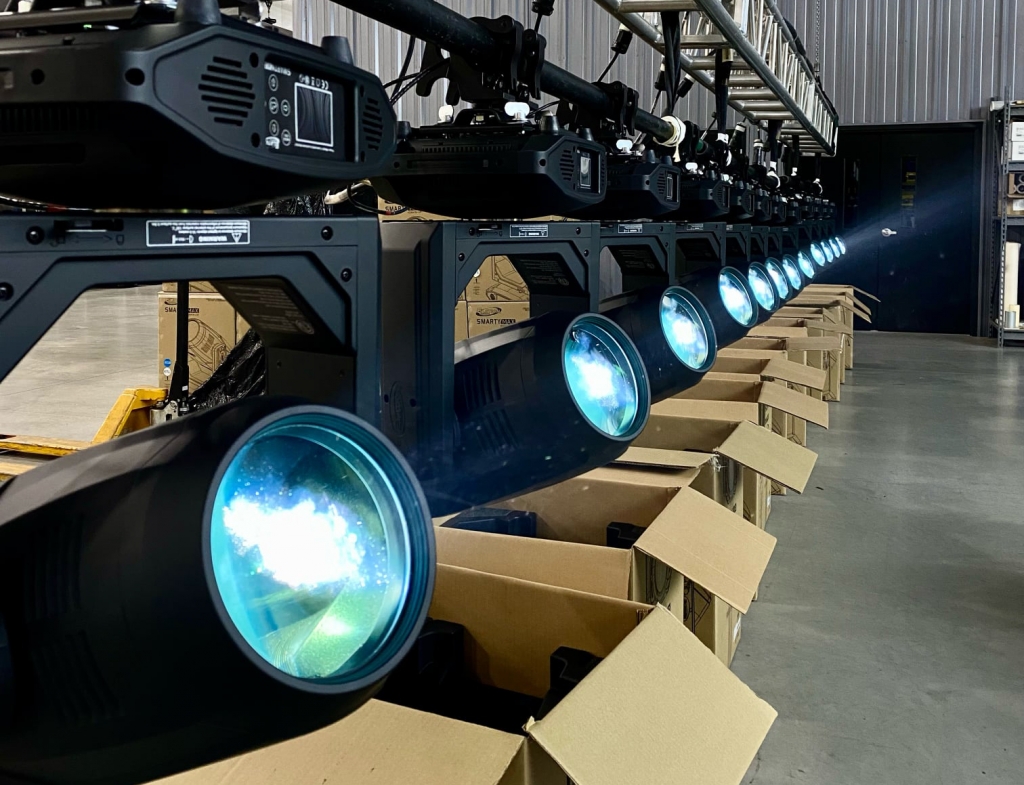 This article first appeared on the Technologies for Worship webiste and can be found here.
---
In 2020, if you were an organization looking to upgrade or add equipment in your facility, manufacturers were eager to sell you the equipment they had on the shelf or to take new orders and fill them. There were many special incentives to help move equipment during the pandemic slowdown in the production industry, and it was a buyer's market for sure! However, in a post-pandemic fall of 2021, the challenge is not if manufacturers can sell enough to stay open. The issue is whether they anything to deliver. With the "light switch" flipping on so quickly in terms of our economy, China is having an impossible time meeting demand with chipsets & manufacturing, and supply chain issues like boat/grounded freight availability have only added more roadblocks (pun intended) to an already slow delivery. Now with that Christmas is just around the corner, delivery times on new equipment could throw a wrench in purchases that were intended to increase production value for this holiday season.
First, if you intend to purchase new equipment, let me say that you must get your new order in as soon as you can. Manufacturers will typically deliver items in the order that they were placed, and the queue is long. If you have a mission-critical need and are flexible on what the product is, then you should discuss that with your local dealers. In some cases, some of the manufactures may have a product that is ready to go or easier to get.  It could be an item that didn't sell as well or wasn't as popular as product X or Y. It is worth a conversation to inquire about availability. In any case, be sure to get your order in as soon as you are able.
Another option to get around that supply chain delay is to buy used equipment. There are sites like www.usedlighting.com where you can buy used lighting, video, and audio equipment. They will also act as a broker to help you sell your old equipment if that is a service you need. The challenge right now is that there isn't a whole lot of used equipment to go around. The new box equipment shortage has been steering people to used gear for the last so many months, and that has created a shortage of used equipment availability. It is much like our current housing market…not enough inventory to go around.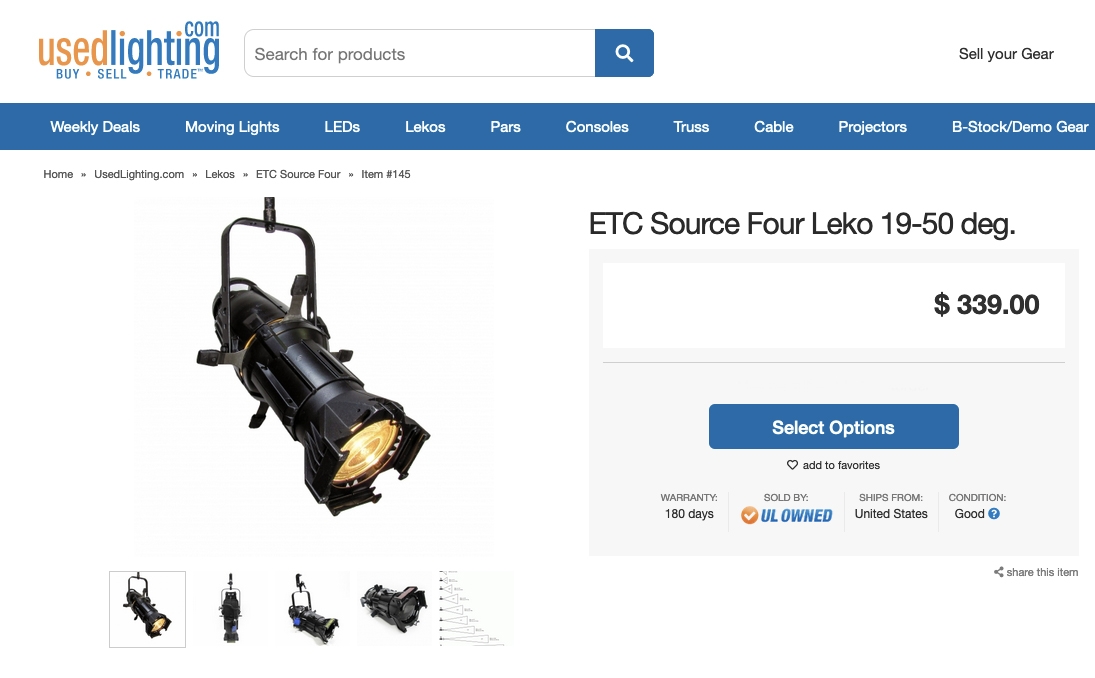 Next, consider repurposing equipment you have. This will require mor sweat equity, but it could provide long-term benefits. With lighting, for example, you could move some eye-candy ceiling lights the floor or maybe raise the floor fixtures to create more layers on stage. Using bulbs on a string, lighting drapes in creative ways, or hanging some Christmas lights you have in storage can go a long way in making your space feel fresh for a time. When you tell the pastor it only cost $200 in supplies, maybe he will buy you lunch! You know…maybe it has been long enough that you could recycle the "shipping pallets on stage" look again.
Right now, it seems the best option that will not sacrifice quality and will meet church leadership expectations would be to rent equipment. This also gives you the valuable opportunity to try out the gear you intend to purchase. Once you get it in the room, you may find it wasn't the right fit, or maybe it was exactly what you needed. Rental companies like 4Wall Entertainment will give you a greatly reduced rental rate when you agree to a longer-term. This benefits the rental house as well because the equipment is usually installed in a climate-controlled space. It's not being bumped around in tricks and does not need to be run through quality-control procedures until the equipment returns. Some churches will regularly rent so that they can change their look and package quarterly or biannually. As you navigate your options and consider costs, you may find renting to be a good choice indefinitely. There are many pros about renting, but it ultimately depends on your specific situation.
To bring it all back, if new gear is what you're after, then the waiting game is in your future. But while you wait, you do have options. Here's to hoping that things will level out soon, but if not, you can always scratch that creative itch by grabbing those mini-lights you have in storage next to the Christmas tree and hang them on some horizontal woods slats, or what some may call…pallets.
Robby Kurtz - VP of Business Development at 4Wall Entertainment