The Magic of Auto Shows: Bridging the Gap Between Innovation and Consumers
By Drew Quinones
Created Sep 1, 2023, updated Sep 6, 2023 in
General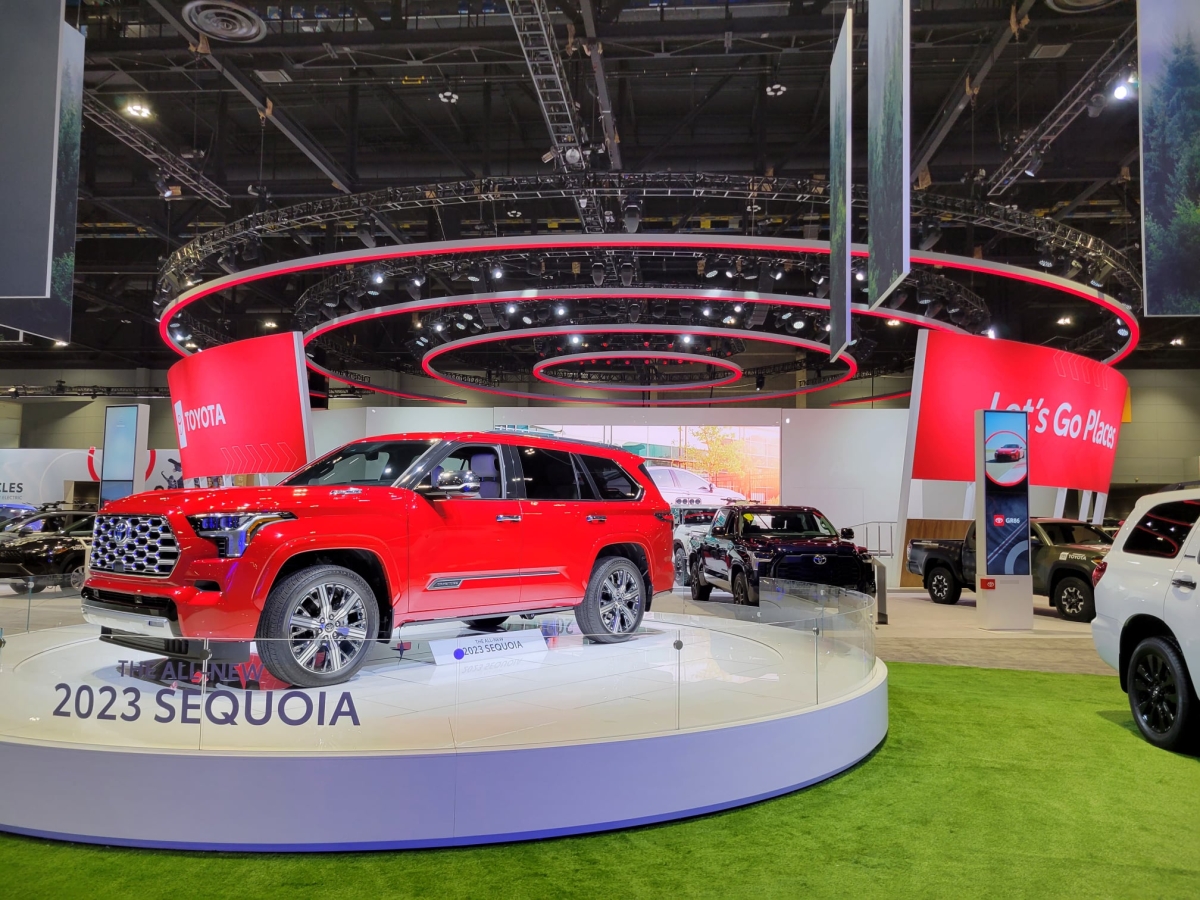 In today's world, where digital interactions are becoming increasingly dominant, it's important not to overlook the value of face-to-face connections and tangible experiences. As someone who spent 6 years in the automotive and powersports industry before joining 4Wall almost 8 years ago, I know firsthand the power of auto shows in fostering these connections. In this blog post, I will highlight the significant benefits of auto shows, drawing from my experience at Dynojet Research to underscore how these events bridge the gap between consumers and retailers. 
In a world where e-commerce and virtual storefronts are becoming more prevalent, the personal touch can often get lost in the shuffle. Auto shows provide a remarkable opportunity for industry experts to engage with consumers face-to-face. This type of interaction is particularly important when introducing complex technologies and products. Auto shows offer a space for meaningful conversations where retailers can provide hands-on demonstrations, clear doubts, and offer insights that might be challenging to convey through online platforms alone.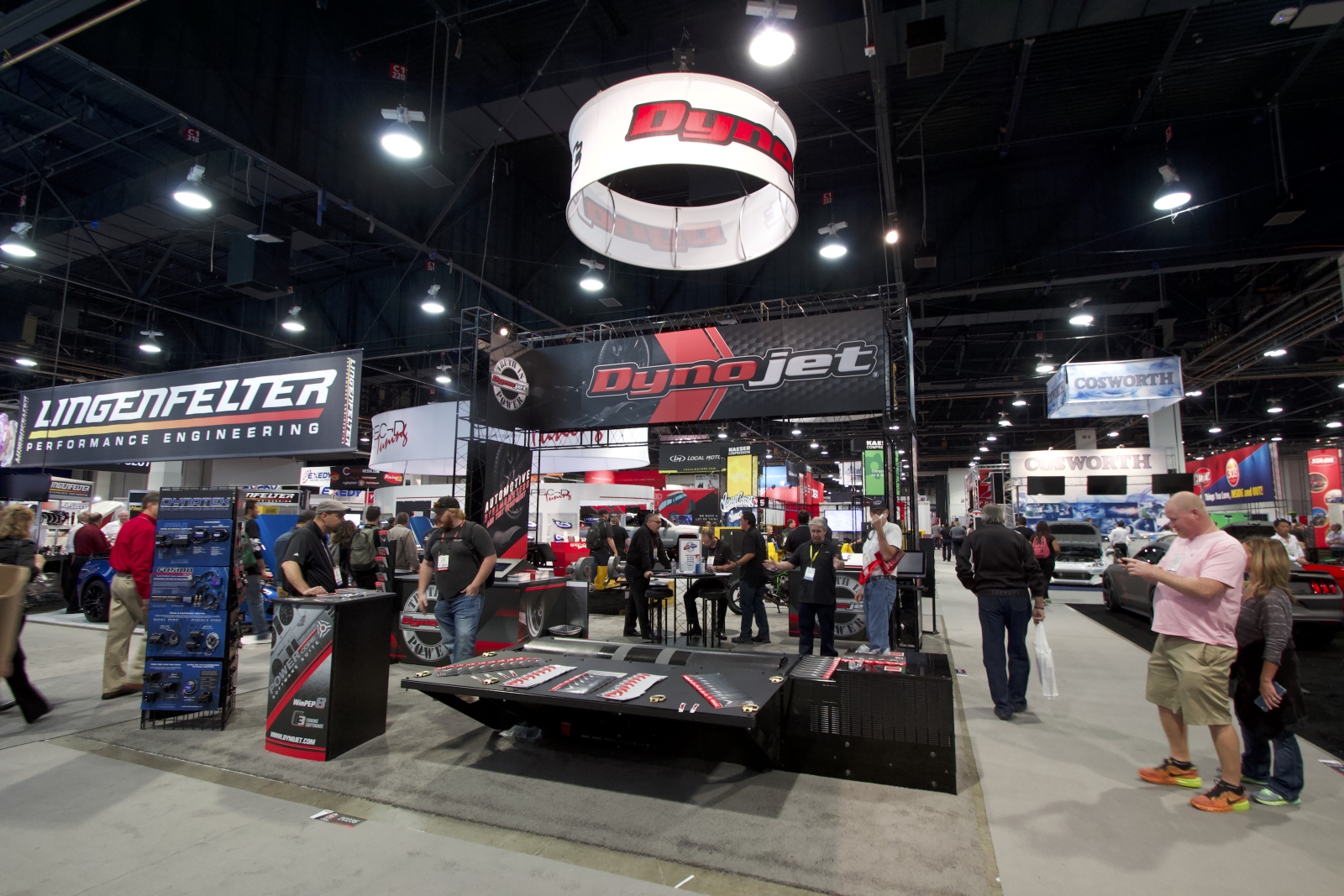 At Dynojet, we created interactive booth displays that were focused on teaching people about fuel injection rather than selling a product. We spent a full year prior to these large shows creating ways to make hands-on experiences that enabled our sales team to explain the complexity of modifying air-fuel ratios in just a couple of minutes. As a motorcycle enthusiast myself, I spent a lot of time working the booth for these shows. It was truly rewarding to watch the light bulb come on over people's heads when I explained the differences and similarities between carbureted vehicles and fuel-injected vehicles. Watching them get comfortable with a product and being able to interact with our displays was also a great feeling.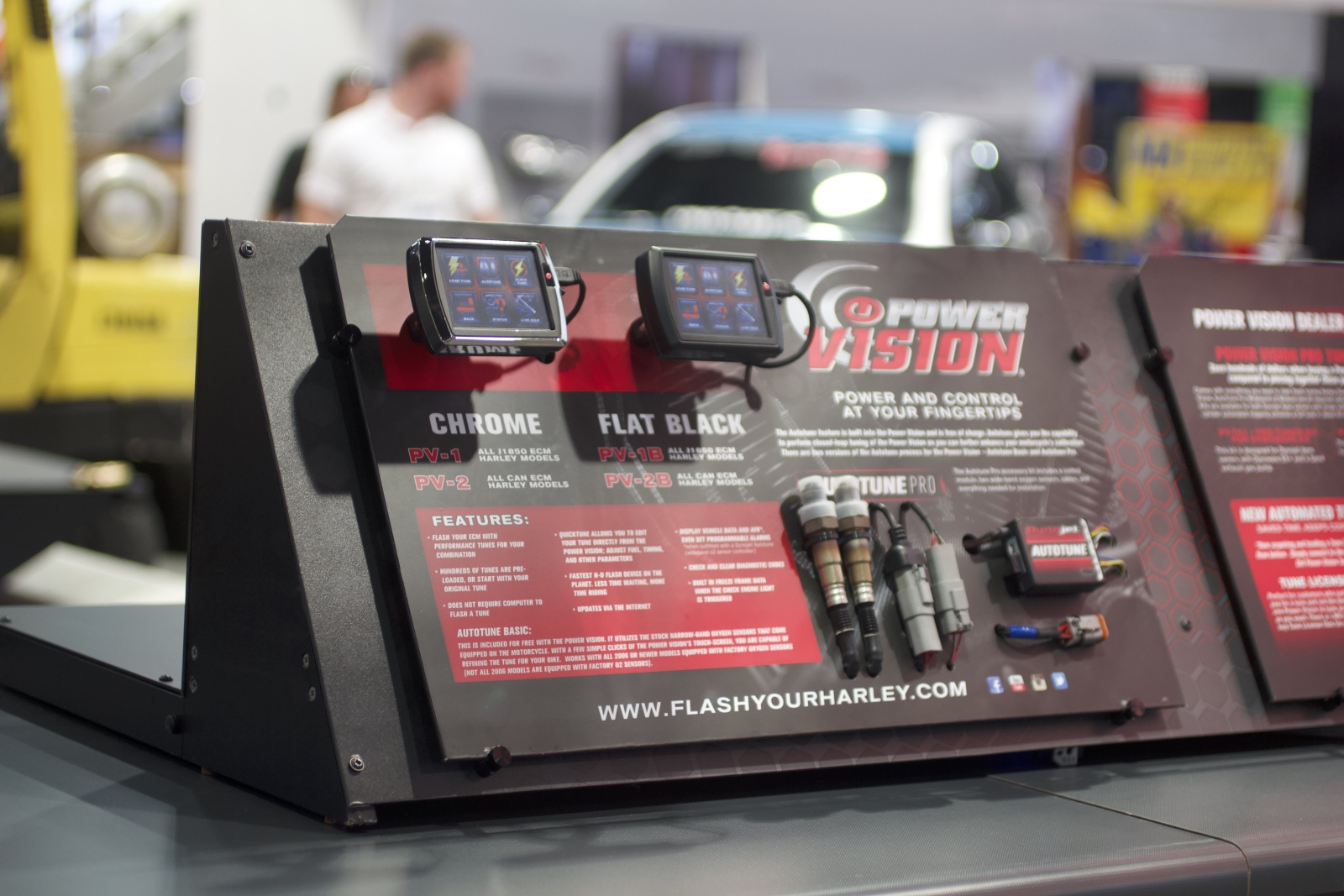 I feel the same goes for automotive manufacturers, but on a much larger scale. Working with 4Wall now, I have the opportunity to visit the same shows I used to work at Dynojet and experience them in a totally different light. When you walk into the Toyota or Nissan booth, you instantly feel immersed in a new world that they created for you. It's not like walking into a dealership or car lot. You feel like you are getting the first look behind the curtain of their latest technology advancements and car models. Everyone in the booth is enthusiastic to tell you about what's new and upcoming, and they can answer specific questions you have about the new vehicles. You walk away feeling like you learned something new. That's something you can't recreate from visiting a website, in my opinion.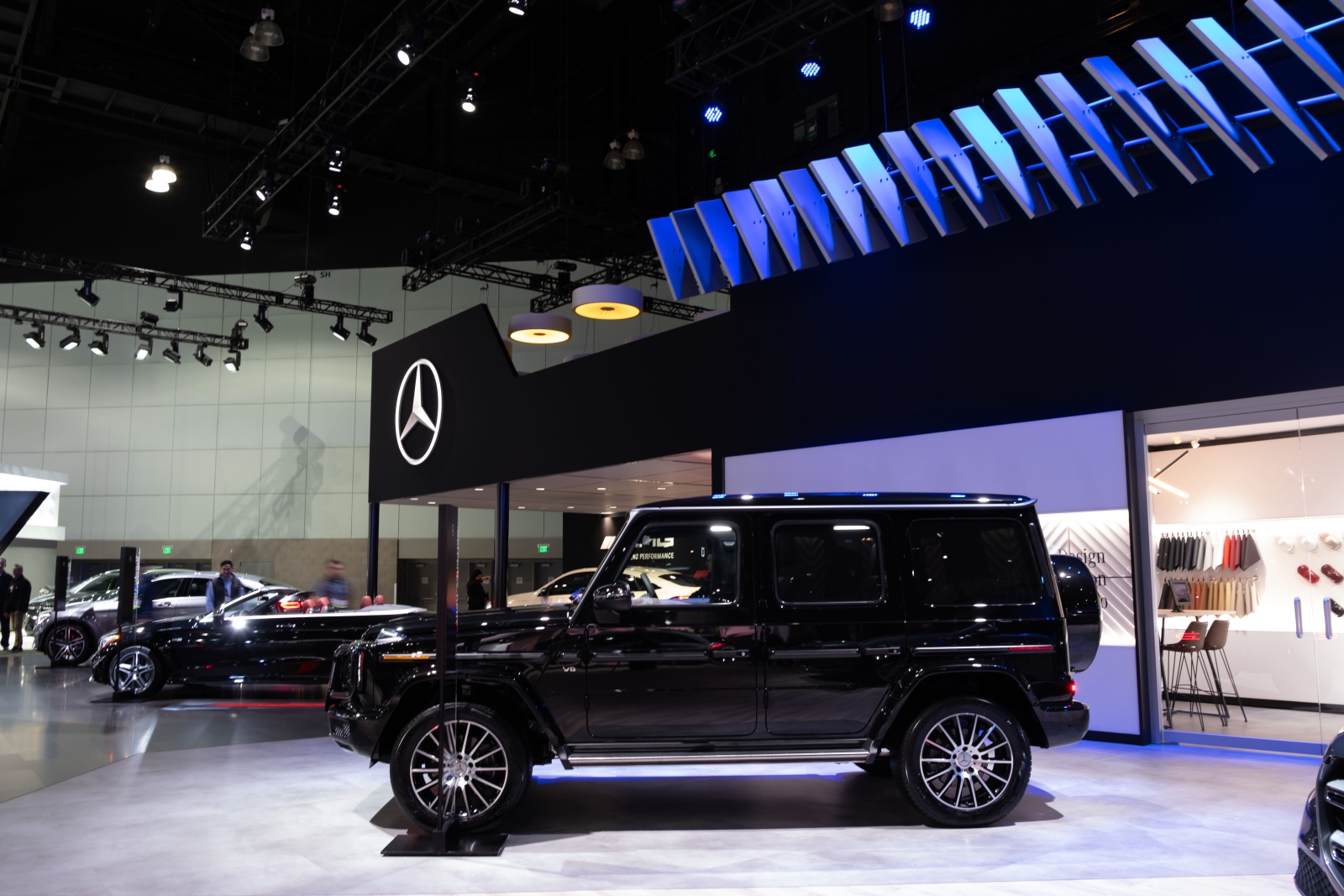 Auto shows remain a vital and irreplaceable component of the automotive industry. They enable direct, in-person engagement between retailers and consumers, effectively bridging the gap between complex innovations and consumer understanding. The value of face-to-face interactions and tangible experiences will continue to be indispensable in an ever-evolving automotive landscape.  The North American International Detroit Auto Show, Chicago Auto Show, LA Auto Show, SEMA Show, New York International Auto Show are just some of the largest auto shows in the United States that I recommend you check out in the future.