4Wall Entertainment Promotes Sebastian Yepes to Director of Live Events
By Jay Agamao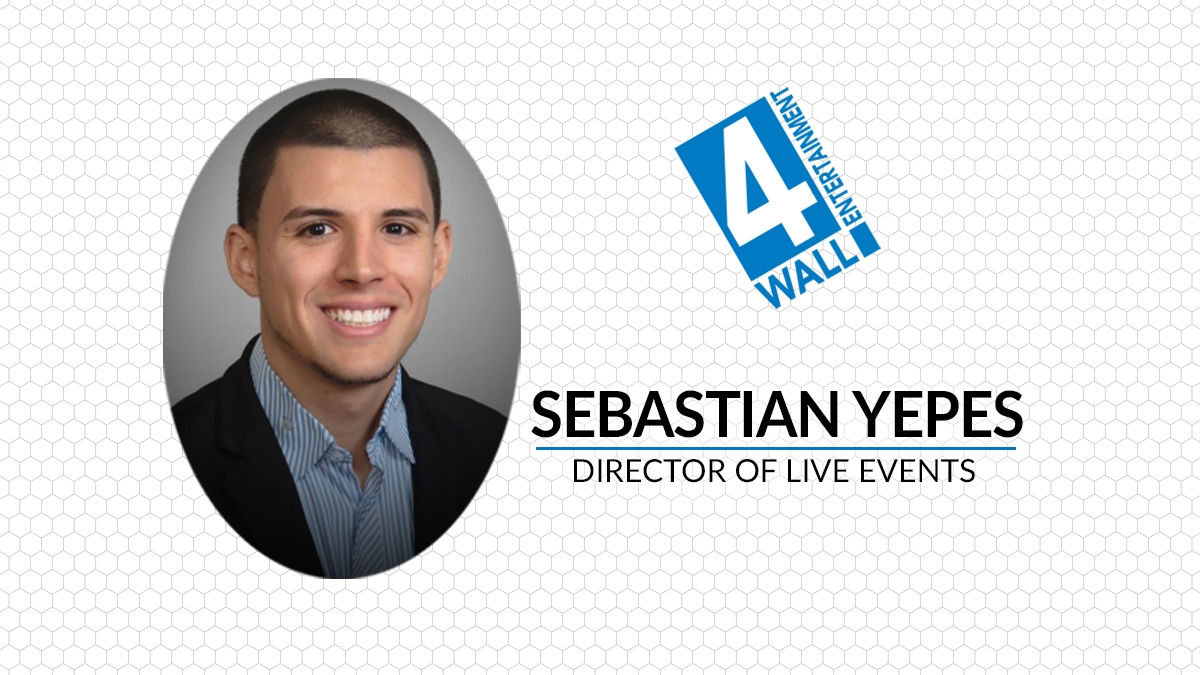 4Wall Entertainment is excited to announce the promotion of Sebastian Yepes to Director of Live Events. With an impressive tenure at 4Wall since 2017, Sebastian's dedication and expertise have propelled him to this pivotal role. Holding a master's degree in Entertainment Business, Arts, Entertainment, and Media Management from Full Sail University, Sebastian has dedicated nearly a decade of his career immersing himself in the industry to better serve his clientele.  

He adeptly collaborates with clients, assessing their intricate requirements throughout challenging projects from inception to completion. His extensive involvement spans notable endeavors such as Jo Koy's Funny is Funny World Tour, the Atlantis Cruise Ship's Harmony of the Seas, the Romeo Santos Formula Vol. 3 Tour, and has also spearheaded 4Wall Orlando's involvement with the major theme parks in the Orlando area. Furthermore, he fostered a collaborative partnership with the Dr. Phillips Center for the Performing Arts in Orlando, Florida. Together with their lighting supervisor, he facilitated hands-on experiences for aspiring students at the 4Wall Orlando shop, emphasizing console programming.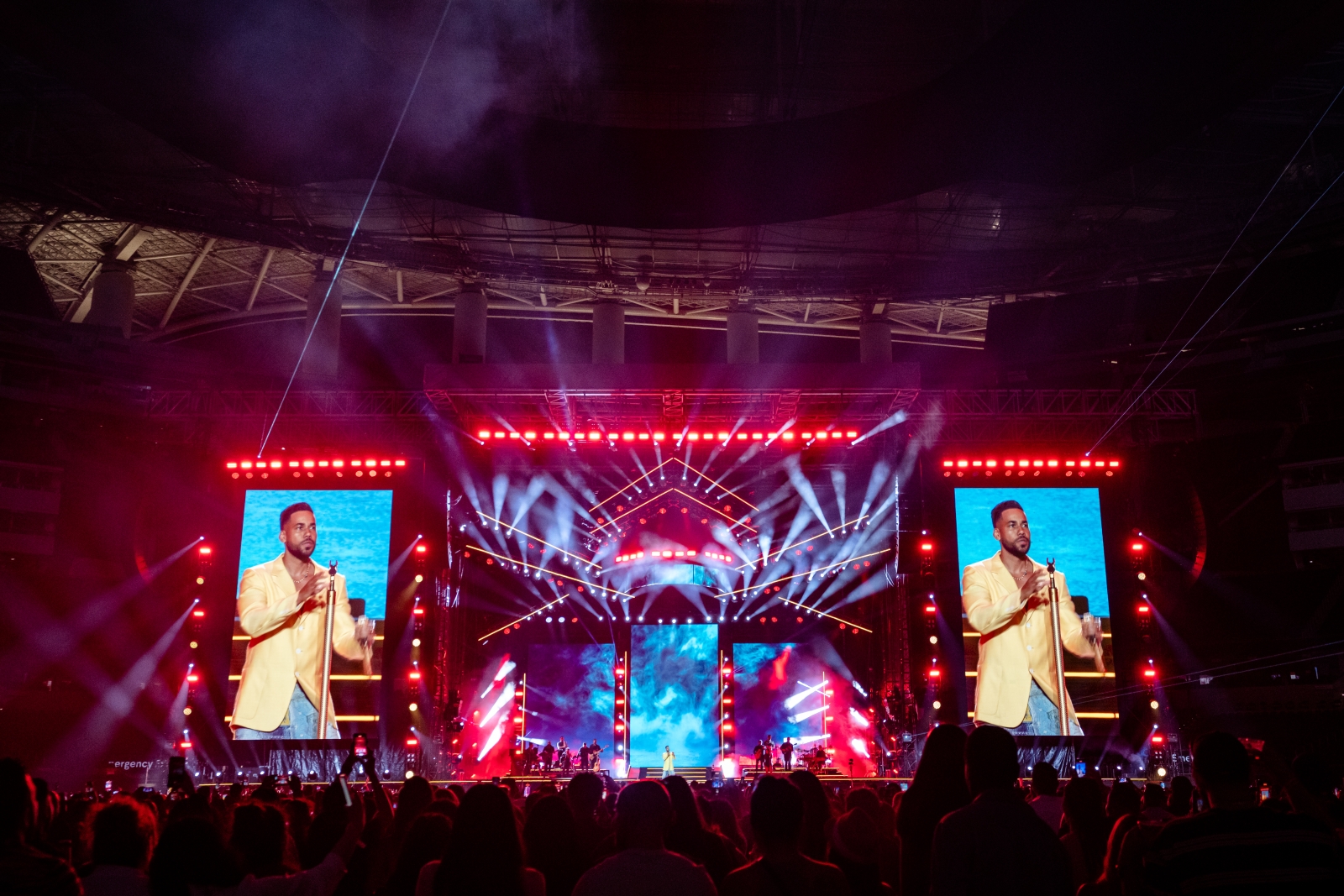 "From the day I met Sebastian, I knew he was going to bring something special to the Orlando location," said the General Manager of our Orlando office, Brian Luftig. "His unparalleled proficiency in lighting, rigging, and production, coupled with his exceptional aptitude for cultivating client relationships, sets him apart in our industry. I couldn't be prouder of his achievements thus far, and I eagerly anticipate witnessing his continued growth and success on a global scale with 4Wall."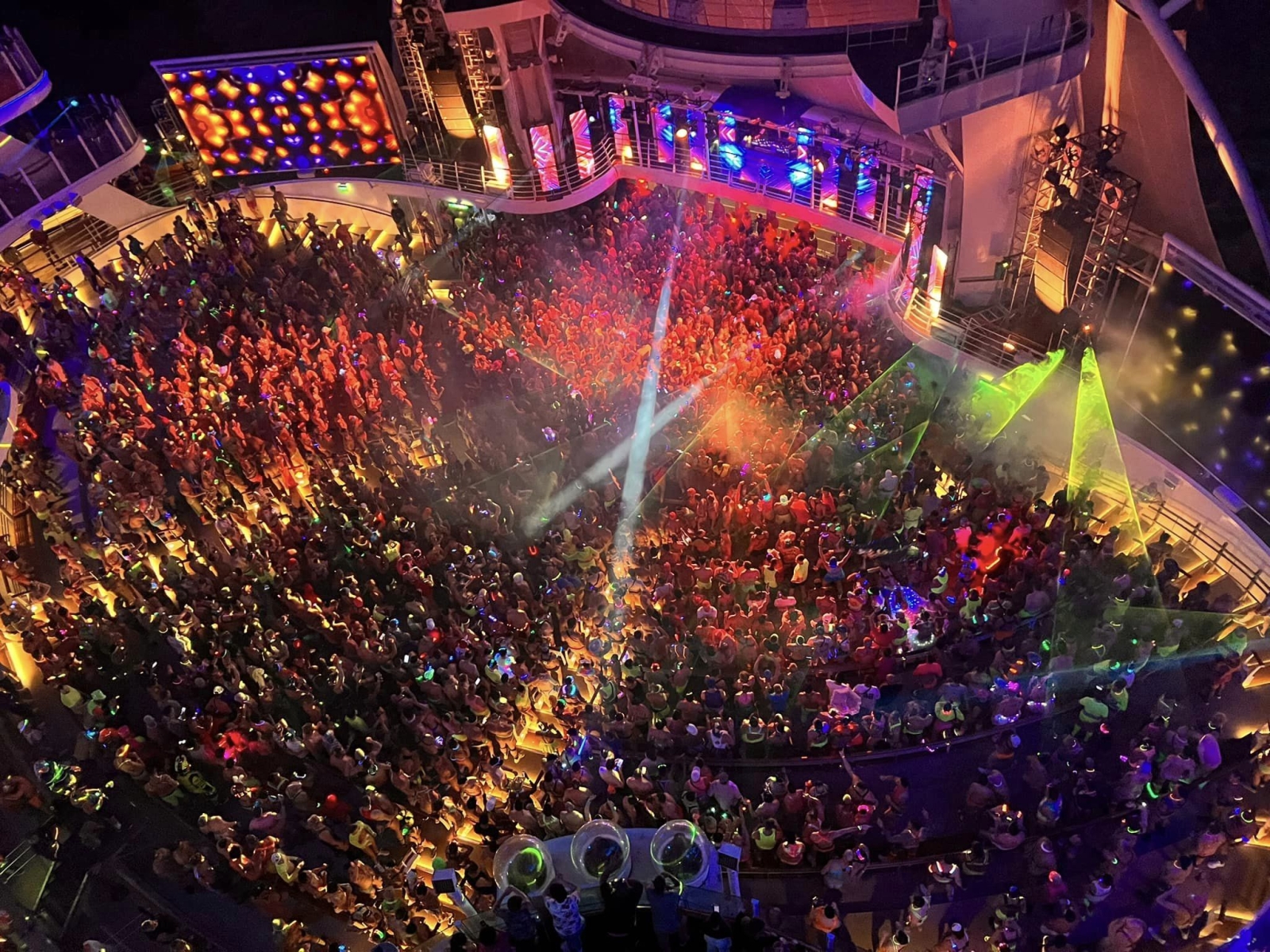 In his elevated position, Sebastian remains dedicated to fostering strong client connections while assuming the responsibility of working in close collaboration with our Live Events team.  His overarching objective is to oversee the execution of his projects, ensuring their effective and efficient realization.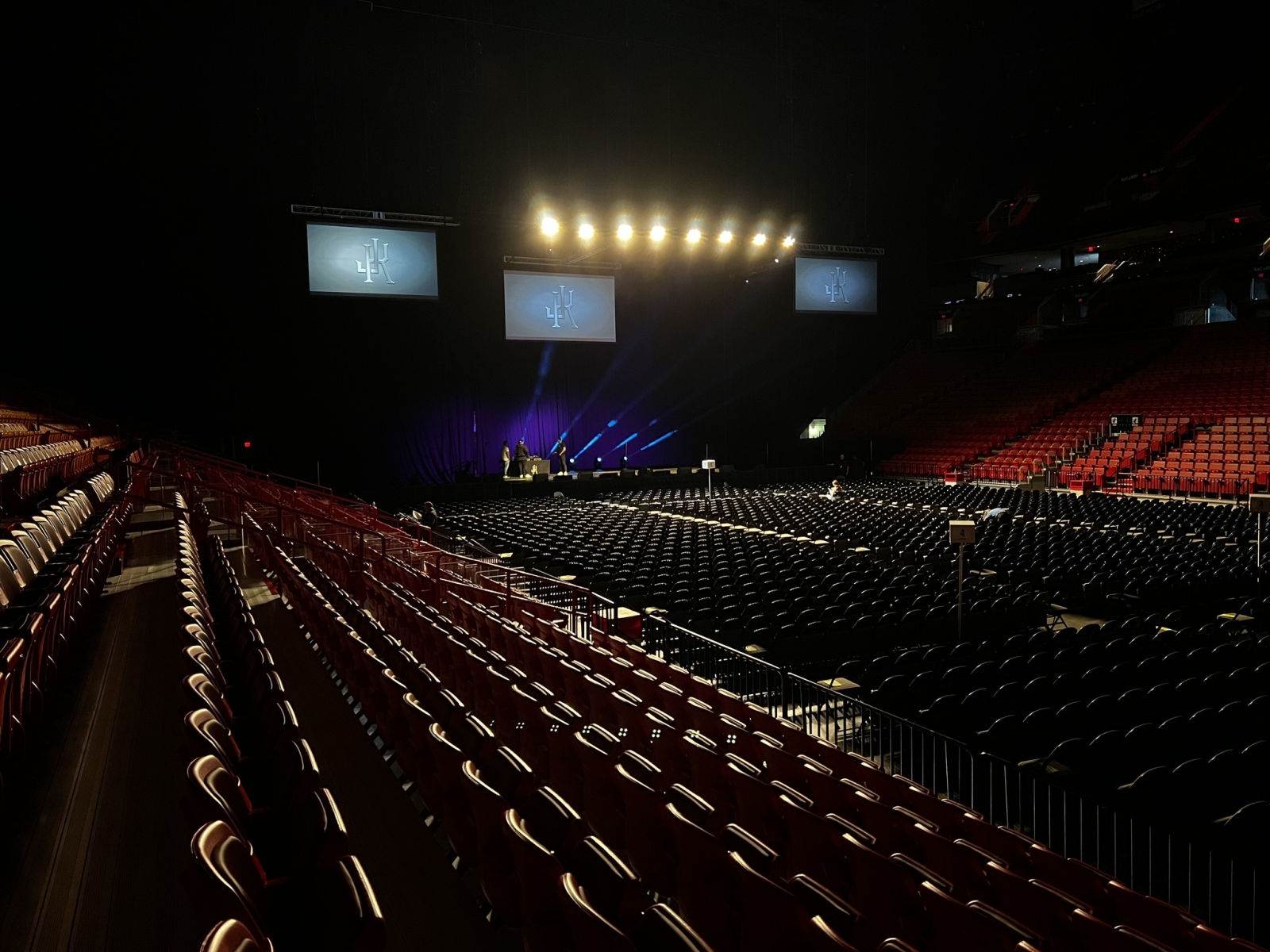 "Being part of 4Wall has truly been an incredible journey," Sebastian explained. "It's amazing to be part of a team that has helped grow the production market in Florida from the ground up. We started out selling boxed goods and eventually moved on to rentals, and now we're doing large-scale, full-service productions and tours. The commitment to quality, service, and building lifelong relationships is what truly sets the 4Wall family apart. I feel so grateful to be part of such an amazing team and can't wait to see what the future holds as we continue to expand globally."