4Wall Orlando and Dr. Phillips Center for Performing Arts Host Training Camp
By Jay Agamao
8 months ago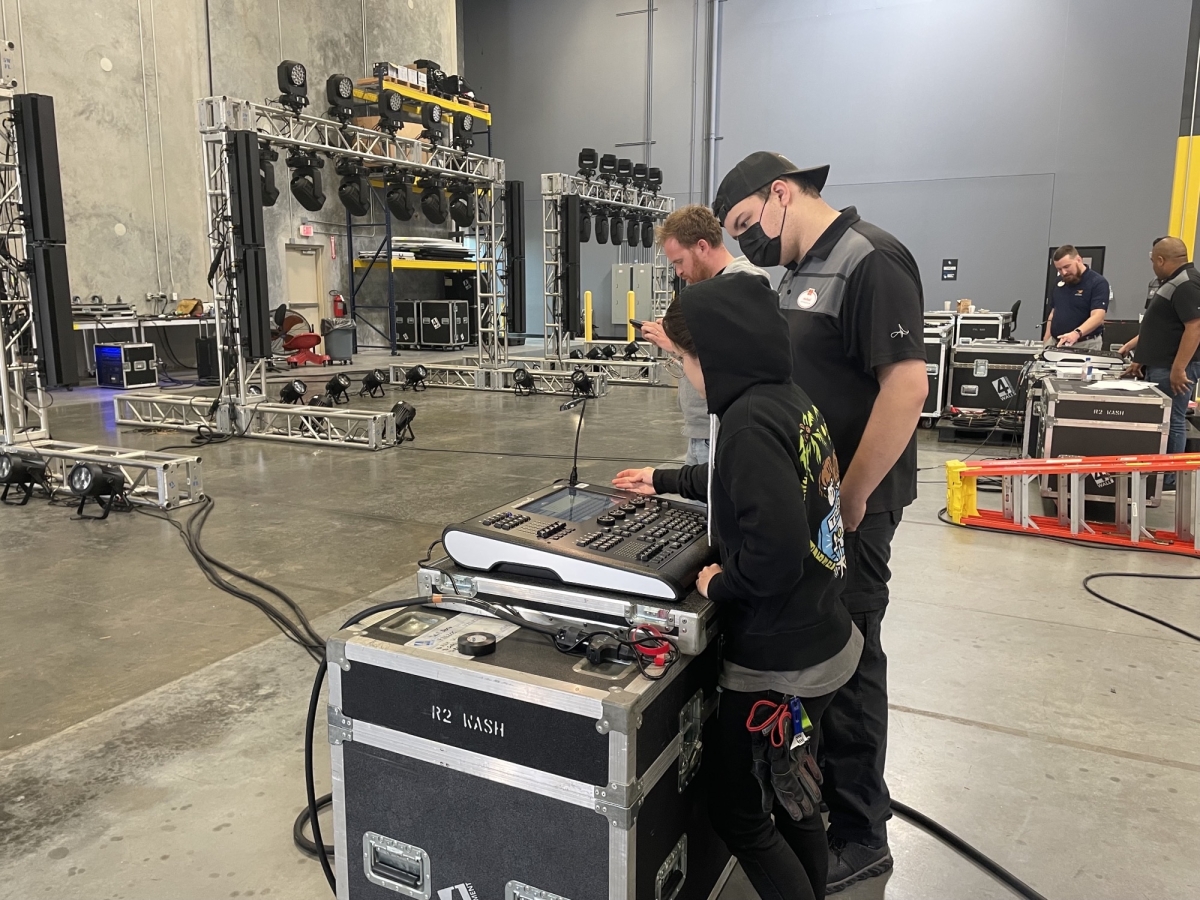 In January, 4Wall Orlando shop partnered with Dr. Phillips Center for the Performing Arts to host a training camp for those wanting to gain hands-on console experience learn the art of programming HOG4 & event lighting. 

The one-day light lab was held at our 4Wall Orlando, where we had three small rigs that featured Chauvet Professional LED moving lights.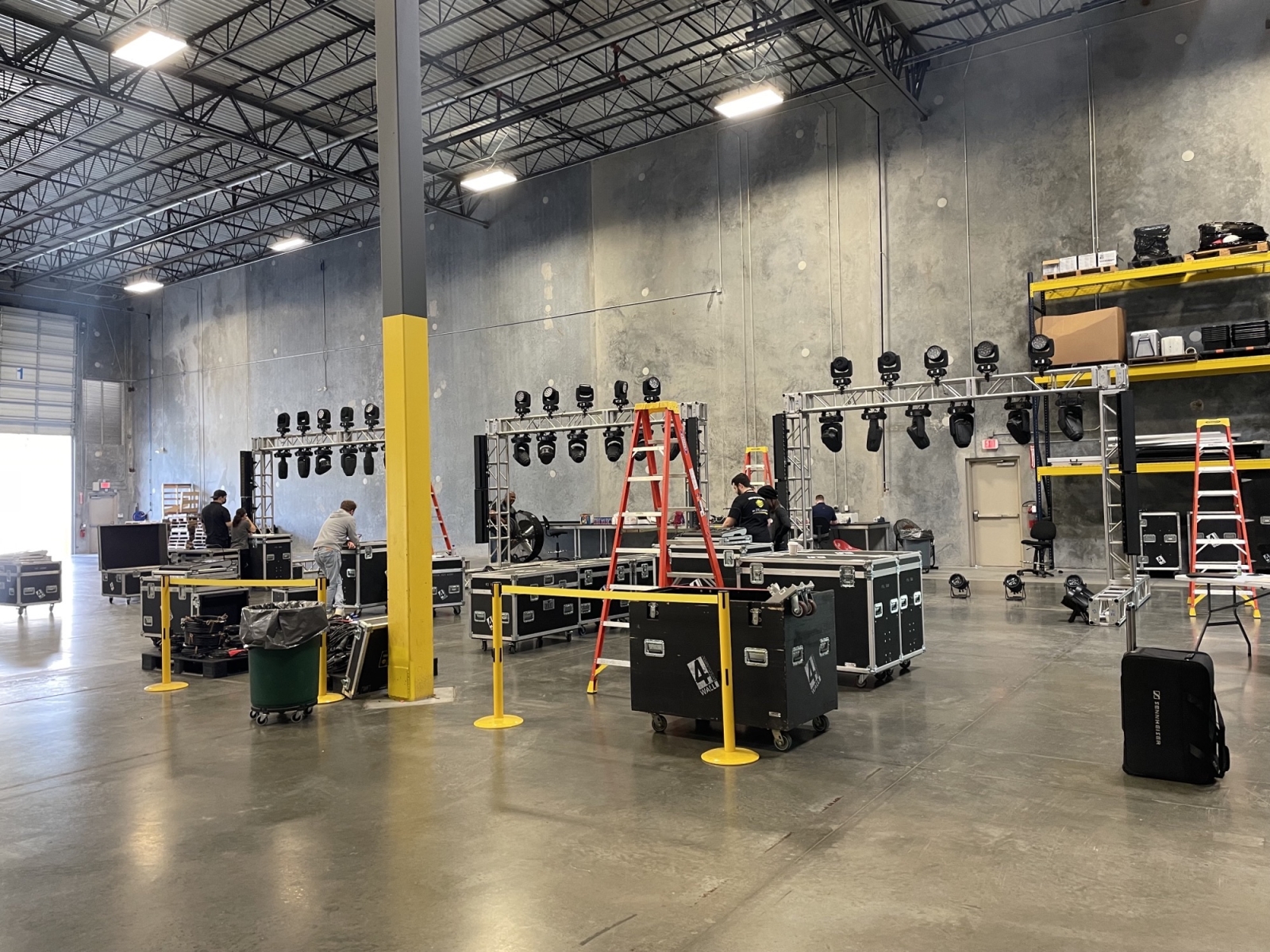 Daniel Lupfer, lighting supervisor at Dr. Phillips Center for the Performing Arts, was the instructor and mastermind behind putting this together for his team with the help of 4Wall's Sebastian Yepes.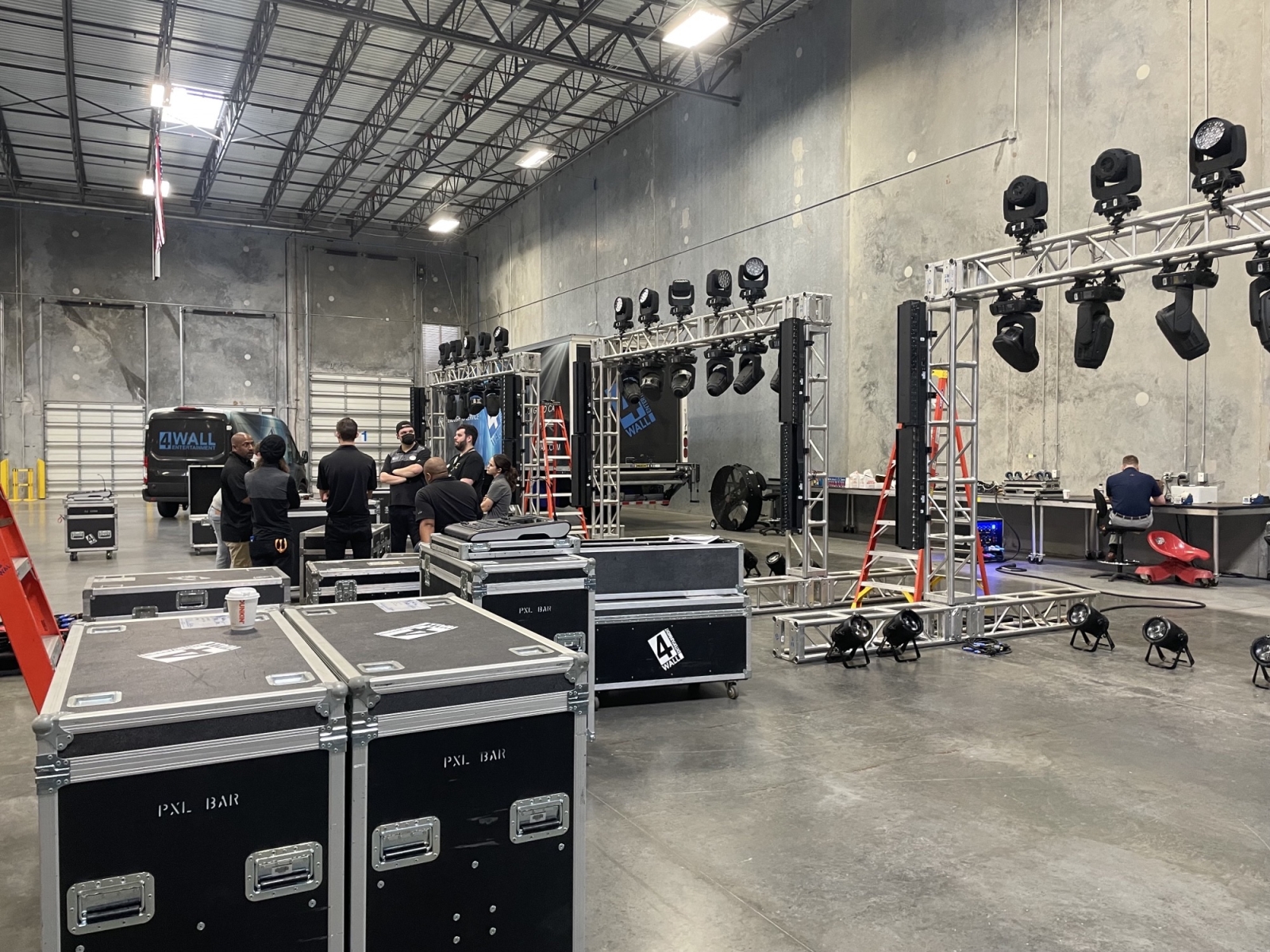 "4Wall has been a fantastic partner to Dr. Phillips Center. We have leveraged their services from purchasing equipment to installation," said Daniel. "We are in the middle of a complete lighting overhaul in our primary event space which will be driven by a High End Systems Full Boar­­--which is a new platform for our technicians. Being able to program on HOG and try out a similar rig in the 4Wall warehouse was a great opportunity to have hands-on engagement before the new rig and control surface is installed in our space."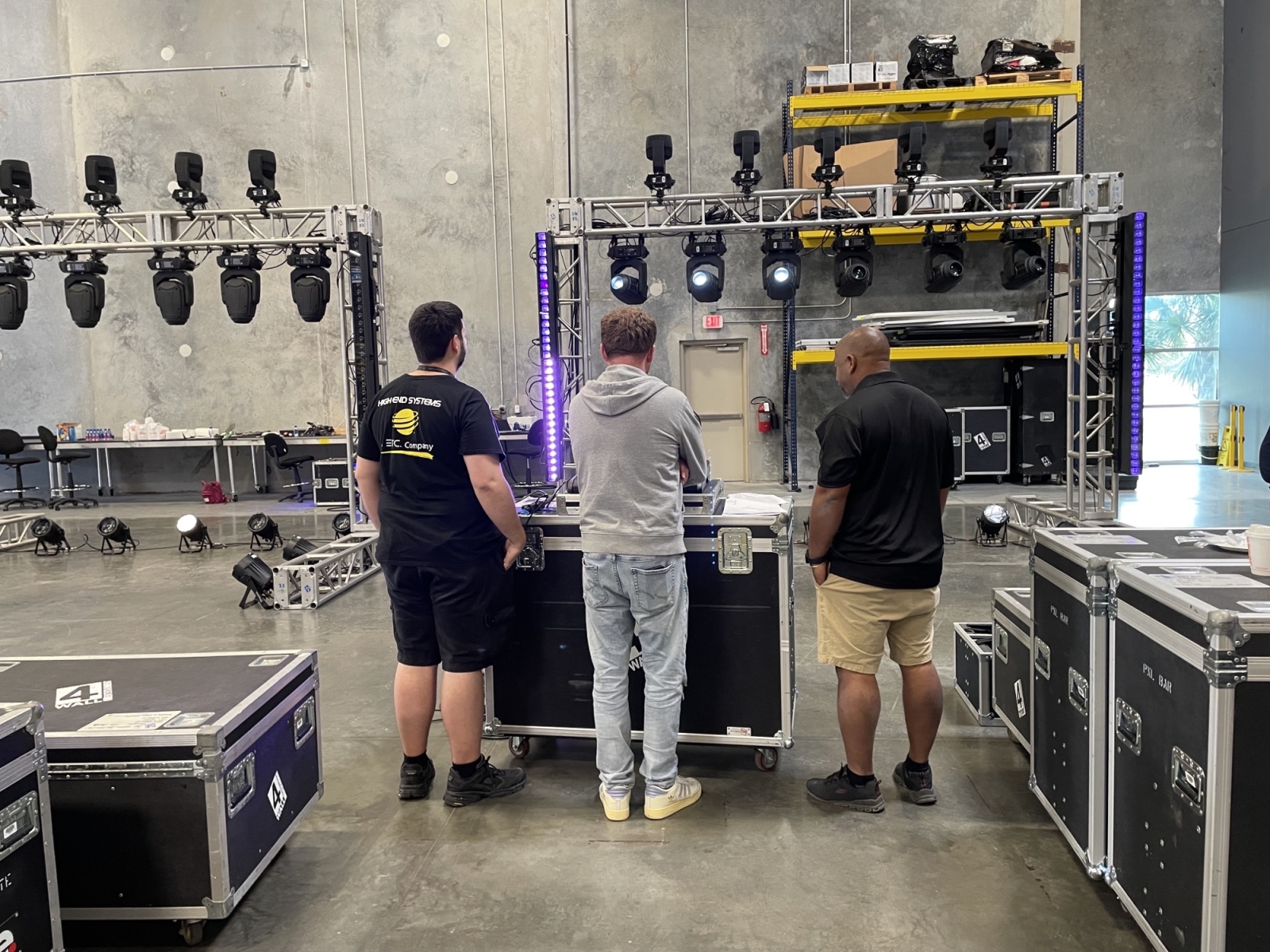 To learn more about Dr. Phillips Center for the Performing Arts, visit their website here: www.dpc.org.