4Wall Entertainment Promotes Ben Danielowski & Mat Leland to VP of Special Projects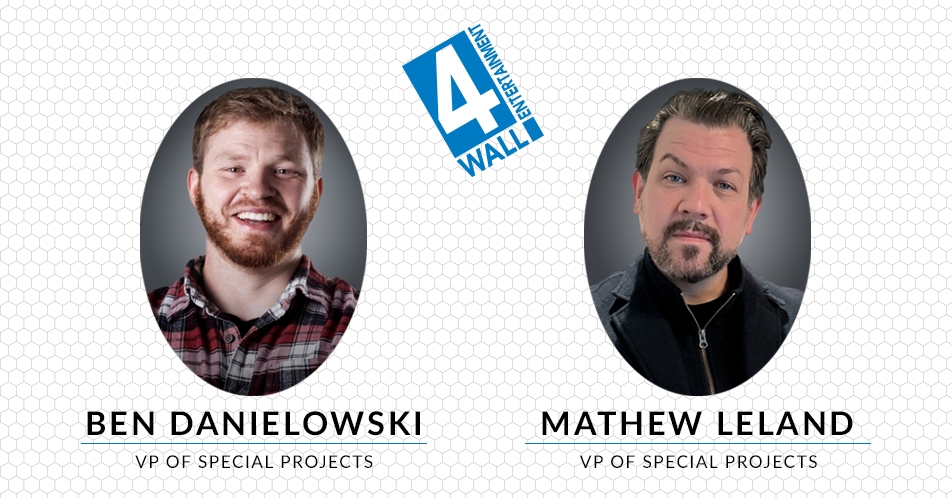 This month, 4Wall announced the promotions of Ben Danielowski and Mat Leland to VP of Special Projects. This duo has been with 4Wall since May 2021 as part of the Boum Creative acquisition.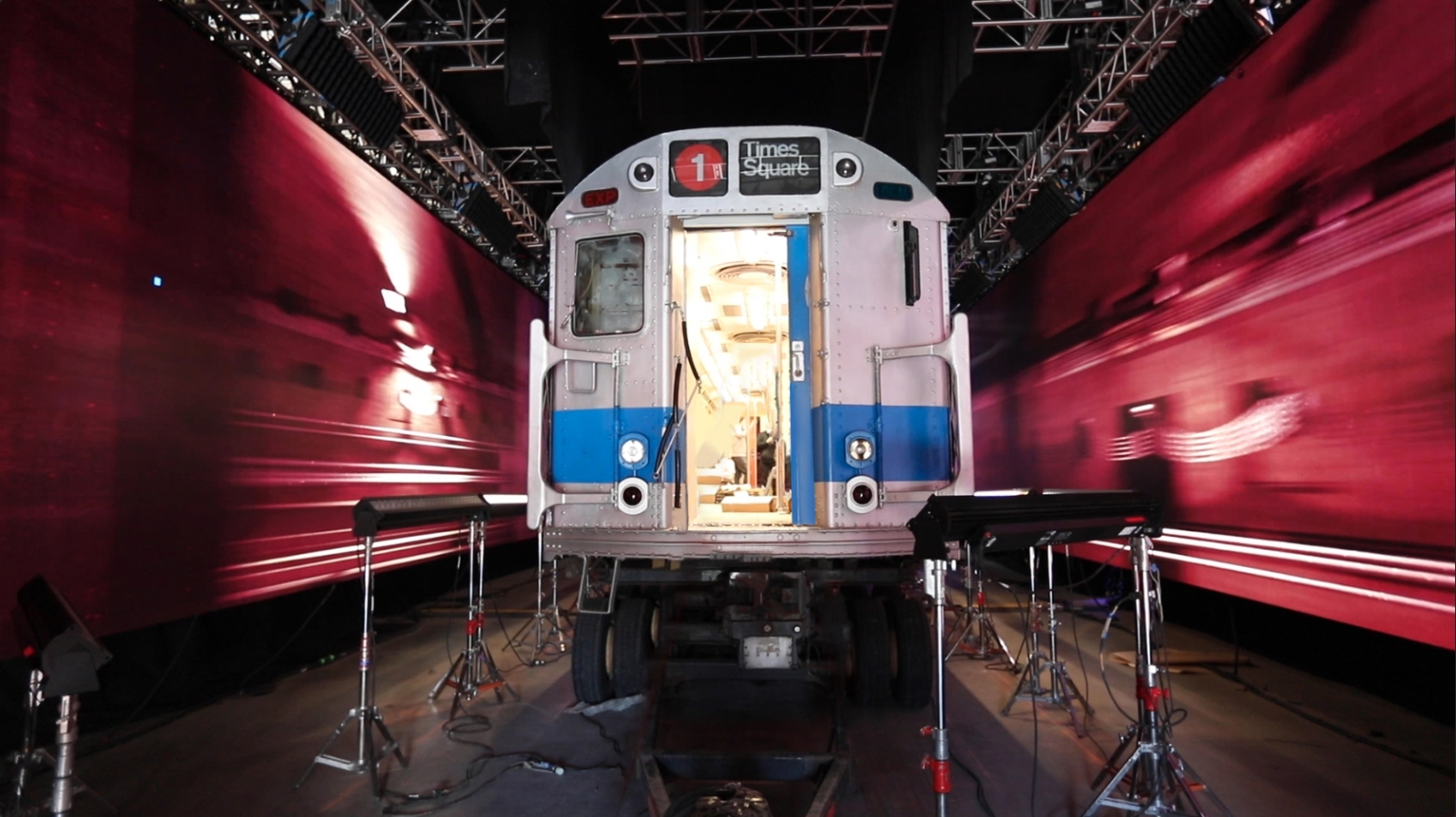 They have consulted on many projects and improved our capabilities in the virtual/xR/3D markets. Some of their notable projects include Netflix's Russian Doll Season 2, Netflix's "Rocket to the Moon" music video, Fortnite's promo video featuring Milwaukee Bucks star Giannis Antetokounmpo, and much more.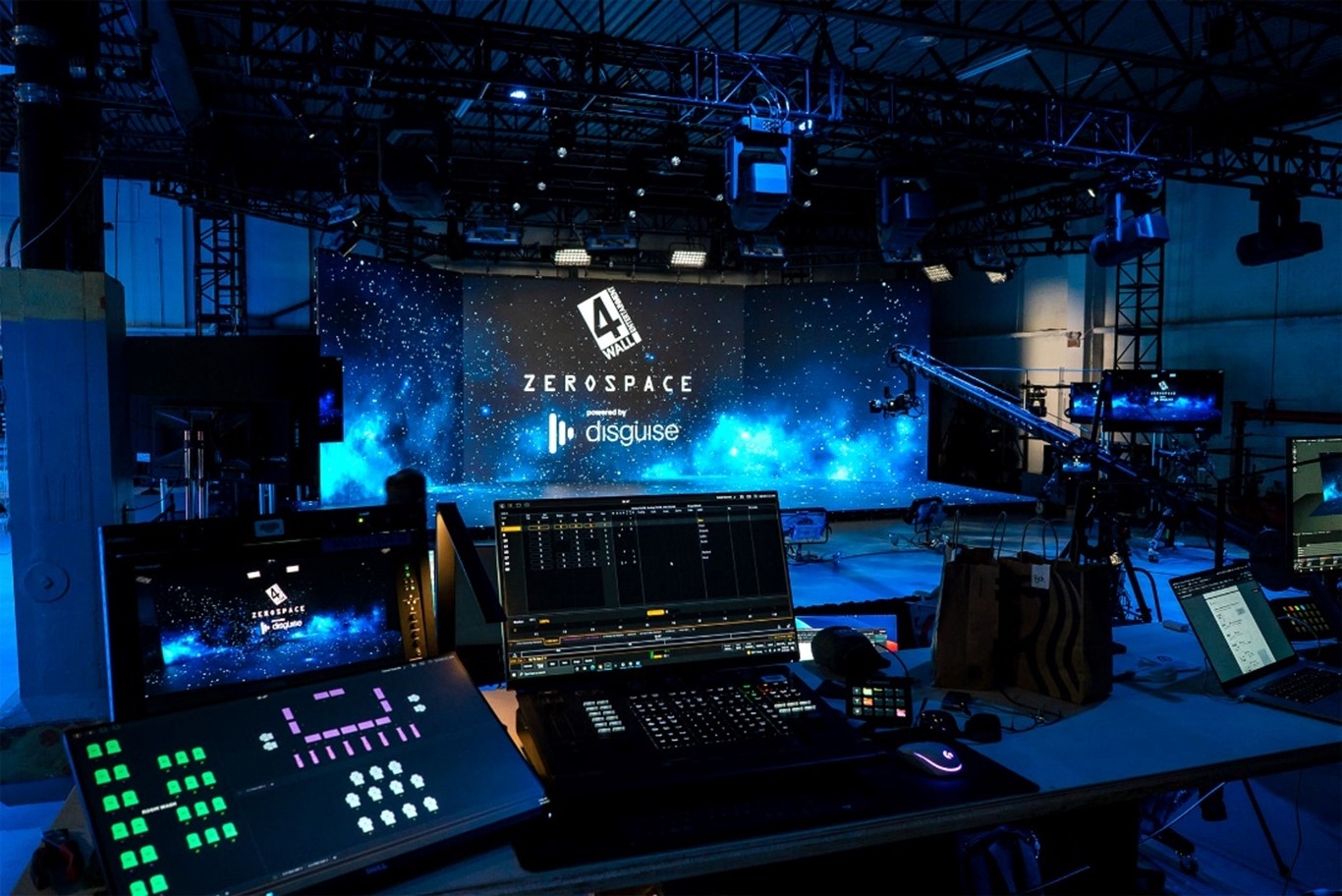 Since coming onboard, the team had the honor of becoming one of the first to sign onto the Unreal Engine Authorized Service Partnership. They have also brought with them their longstanding relationship with Disguise as a certified Creative Studio and Workflow Specialists.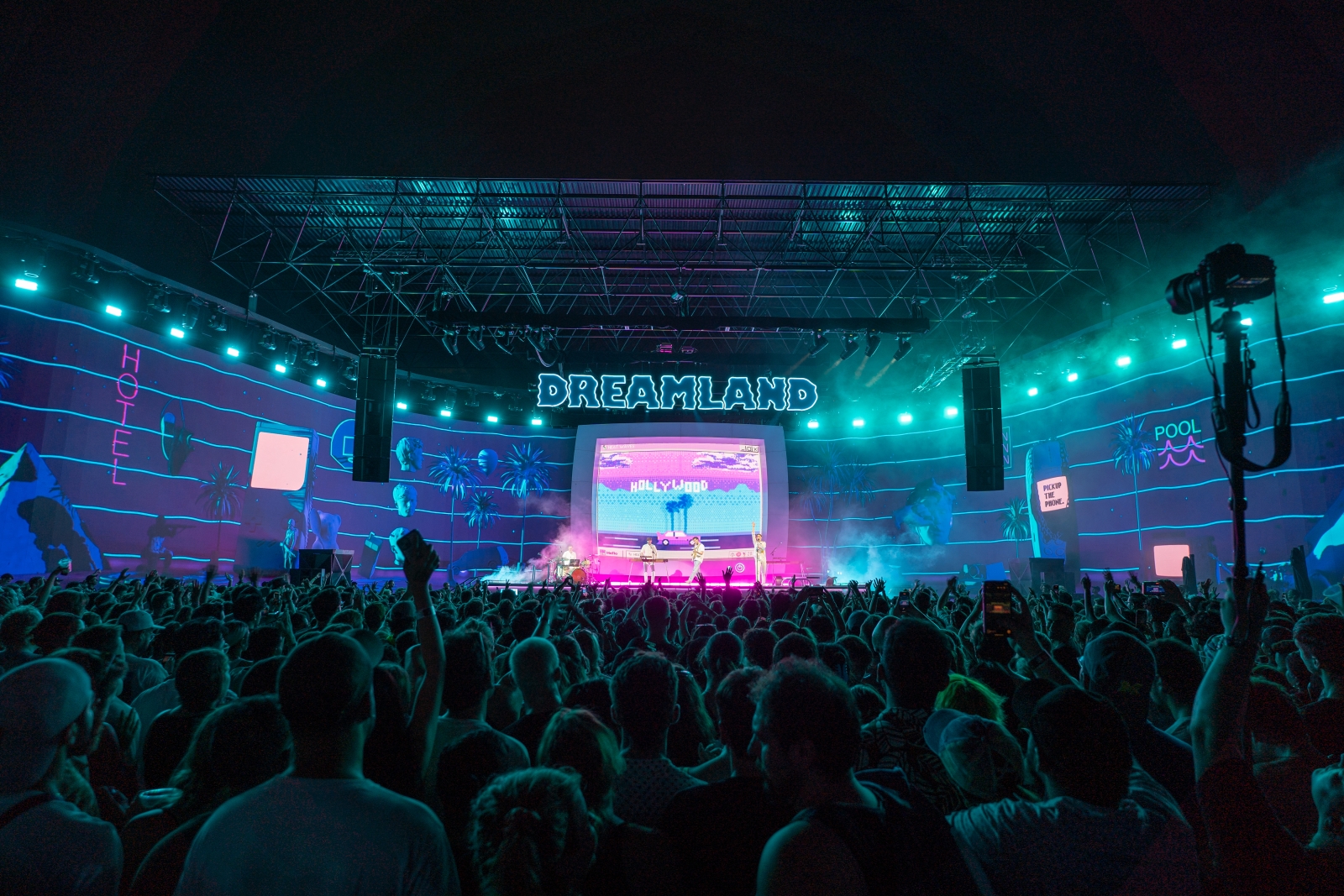 Ben and Mat will continue to lead our virtual production efforts with tv/film, broadcast, experiential immersive, and more.