4Wall LA Provides Production Services for 2017 TCM Classic Film Festival
By Drew Quinones
Apr 7, 2017, updated Oct 13, 2017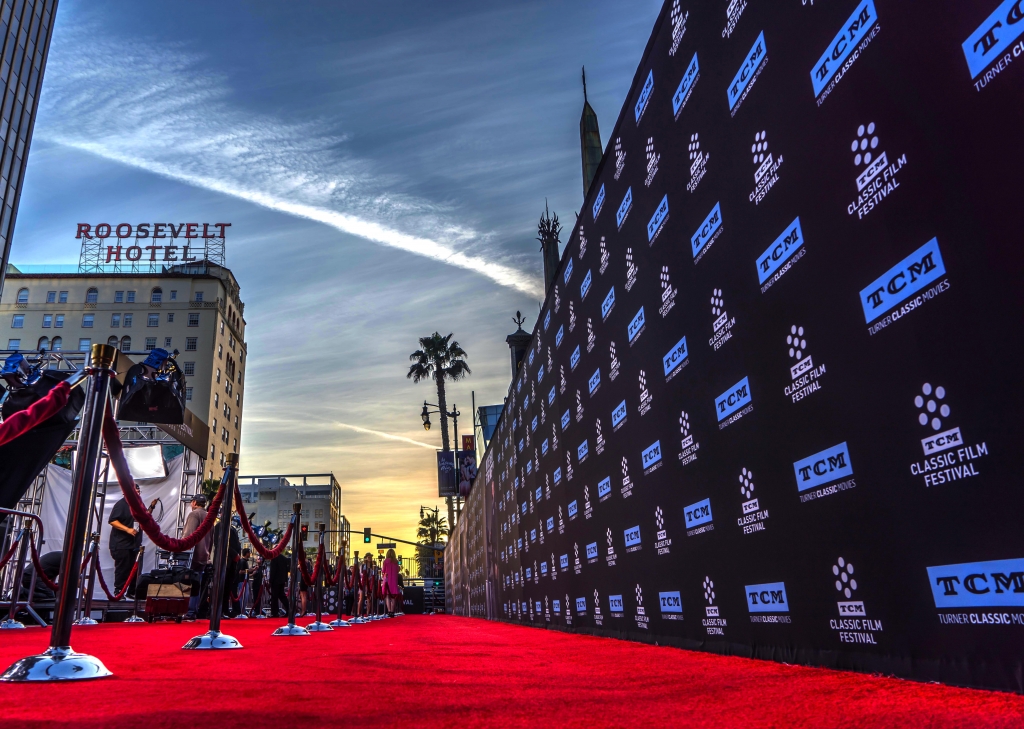 Hollywood, CA- Held over four days in the heart of Hollywood, the TCM Classic Film Festival is a place where movie lovers from around the world can gather to experience classic movies on the big screen. 4Wall LA was on location at some of the world's most iconic venues to setup red carpets for arrivals, stanchions, crowd control fences, press lighting and signage.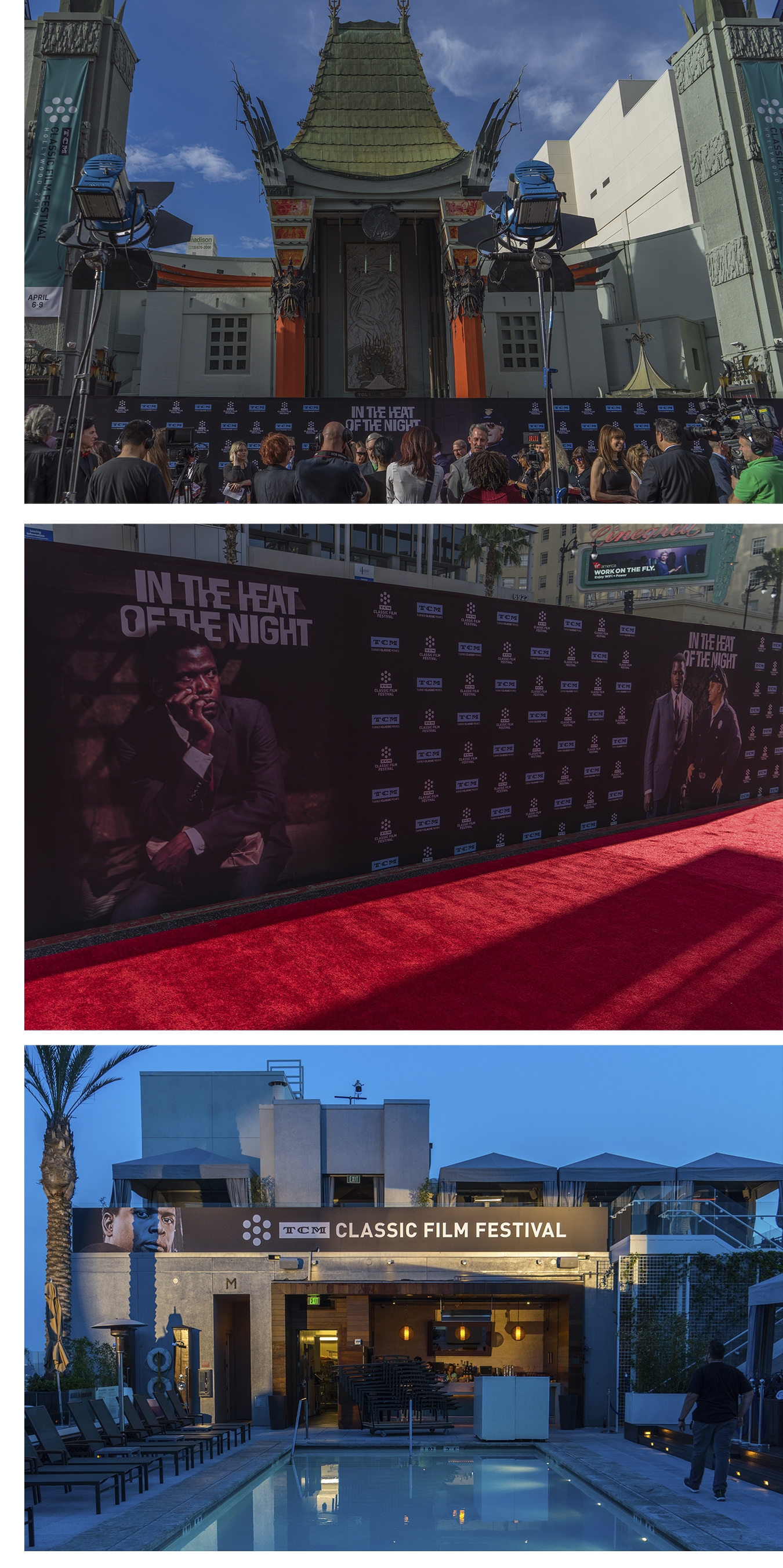 Senior Account Executive Mary Pat Kasravi worked with Turner Broadcasting to bring their creative vision to life for their largest annual event of the year. "We've worked on the TCM Film Festival with Turner Networks for seven of their eight years and it's always such an honor to work with them," said Kasravi. "They care so much about the movies they are presenting."
Opening Night was a restoration of In the Heat of the Night. This night was particularly special because all guests walk on the carpet, not just talent. This allows the festival pass holders to experience the red carpet festivities and completely immerse themselves in the red carpet glamour. 
4Wall also setup the hand & footprint ceremony for Carl and Rob Reiner on Friday, April 7th at the TCL Chinese Theatre.  
4Wall also coordinated the installation and lighting of the custom signage for the glamorous Opening Night Gala held at the W Hollywood Hotel.
Check out more photos from the event below.