Black Friday - Cyber Monday: Free Shipping On All Used + 10% Off All New Items!
By Luke Lytle
Nov 14, 2016, updated Nov 18, 2016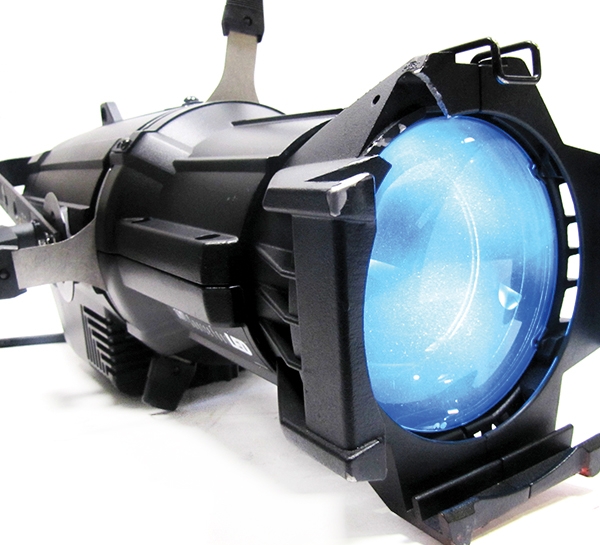 For Black Friday and Cyber Monday UsedLighting.com is offering the same incredible deal as the last few years...

FREE SHIPPING starting Nov 25 and running through the end of the month.  Every item, no matter how large or small, ships absolutely free.  Truss, hoists, consoles, moving lights, lekos...take your pick!  All orders must be placed online.  
The free shipping discount will be applied automatically at checkout to all orders received between 12:01 AM EST November 25th and 11:59 PM PST November 30th.

In addition to Free Shipping, everything on NewLighting.com will be 10% OFF!  Stock up on brand new Lekos, LED Pars, Lamps, Gel, Tape and much more with free shipping and 10% OFF.
Start building your wishlist now!

Please note that Free Shipping applies to all used and new items, but 10% OFF only applies to NEW items.
Free shipping is only within the Continental United States and applies to standard, ground shipping.
All items are subject to availability.