Clay Paky Scenius Profiles Added Nationwide
By Drew Quinones
Jul 13, 2016, updated Mar 6, 2017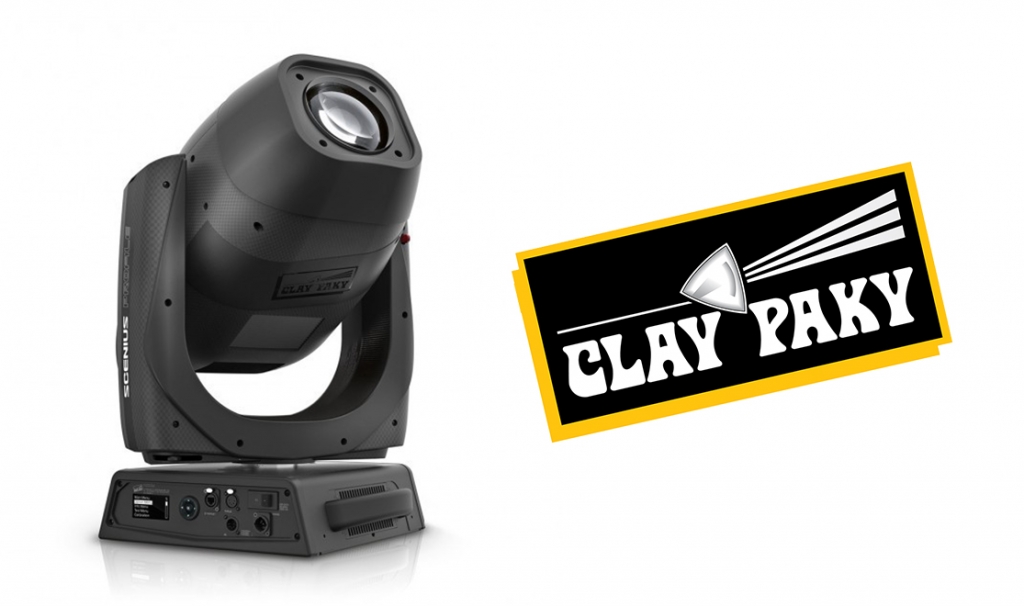 We strive to provide our customers with the latest lighting technology available on the market today. When manufacturers introduce new lighting fixtures, we make it a priority to look into each one extensively to ensure our customers will benefit from it being available in our rental inventory. We were impressed with the all new Clay Paky Scenius Profile and our customer's requests for the fixture were answered.
"We're delighted that 4Wall has taken delivery of a large complement of Scenius Profiles for its New York, Washington, D.C. and Los Angeles offices," says Brian Dowd, Vice President of Sales at A.C.T Lighting.  "These locations have reported an increasing demand for Scenius Profiles on bids, and now they are able to easily fill customers' requests for the new fixture."
Scenius Profile is the latest top-of-the-line beam shaper from Clay Paky.  An extraordinary tool for theaters, TV studios or large event sets, Scenius Profile fashions uniform light beams without limits and frames scenic elements precisely with fixed or animated light. 
The optical reflector has been designed especially for this product to ensure uniform projection across the whole beam opening and avoid the typical hotspot effect of many spotlights.  The framing system operates on four focal planes; its exclusive "curtain effect" allows gradual total closure of the shape using any one of four independent, overlapping blades.
The fixture's advanced optical unit and new 1400W OSRAM discharge lamp provide very high light output and an amazing CRI.  Scenius Profile boasts a CMY color system, linear CTO, seven fixed colors, 14 gobos (six rotating and eight fixed), a rotating prism, two variable frost filters and a very precise 0-100% dimmer.
Other new Clay Paky fixtures, such as Mythos, have been well received by our clients, so we are conifident about being one of the first in the US to place a large order for Scenius Profiles.
"We're excited to add Scenius to our inventory nationwide," says 4Wall CEO Kathy Torjman.  "The fixture's unique framing system and enhanced optics are something that impressed us in demonstrations. Those features have obviously impressed our customers as well, as we have seen an increased number of requests for these lately."