About Us
Press Center
Todd Mertzel Returns to 4Wall, Brad Hafer and Brett Puwalski Promoted
By Drew Quinones on Nov 6, 2017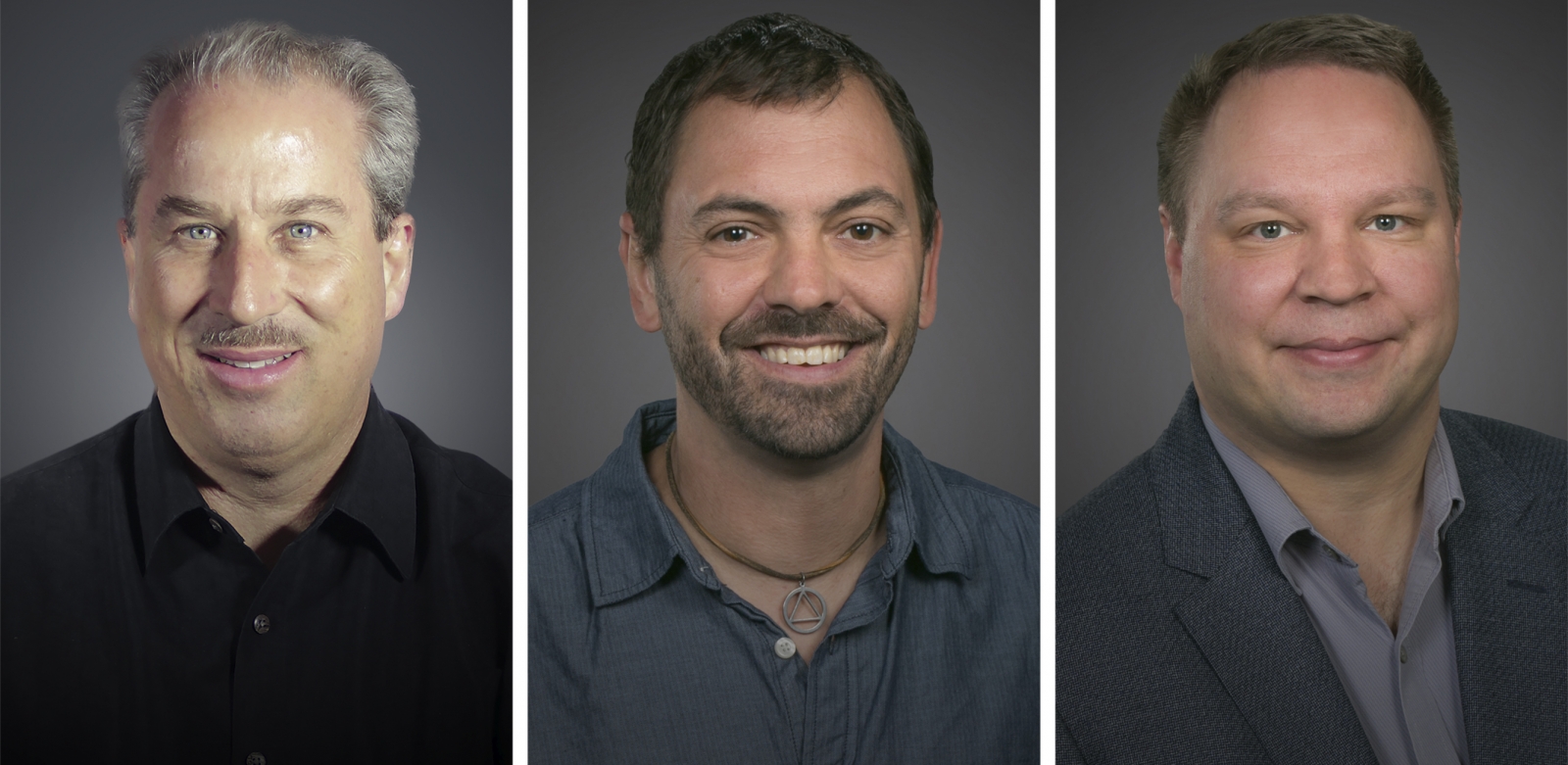 Las Vegas, NV- 4Wall Entertainment announces the return of industry veteran Todd Mertzel as well as the promotions of Brad Hafer and Brett Puwalski. With 4Wall's rapid and significant growth this year, these changes will immediately impact their dynamic and ever-expanding national sales team.
Mertzel has accepted the new position of VP of Live Events and will work in a national capacity in close conjunction with 4Wall's national sales team. He will look to pursue new clients as well as help to promote 4Wall as a supplier of lighting and video equipment.
Mertzel brings nearly 25 years of experience and has held various management positions in the industry, including a General Manager role at 4Wall. He most recently was the Lighting Global General Manager at VER.
Hafer, who joined 4Wall as part of the Beame acquisition last year, has also accepted a new role as VP of Live Events. He too will be part of the national sales team and will continue to pursue new business opportunities with new and current clients, specifically in the live events market.
Puwalski also joined 4Wall as part of the Beame acquisition and has accepted the role of Director of Operations. He will be coordinating standard operating procedures, equipment branding policies, product strategy, operations training, special projects, and is a part of the acquisition team.
4Wall VP of Marketing & Sales Dan Abdalla spoke of the recent changes.
"Todd, Brad, and Brett all possess a tremendous industry expertise that will even further serve 4Wall's current and future clients with the expertise, timeliness, and quality that we are known for."
Todd Mertzel can be reached at: tmertzel@4wall.com
Brad Hafer can be reached at: bhafer@4wall.com
Brett Puwalski can be reached at: bpuwalski@4wall.com