About Us
4Wall In The News
LD Parker Genoway Lights Lauren Daigle's 'The Behold Christmas Tour' with 4Wall
By Drew Quinones
Jan 8, 2019, updated Sep 12, 2022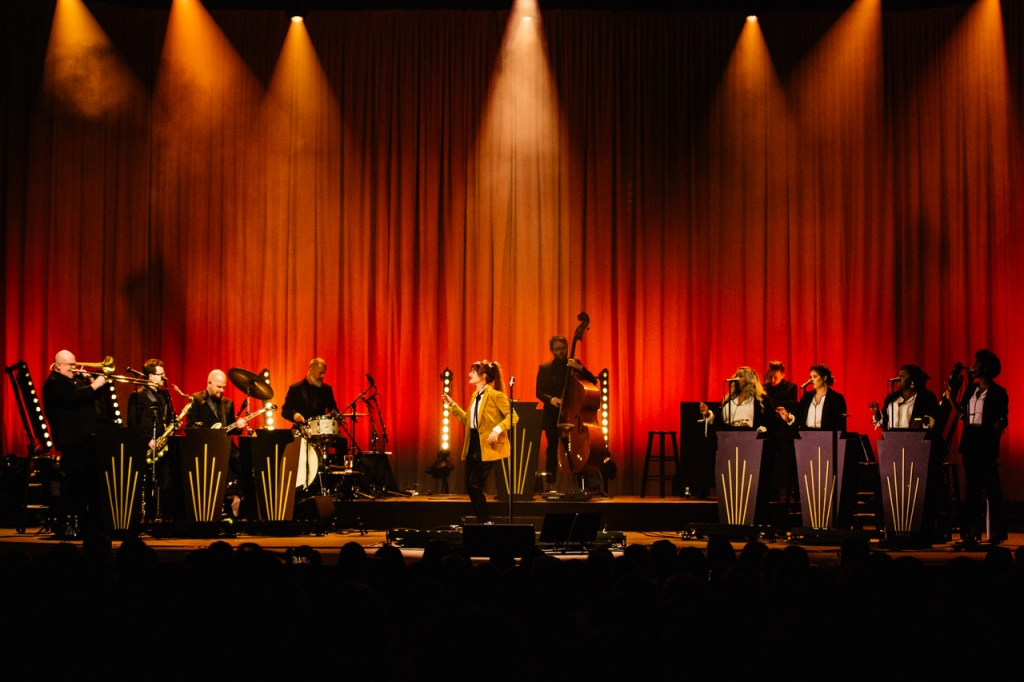 Nashville, TN- Platinum selling, four-time Grammy nominee Lauren Daigle embarked on a multi-city Christmas tour that kicked off in late November. The Behold Christmas Tour featured a 6-piece band, four background vocalists, and jazz-influenced lighting design by Parker Genoway who utilized a lighting package provided by 4Wall Entertainment.
Genoway was approached to design The Behold Christmas Tour by Daigle's Manager, Leigh Holt, as well as Production Manager Austin Wilson in September 2018, shortly after working on an album release show for Daigle.
"I love her entire team and couldn't refuse the opportunity," said Genoway.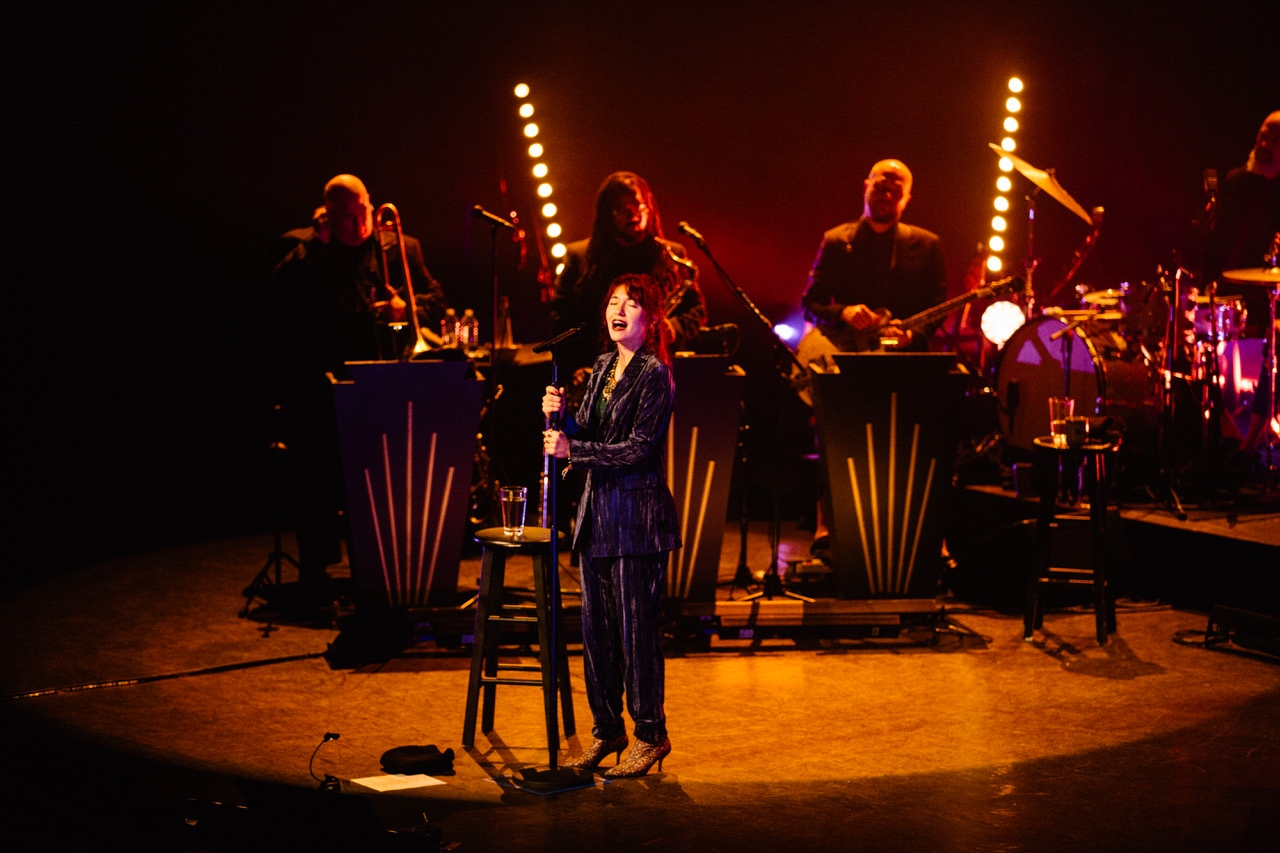 The tour lighting and scenic design needed to deliver a subtle, enticing feel that complemented the warmth of the music.
"We wanted to steer clear of a 'light show' for this tour," explained Genoway. "Warm tungsten, unsaturated reds, and gold hints drove the palette of the show."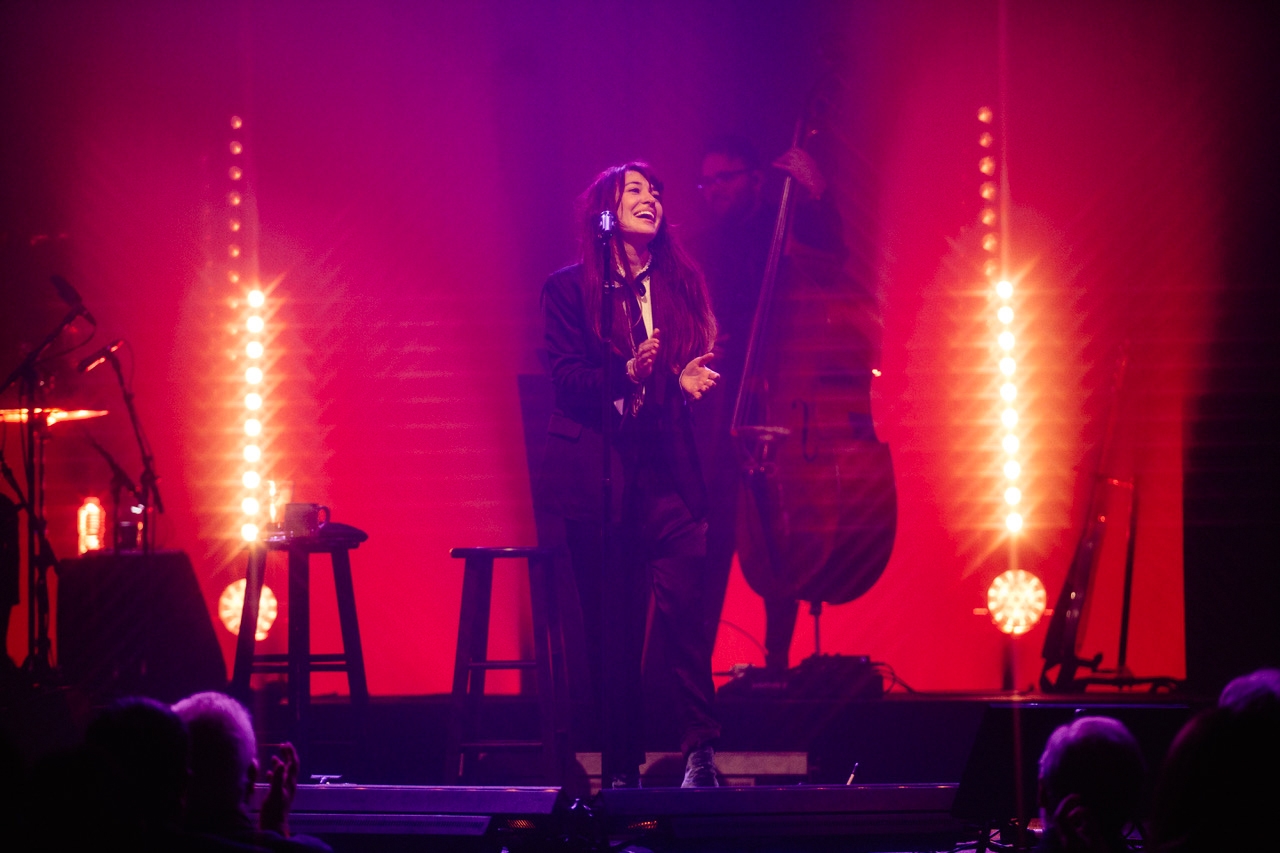 "SunStrips on custom angled pipe created a semi-circle 'crown' that surrounded the band while X4 Bars lit the similarly shaped curtain," said Genoway. "With scenic lighting sufficiently covered, I used Robe BMFL Blades to side-light Lauren and the musicians."
 4Wall also provided Martin MAC Aura XBs that doubled as a powerful air wide-wash and flipped around to tone the cyc with a gradient alongside the X4 Bars.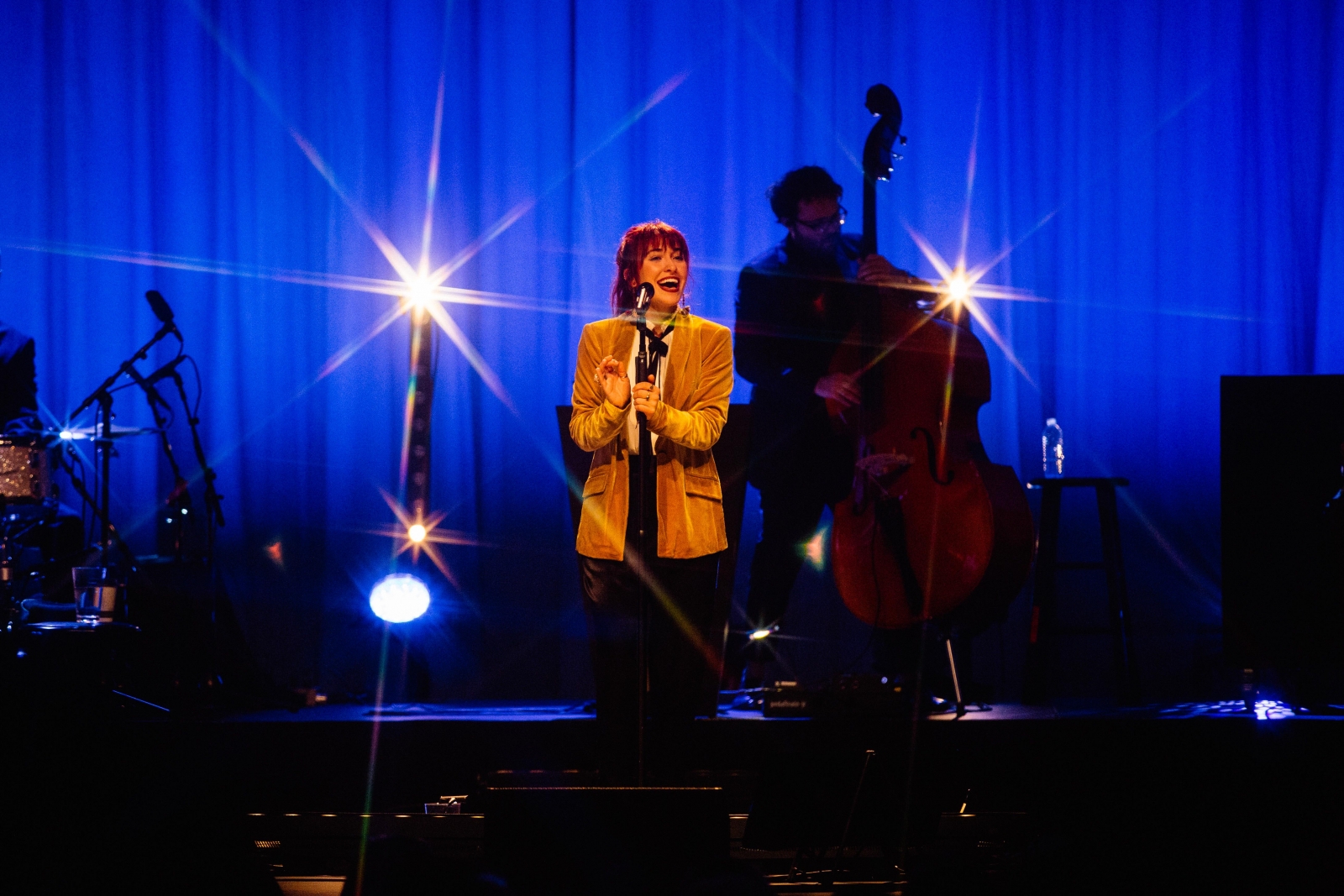 The programming package consisted of a fully networked MA Lighting system.
"I'm a huge fan of the MA consoles and will continue to use them no matter the size of the show," said Genoway. "Each song had unique programming with additional executors acting as modifiers to create bold swells."
The final, sold-out show wrapped up in mid-December as Lauren Daigle continued promo for her album, Look Up Child, in anticipation for her upcoming spring tour.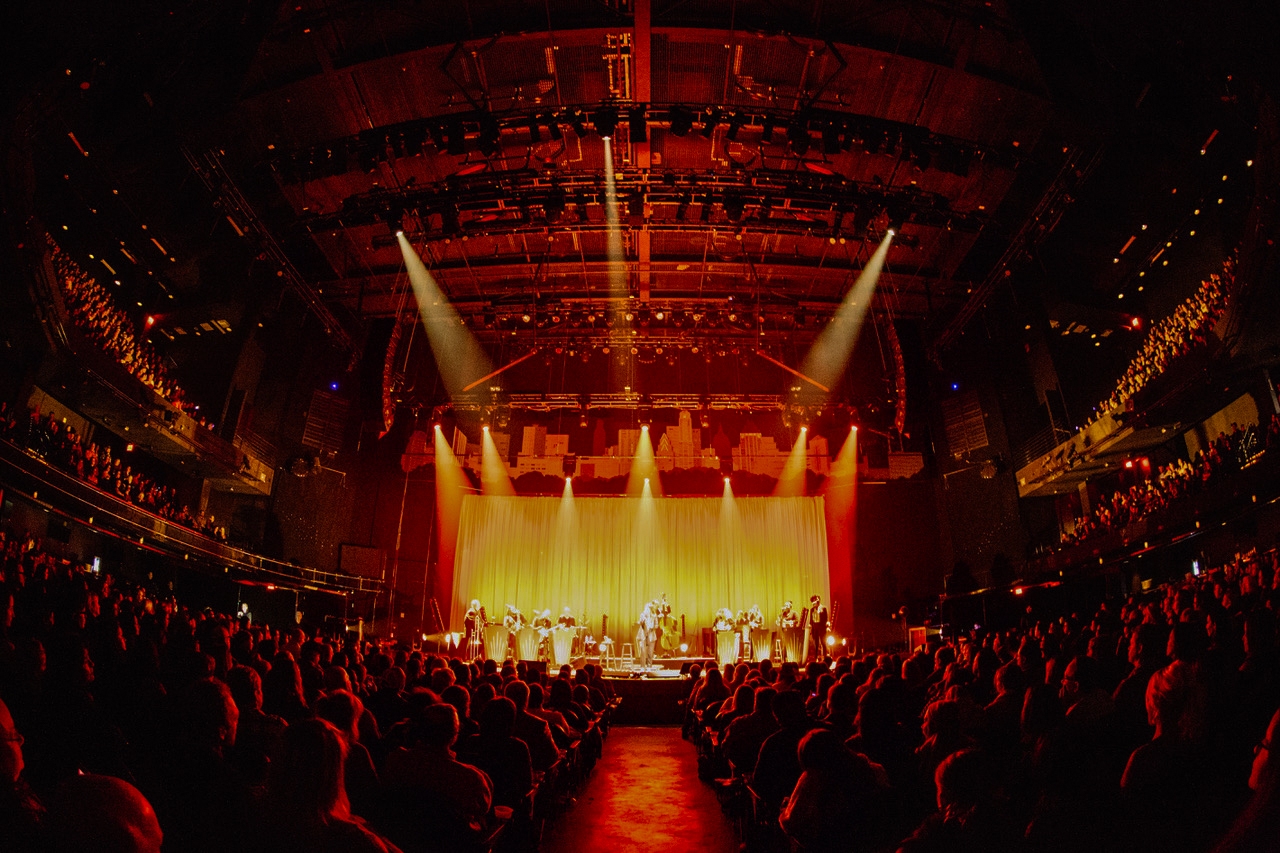 LD Parker Genoway spoke of the service he received from 4Wall.
"4Wall Nashville's Chris Shrom made sure we were very well taken care of throughout this entire process. 4Wall's attention to detail and persistence when it comes to caring for the show is quite impressive."
Follow Parker Genoway on social media (@parkergenoway) or visit his website parkergenoway.com
Photos by Ashley Mae Wright