About Us
Press Center
4Wall Systems Team Adds Barbara Brennan
By on Aug 7, 2013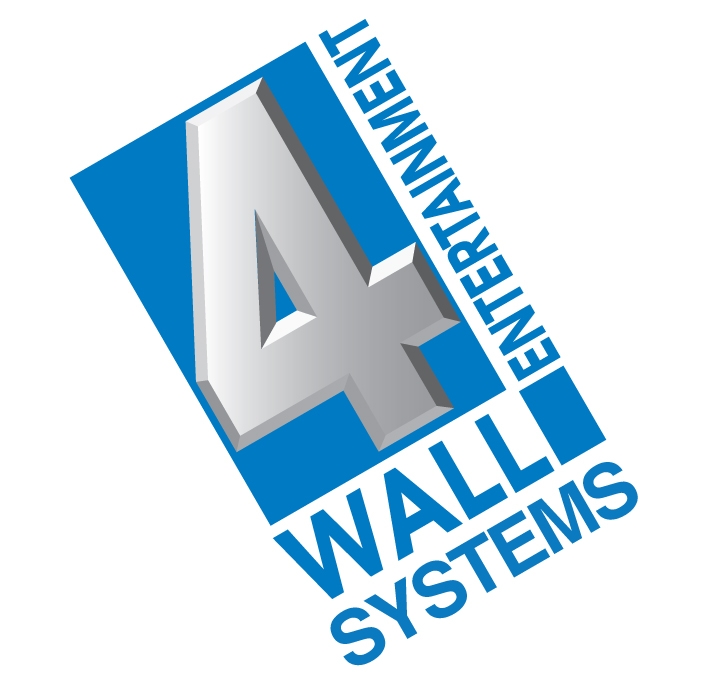 Las Vegas, NV- Barbara Brennan, formerly of Morpheus Lighting and PRG, is joining the 4Wall Entertainment Systems Division as a Systems Integrator.
Brennan's career in the entertainment industry spans over 35 years, beginning with Cinema Services of Las Vegas where she worked with a variety of clients including casinos, production companies, and television networks.
During the late nineties Barbara established Brennan Productions, Inc., which provided lighting design and technical services to the industry. Her credits during this time included a range of ABC Sports figure skating and boxing events as well as NBC's coverage of the Olympics in Sydney and Salt Lake City. In this role she also won two Regional Emmys for Sports Location Lighting.
Brennan also worked for Wynn Las Vegas as Director of Production Services as well as Western Regional Manager of PRG Integrated Solutions prior to her time at Morpheus.
Bill Groener, General Manager of 4Wall Systems, spoke of adding Brennan to the team:
"Barbara is a proven industry veteran with a wealth of experience who constantly strives to provide superior service and support. As the Systems Division of 4Wall continues to expand coast to coast, Barbara will be a huge asset in helping us facilitate growth while maintaining the quality our clients expect."
Brennan will be based in the 4Wall Las Vegas office and can be contacted at bbrennan@4wall.com