About Us
4Wall In The News
4Wall, ROCU Host 'Promoting Diversity Within The Industry' Panel at The 2022 NAMM Show
By Drew Quinones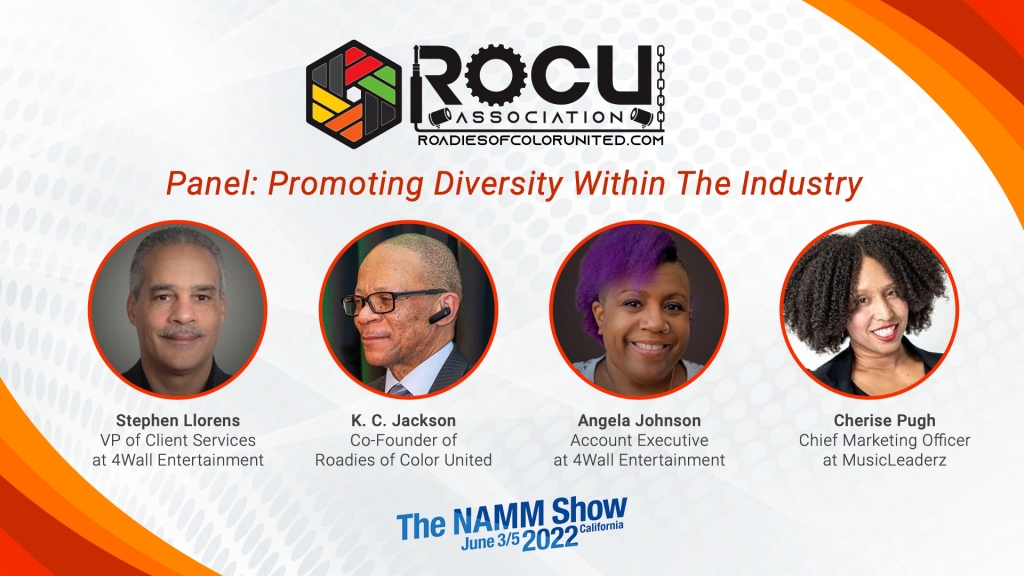 What if you could have more highly qualified professionals working for you? What if you are missing out on significant business opportunities? Did you know that nearly 70% of the touring industry pros share the same gender and ethnicity? What does that mean for the opportunities we are all missing together?
Those critical questions and more were discussed at The NAMM Show last week during the 'Promoting Diversity Within The Industry' Panel. Roadies of Color United (ROCU) Co-Founder Lance "KC" Jackson spoke on how his organization is helping to promote the shared interests of members and advocate for a more inclusive industry to unite people of all colors, women, and LGBTQ+ communities in the concert touring and entertainment services industries. The panel was comprised of a wide range of professionals within the live entertainment industry. They discussed their experiences of discrimination in their line of work and how we can ensure future generations don't have to experience the same things in this industry that we all love.

Watch the panel from The NAMM Show below:



Meet The Panelists/Moderator

Angela Johnson - Account Executive at 4Wall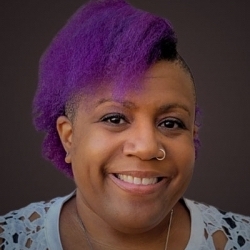 Angela Johnson has worked professionally in the live entertainment industry for over 25 years. She spent most of her childhood in a theater, and after high school, she decided to pursue a Bachelor of Arts in Theatre from Baldwin Wallace University.

Upon graduation, her career path included working as a Stage Manager and Master Electrician at several prominent Los Angeles Theaters. More recently, Angela has shifted into sales, working as a Customer Service Specialist for CHAUVET. She's currently an Account Executive for 4Wall Entertainment.

K. C. Jackson - Co-Founder of Roadies of Color United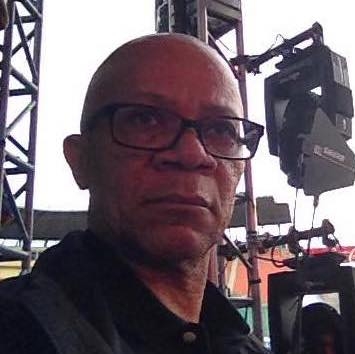 Lance Jackson is one of the Co-Founders of the Roadies Of Color United Association. Lance is also a Passionate and experienced Stage Manager with over four decades of experience in stage management and live concert tour production work.
Bringing forth a lifelong passion for aiding in the success of concert productions by serving as a knowledgeable and effective Stage Manager, Production Manager, Property Master, and Audio Technical Consultant. Dedicated to building and fostering positive relationships with stage crew, performing artists, and concertgoers.

Stephen Llorens - VP of Client Services at 4Wall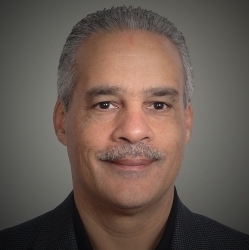 Since 1988 teve has provided project management services to the corporate event and live entertainment industries while employed by three of the industry's leading production companies.
One of the highlights of Stephen's production career included his work on the 1996 Summer Olympics, where he managed and consulted with the Atlanta Committee for the Olympic Games, on lighting projects for twenty venues, as well as managed the Nike production team for the Nike Olympic Park venue.


Cherise Pugh - Chief Marketing Officer at MusicLeaderz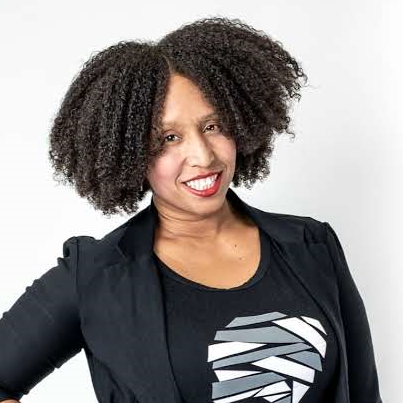 Innovator, digital marketer, brand positioning expert, data geek, panel/show host styled with the most smiles, and even musician, are just some of the ways that Cherise Pugh has been described. These words have been applied whether from the halls of Coca-Cola where she led one-third of Shopper Marketing Innovation initiatives for all of Coca-Cola on the entire continent of North America including serving as the company's subject matter expert on Mobile Ordering, heavily researching and writing the company's initial strategy for Mobile Ordering (in digital marketing). Cherise led Community Leadership globally for Coca-Cola's business resource group focused on supporting 6,000 women employees and created global initiatives providing breakthroughs for professional women. Before Coca-Cola Cherise traveled to the Washington D.C. offices of the U.S. President appointed Election Assistance Commission where she negotiated over $100K in funding for her client over MTV's Rock The Vote. She is proud to serve as a recurring GRAMMY U mentor for The Recording Academy and has led marketing, digital marketing, mobile marketing, consumer research, brand activation, experiential marketing, multicultural marketing work, and campaigns for partnerships with brands like Live Nation, American Music Awards, Popeyes, NASCAR, Burger King, McDonald's, Roc-A-Wear, Bigg Snoop Dogg Jeans, Ruff Ryders Dirty Denim, BET, Six Flags, and so many more leading her to work to be awarded American Marketing Association's American Marketer of the Year for Consumer Engagement and American Marketer of the Year in Interactive Marketing in Georgia - she's been told it's like winning the GRAMMY's for Marketing! Now she continues to break molds as CEO of Eckspansion Marketing, as managing partner of MusicLeaderz by FanGage Nation, and partnering on marketing strategies for GRAMMY Winners with business partner Eli Davis, a renowned Artist Manager and while being a proud mom of the best selling kidpreneurs behind celebrity interviewing, positive hit music pushing duo, 'Kidz Mic' with husband Eric. Cherise group backstage with her dad playing drums for a rock n' roll hall of fame musical group, every opportunity to bring positivity and joy back to the industry that helped raise her presents a great day for Cherise, she's thankful and ready to help serve more smiles and amazing music to make the world a brighter, better place!