About Us
Press Center
4Wall New York Moving to New 234,274 sq. ft. Facility
By Drew Quinones on Dec 5, 2017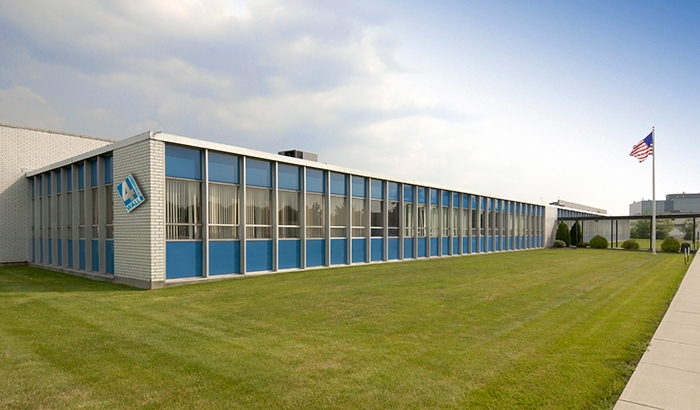 Moonachie, NJ- Just 4 years after its last move, 4Wall New York is moving into a new facility that is almost double the size of the previous building. The new 234,274 sq. ft. facility is now the largest of 4Wall Entertainment's nine locations.
The new 217,274 sq. ft. of shop space is positioned to accommodate customers with greatly expanded prep areas and a new communal space with workstations dedicated for customers to utilize when preparing gear for their shows.
The additional shop space will better accommodate the moving light, LED, cable, rigging, and new video departments. A 2,000 sq. ft. sales cage will provide even more room for stocking expendables like lamps, gels, gaff tape, and fog fluid.
4Wall's new 3,500 sq. ft. demo room can be used for a variety of purposes, including industry training sessions, lighting rehearsals, fixture and projector demos, and more.
4Wall CEO Kathy Torjman spoke of the move and the need for more space.
"The decision to move into a larger building was a logistical step in our business growth strategy. This move also comes on the heels of us entering into the video equipment market and is a great step in expanding our product offering to better serve the East Coast."
Additional features of the new facility include 15 loading docks, 2 conference rooms, more than 17,000 sq. ft. of office space, a fully-equipped employee gym, and a new warehouse breakroom.
All pick-ups and returns will take place at the new building as of December 4, 2017. The new address can be found below:
4Wall New York
1 Carol Place
Moonachie, NJ 07074