About Us
Press Center
4Wall LA Facility Expands to 132,000 Sq. Ft.
By on Nov 13, 2016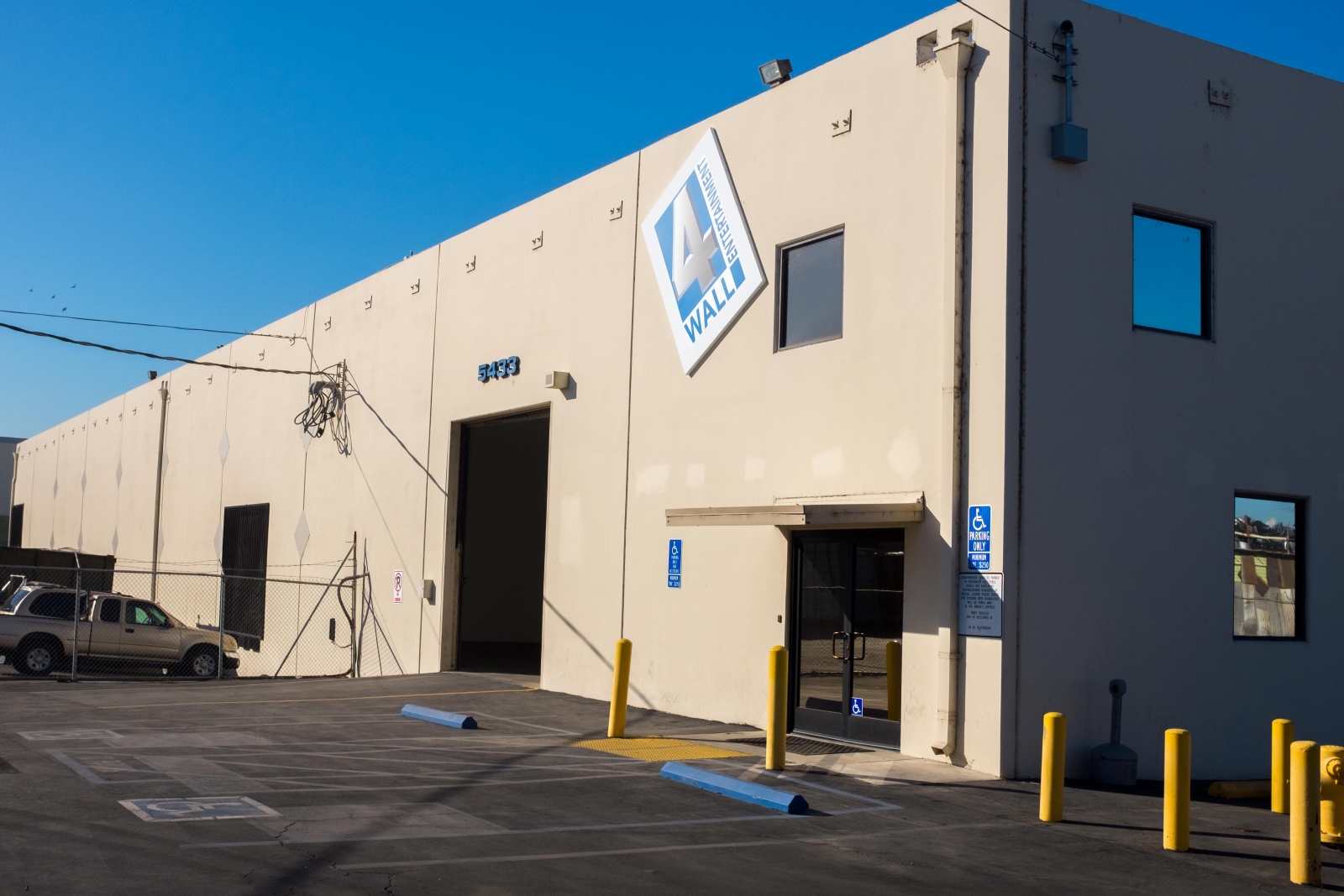 Los Angeles, CA- Due to rapid growth 4Wall Los Angeles has added a second building located adjacent to the current facility. The new 67,000 sq. ft. building will house the company's System Integration team as well as its Special Event staff including graphics and red carpet services. The total location now encompasses 132,000 sq. ft. conveniently located near Burbank.
In addition to Systems and Event services, the newly renovated second building will house an expanded expendable sales and will call area, a TV and Film gear department, conference rooms, and support staff. These moves will allow rental operations within the original facility to continue to expand while adding more space for quality control and client prep. The new building also includes five additional loading docks.
4Wall LA has expanded rapidly during the past year. 4Wall's acquisition of Sun Valley based ELS, as well as the addition of a TV/Film division, have contributed to the growth.
"The past year has been a whirlwind at 4Wall LA," said West Coast General Manager Larry Mikalishen. "We're excited to finally have our entire team working side by side. This expansion will allow us to drastically improve our customer experience as we continue to grow."
4Wall LA can be found at 5435 W. San Fernando Rd. in Los Angeles. For more info or to contact the team there, click here.