About Us
Press Center
4Wall LA Provides Gear for Elton John AIDS Foundation Viewing Party
By on Mar 27, 2014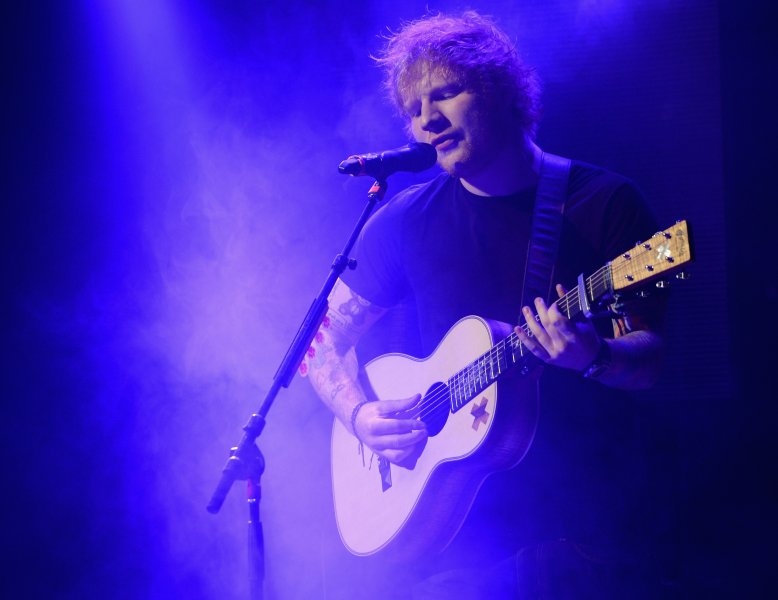 Hollywood Park, CA- More than just your typical Oscars viewing party, the 22nd Annual Elton John AIDS Foundation (EJAF) Academy Awards Viewing Party raised $5.1 million dollars for the fight against AIDS.
Lighting equipment for the event was provided in part by 4Wall Los Angeles.
One of the EJAF's signature fund raising events, the Viewing Party featured a 5-course dinner prepared by Chef Gordon Ramsay as well as a stage performance by singer / songwriter Ed Sheeran.
Gear from 4Wall LA used to light the stage performance included a large complement of ETC Source Four Lekos as well as Jarag Par 30 fixtures.
For more information on EJAF, visit www.ejaf.org.