About Us
Press Center
4Wall LA Donates Lighting for 24th Annual Ovation Awards
By on Nov 25, 2013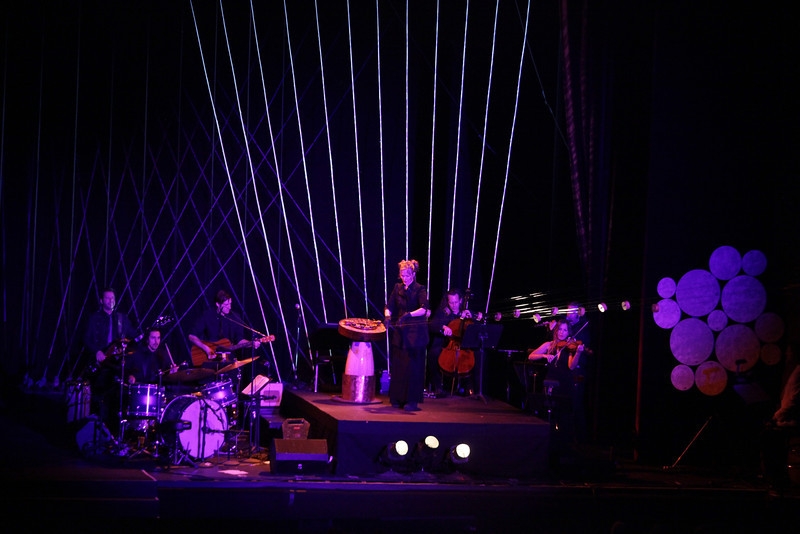 Los Angeles, CA- 4Wall Los Angeles recently donated lighting equipment for this year's incarnation of The Ovation Awards, presented by the LA STAGE Alliance.
The awards celebrate theatrical excellence and achievement during the preceding season. Over thirty awards were handed out inside the historic San Gabriel Mission Playhouse. In addition to the awards themselves, over $100,000 was donated during the night to a variety of LA based theatre companies.
LA STAGE Alliance CEO Terence McFarland commented, "The Ovation Awards highlight the world class artistry happening each night on Los Angeles' stages. This annual celebration brings together our diverse community to acknowledge not only the very best in design, performance and production, but also to unite our theatre-rich region and many of our numerous theatre families. We hope that the recognition of an Ovation Award serves as a catalyst to ever higher artistic achievement and future employment for our theatre professionals."
As a first year sponsor, the team at 4Wall LA was proud to support the arts in the Los Angeles area. The Awards also allowed 4Wall to showcase the company's rental products to the theatrical community first-hand. The event's gear list featured moving lights from both Vari*Lite and Martin, as well as industry standards such as ETC Source Four Lekos and Dimming racks.
4Wall LA General Manager Jim Riendeau spoke of the opportunity, saying:
"We truly enjoyed being a part of the Ovation Awards. The LA STAGE Alliance is enriching the local theatrical community that we all play a part in, and we were humbled to be on hand to light the event and meet a wonderful group of people seeking to further the arts in Los Angeles."