About Us
Press Center
4Wall LA Adds TV and Film Lighting Fixtures
By Drew Quinones on Jun 14, 2016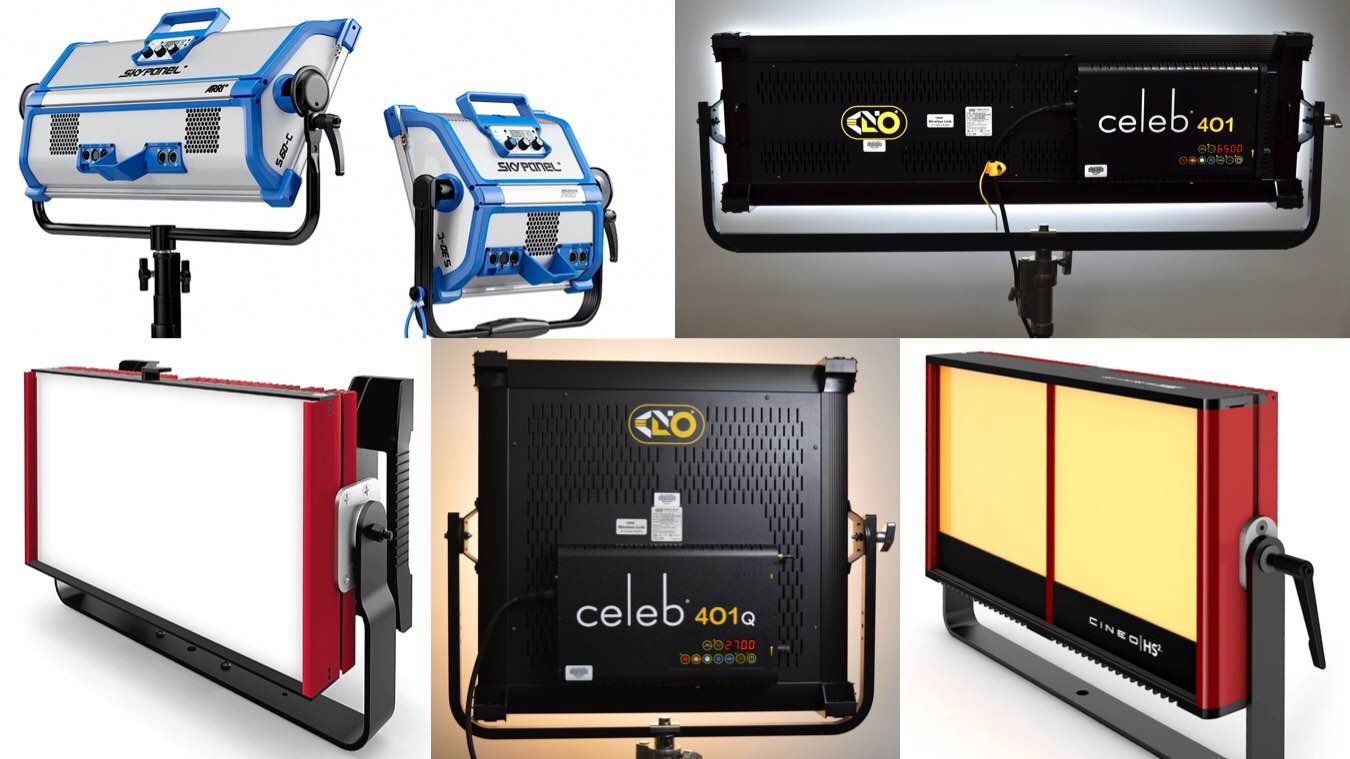 Las Vegas, NV- 4Wall's Los Angeles office recently added a large amount of TV and film lighting fixtures. A strong customer demand for the latest studio style fixtures led to the investment. The recently added equipment is spread across a number of well-known product lines from the top manufacturers.
One of those manufacturers is Kino Flo. 4Wall's investment in the line included adding the Select 30 LED, Celeb 201 LED, Celeb 401Q LED, and the Celeb 401 LED. These fixtures are some of the largest LED soft panels available in the market today. The Celeb series is the perfect lighting fixture for HD or film, in the studio or on location.
4Wall's LA location also added some of the newest fixtures from industry giant Arri, including two versions of one of the leading LED soft lights available today, the Arri SkyPanel. 4Wall has both of the highly sought-after fixtures, the S30-C and S60-C SkyPanels, now available for rent.
Some other notable fixtures now available for rent are:
ETC Source Four LED Series 2 Daylight
Mole Richardson 5K Baby Senior Solarspot
4Wall LA's recent additions come on the heels of the company's recent acquisition of New York based media, film, and entertainment lighting company Shadowstone, Inc. With that acquisition completed, combined with the recent investments at 4Wall LA, the company's two coastal locations stand ready to provide complete film and television lighting services.
To see the entire inventory of TV & Film rental products, visit 4Wall.com
For film and TV rentals in the LA market, please contact Gary Paz, who can be reached at gpaz@4wall.com