About Us
Press Center
4Wall LA Adds Service Manager Darin Cohen
By on Sep 19, 2014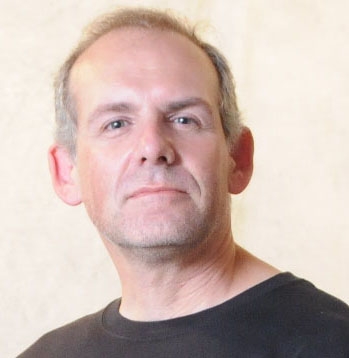 Darin Cohen, formerly of Angstrom Lighting, has joined 4Wall Los Angeles in the roll of Service Manager. With the addition of Cohen, 4Wall Los Angeles has also expanded its tech support services to include 24 hour assistance to any venue in need.
Cohen brings a world of experience to the 4Wall LA service department. After beginning his career at EFX Systems, Cohen entered the world of repair and stayed in that position with Angstrom for over 18 years. His satisfied clients during that span included The Hollywood Bowl, LAX, UCLA, and USC.
He also compiled a number of great stories working for 15 years as the lead lighting and audio technician for the Hollywood Chamber of Commerce's Walk of Fame ceremonies.
The addition of Cohen brings 4Wall LA a service technician capable of repairing almost any brand or model of lighting equipment. He will also be in charge of maintaining the high standards of 4Wall's current rental inventory.
Cohen spoke of joining the 4Wall LA team:
"As a tech, I can see that the technology we're working with here at 4Wall is 'state of the art', and that has a much deeper meaning where lighting is concerned. Lighting is the perfect marriage of art and technology, so when I say we offer state of the art equipment, this really means that our customers can use this technology to better express themselves."
Jeff Mateer, VP of Business Development for 4Wall LA, spoke of adding Cohen and the benefit of offering 24 hour service to everyone in the LA area.
"By offering 24 hour assistance to those in need, we hope to allow all in the Los Angeles area to take advantage of the knowledge and experience of our staff. Adding Darin, who can troubleshoot such a wide variety of products, just enhances this new service that much more."