About Us
Press Center
4Wall LA Adds Jeff Mateer as VP of Business Development
By on Apr 7, 2014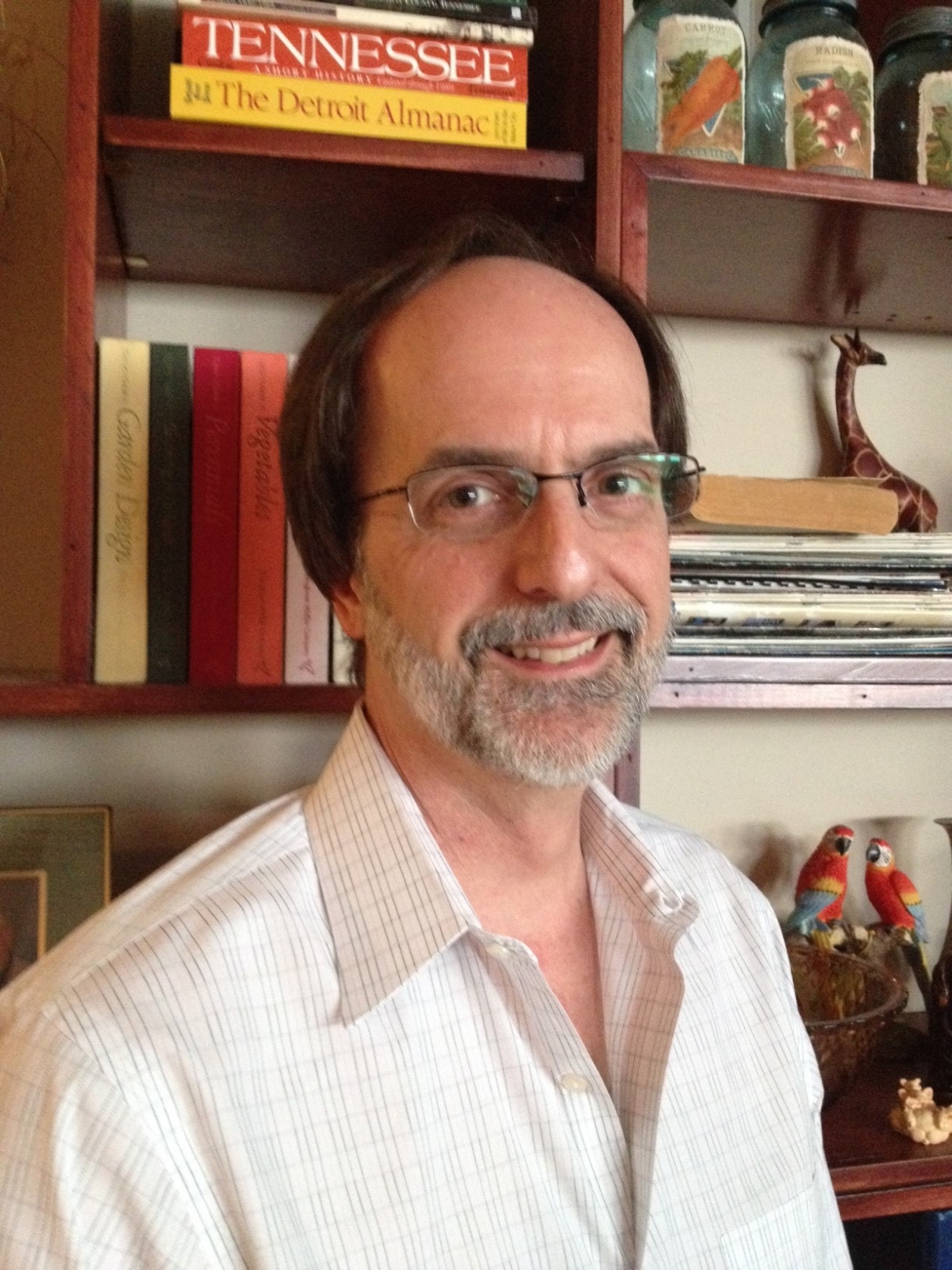 Los Angeles- The 4Wall Los Angeles team has added Jeff Mateer to the position of Vice President of Business Development. In addition to focusing on new business, Mateer will also lead both the inside and outside rental and sales staffs of 4Wall LA.
Mateer brings over forty years of industry experience to 4Wall. Possessing a degree from California State University, Long Beach, in Radio, TV, and Film, Mateer toured with the likes of Prince, Luther Vandross, Bon Jovi, and Metallica before accepting a position with LSD.
Mateer subsequently worked in management roles within Light and Sound Design, PRG, and Light Source before joining Apollo Design in 2005. His role with Apollo included overseeing all sales efforts for the company.
Michael Cannon, 4Wall President and CEO spoke of adding him:
"Jeff is someone who is well-known and respected not just in the California area, but all around the country as well. We are excited to add him to the growing operation in 4Wall LA."
Mateer can be reached at jmateer@4wall.com