About Us
Press Center
4Wall Entertainment Adds Liberty Bock as VP of Business Development
By Drew Quinones on Dec 6, 2018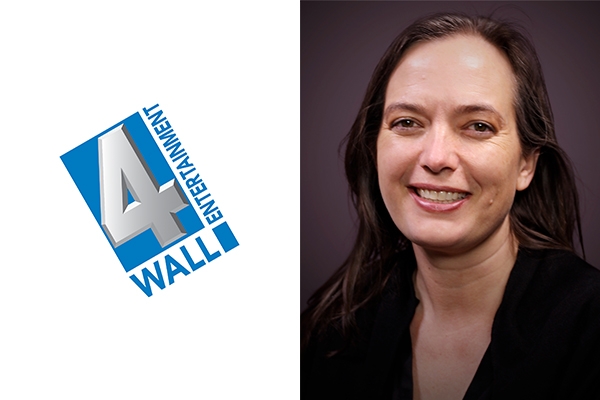 Los Angeles, CA- Industry veteran Liberty Bock is joining 4Wall Entertainment as VP of Business Development for 4Wall Los Angeles.
Bock's resume is remarkable. Bock brings over 20 years of live event and television experience to 4Wall's ever-growing pool of talent. As President of Lakeside Entertainment Inc. from 2015 to 2018, Bock worked on notable projects such as the 2018 MTV Movie & TV Awards, Film Independent Spirit Awards, Miss America Pageant, and more. In addition to being a skilled production manager throughout her career, Bock has worked with some of the top design talent in the industry during these events.
Bock's wealth of knowledge and her understanding of the client's perspective will perfectly gel with her new role at 4Wall. Leading the sales team in Los Angeles, Bock will look to continue to grow 4Wall's live event and television presence in addition to focusing on daily sales management of the location.
4Wall COO Wes Bailey said of adding Bock, "We are thrilled to have someone of Liberty's stature and knowledge lead our LA sales team. Having been a client of 4Wall previously, she is uniquely qualified to help us deliver a fantastic product to our clients in the LA market."
Bock shared her thoughts on joining the 4Wall team:
"The prospect of joining the 4Wall team excites me on many levels. 4Wall's stated core values of Customer First, Honesty, and Accountability perfectly reflect the principles I've brought to every job, whether it be working for an individual designer, a specific show, or a production company. By combining my skill set with the quality resources offered by 4Wall, I think we can elevate the customer experience to new heights."
Liberty Bock can be reached at lbock@4Wall.com.