About Us
Press Center
4Wall and Stage Directions Contest Offers Trip to USITT or Hemsley
By on Dec 14, 2015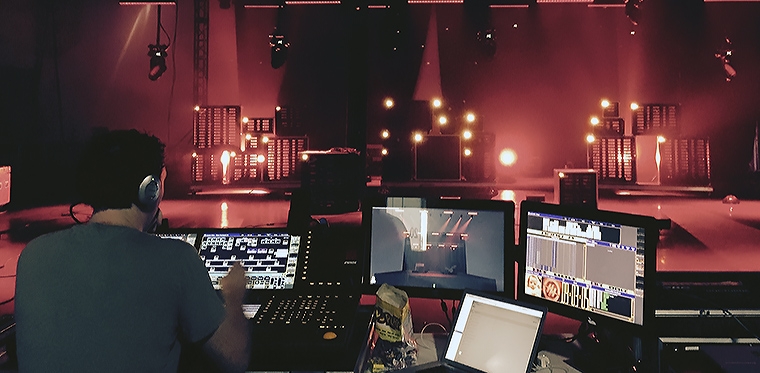 4Wall and Stage Directions are inviting college students to apply for a chance to win a trip to the United States Institute for Theatre Technology (USITT) or the Hemsley Portfolio Review. For those who are passionate about theatre, design, or lighting discipline then this contest is a perfect chance to get hands on experience. 4Wall and Stage Directions have partnered up to make this dream a reality for students who want to take their academic career to the next level.
The requirements for this contest are to present ten cues from a show worked on this past season in a video submission. This can be either a solo effort or a team effort working as a designer and an assistant designer. The show does not have to be real to be eligible for the contest, and the contestant can choose any console and lighting instruments to work with. February 26th is the deadline to enter the contest, and the winners will be notified shortly after.
Winners will have a chance to attend one of two very prestigious lighting design events.
The Hemsley Portfolio Review will be in New York from April 2-3, 2016. The Portfolio Review is designed to give students the chance to meet first-hand with professional lighting designers so they can get advice from those already working in the industry. This unique opportunity will not only give students a chance to rub shoulders with leading theatre professionals in an intimate setting, but also to ask questions network, with like-minded peers and get feedback on their personal portfolio.
The USITT Show will take place in Salt Lake City from March 16-19, 2016. During this trip the winners will be able to generate new ideas while examining the newest products in the industry. Throughout the week attendees choose between hundreds of workshops, presentations, technical displays and interview opportunities for designers and technicians.
For more information visit the official contest page here.