About Us
4Wall In The News
4Wall Entertainment Acquires Sacramento-Based BP Productions
By Drew Quinones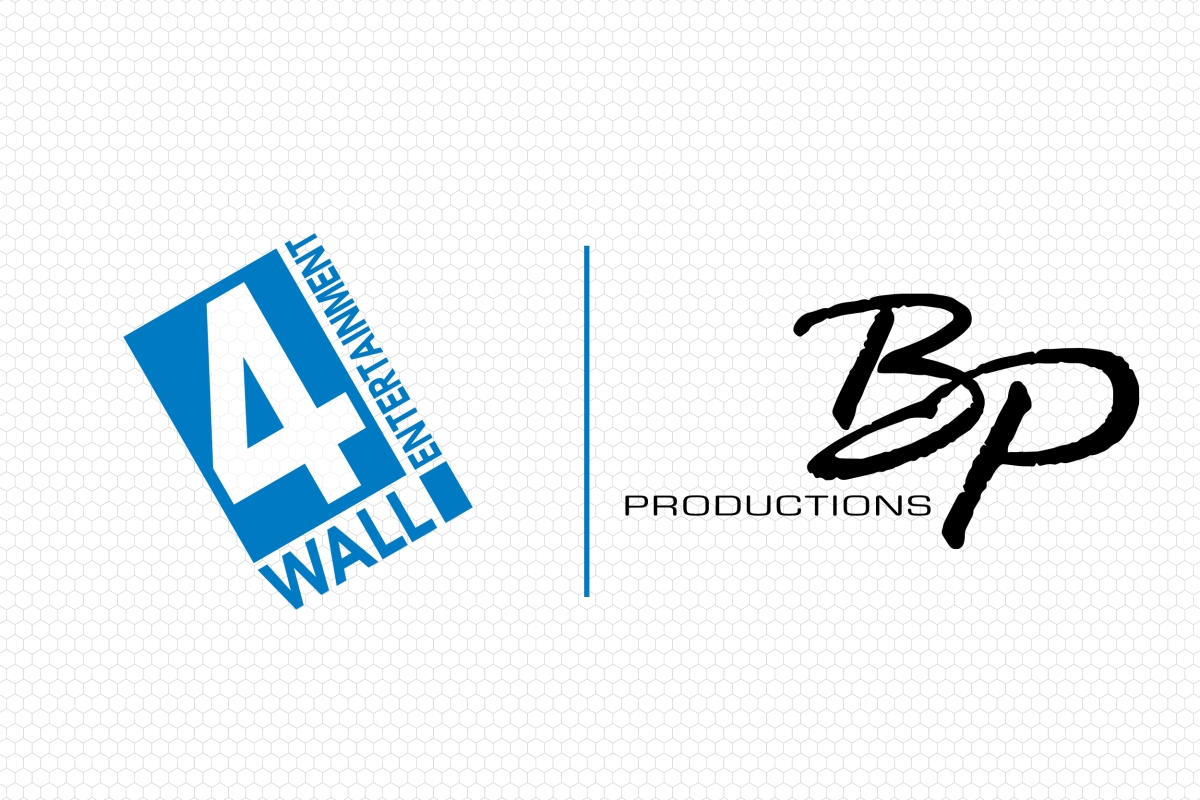 Sacramento, CA - 4Wall Entertainment, a worldwide entertainment equipment and services provider, has acquired BP Productions of Sacramento, CA. 
BP Productions' current location will be re-branded as 4Wall Sacramento, with all employees staying on board to service existing and future customers as part of 4Wall's thirteenth US location. 
Bill Pursell, the President and Founder of BP Productions, established the company in 2003 after a successful 18-year career in the event production and touring industry. Having toured extensively with top acts like Bruce Springsteen, Van Halen, Jimmy Buffet, and more, Pursell's vast experience laid the foundation for the inception of BP Productions. Over the course of 20 years, BP has established a stellar reputation and a loyal client base, providing services throughout the Bay Area and the greater Sacramento region. Through numerous collaborative projects in Northern California, 4Wall has come to know and trust BP's exceptional track record.
4Wall CEO Wes Bailey spoke of the transaction.
 "We've come to know BP Productions well through working side by side with them on numerous occasions. They fit into our culture perfectly and the company is filled with quality people. I'm excited to establish our first location in Northern California with Bill, Robert, and the rest of their team as the foundation."
Pursell will assume the Director of Live Events role for the newly named 4Wall Sacramento. In this capacity, he will continue to support current clients while leveraging the resources of 4Wall nationally.  4Wall Sacramento will work closely with 4Wall Los Angeles to service California and the pacific northwest in its entirety. 
"I am incredibly proud of the journey that BP Productions has undertaken over the past two decades," said Pursell. "I'm looking forward to channeling the wealth of success and expertise cultivated at BP into this new endeavor. I'm honored to join forces with such a remarkable group of individuals at 4Wall, and I am confident that our collective efforts will lead to a prosperous future for 4Wall Sacramento."