About Us
4Wall In The News
4Wall Entertainment Acquires Atmosphere, Inc.; Strengthens DC Presence and Plans for New Facility
By Drew Quinones
Apr 27, 2023, updated Oct 25, 2023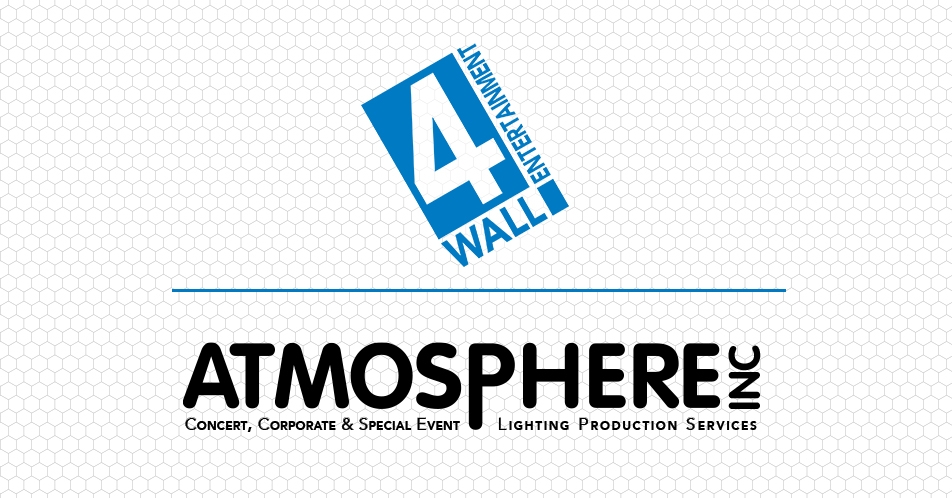 Washington DC - 4Wall Entertainment, a worldwide entertainment equipment and services provider, has acquired Atmosphere, Inc., Washington DC's premier event lighting production company.  For almost 30 years, Atmosphere has been providing production services including lighting and rigging for events and venues throughout the DC region.

The acquisition unites two industry-leading businesses in the DC area, with Atmosphere's expertise in special event production complementing 4Wall's extensive range of live entertainment equipment and services already in place.

The team at Atmosphere and the staff at 4Wall DC have a longstanding relationship built on mutual respect and a shared commitment to providing excellent services for large and small events.

"Our relationship with 4Wall has already been mutually beneficial for decades, and this move takes it to the next level," said Benji Tschudin, VP of Atmosphere, Inc.  "The merger will allow the design team to expand their capabilities locally and nationally, and the new facilities will give our show integration teams room to grow." 

"The acquisition of Atmosphere Inc is a significant step forward for the 4Wall DC location," said 4Wall CEO Wes Bailey. "The addition of their talented team and their capability in providing event production fulfills our goal of moving closer to our customers in every market. We are excited to welcome the talented professionals from Atmosphere to the 4Wall family and look forward to a successful partnership."

Jay Snyder, President of Atmosphere, Inc., also expressed enthusiasm about the acquisition, and the future.
"For almost 30 years, our priority has been to find talented event lighting professionals, who are creative, dedicated, and caring. Together as a team, we have developed and grown the processes which allow us to smoothly execute a high volume of events annually, and to best serve the unique DC event market.  And for over 20 years, 4Wall has been well-known for providing top-quality gear and world class production capabilities - a true industry leader.  I'm excited for the incredible potential this blending of resources will provide for all of our people and for all our customers."

As Atmosphere joins the 4Wall fold, both Atmosphere's current location in Silver Spring, MD., as well as 4Wall DC's location in Columbia, MD., will be relocated to a single location in 2024. This new state-of-the-art facility will be conveniently located to continue servicing both old and new clients in Washington DC proper and the surrounding areas.