About Us
4Wall In The News
Tony Caporale Collaborates with 4Wall to Create Scenic-Focused Lighting Design for Larkin Poe's Blood Harmony Tour
By Drew Quinones
Mar 29, 2023, updated Oct 25, 2023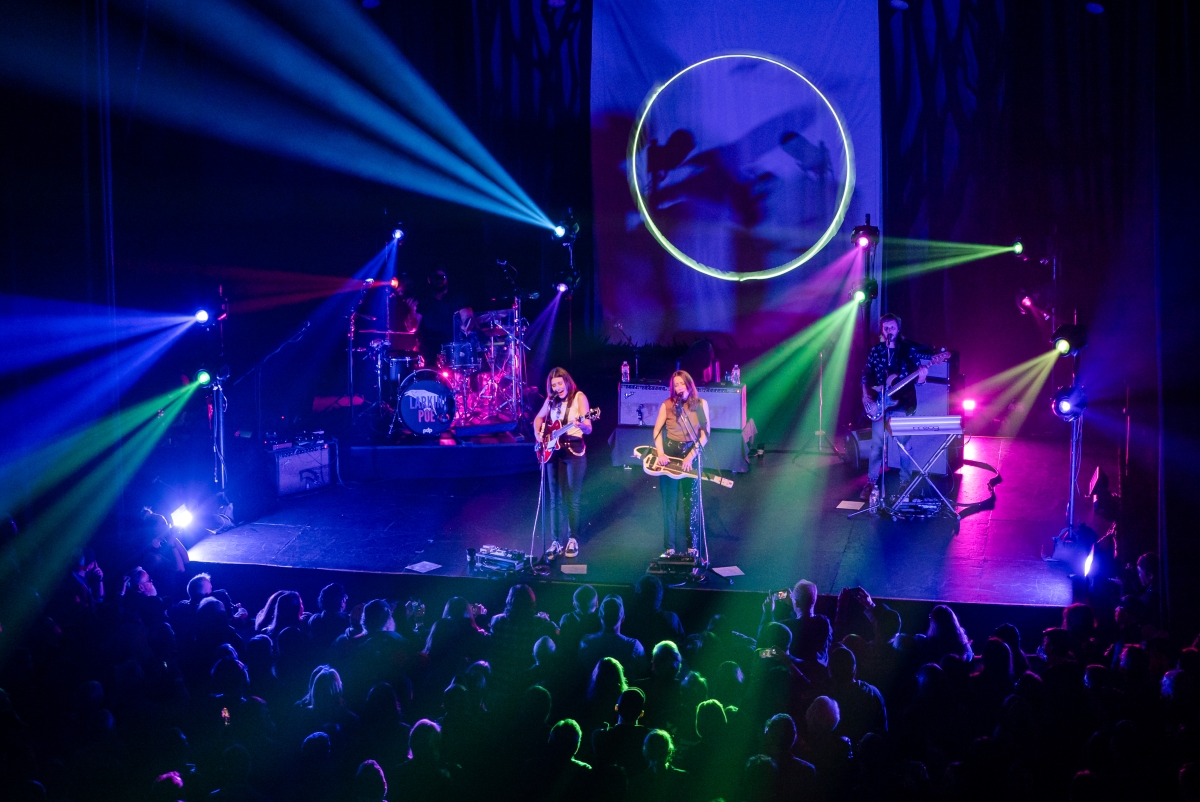 Los Angeles, CA - 4Wall Entertainment is proud to announce the successful collaboration between Production Designer Tony Caporale and Larkin Poe for their Blood Harmony tour.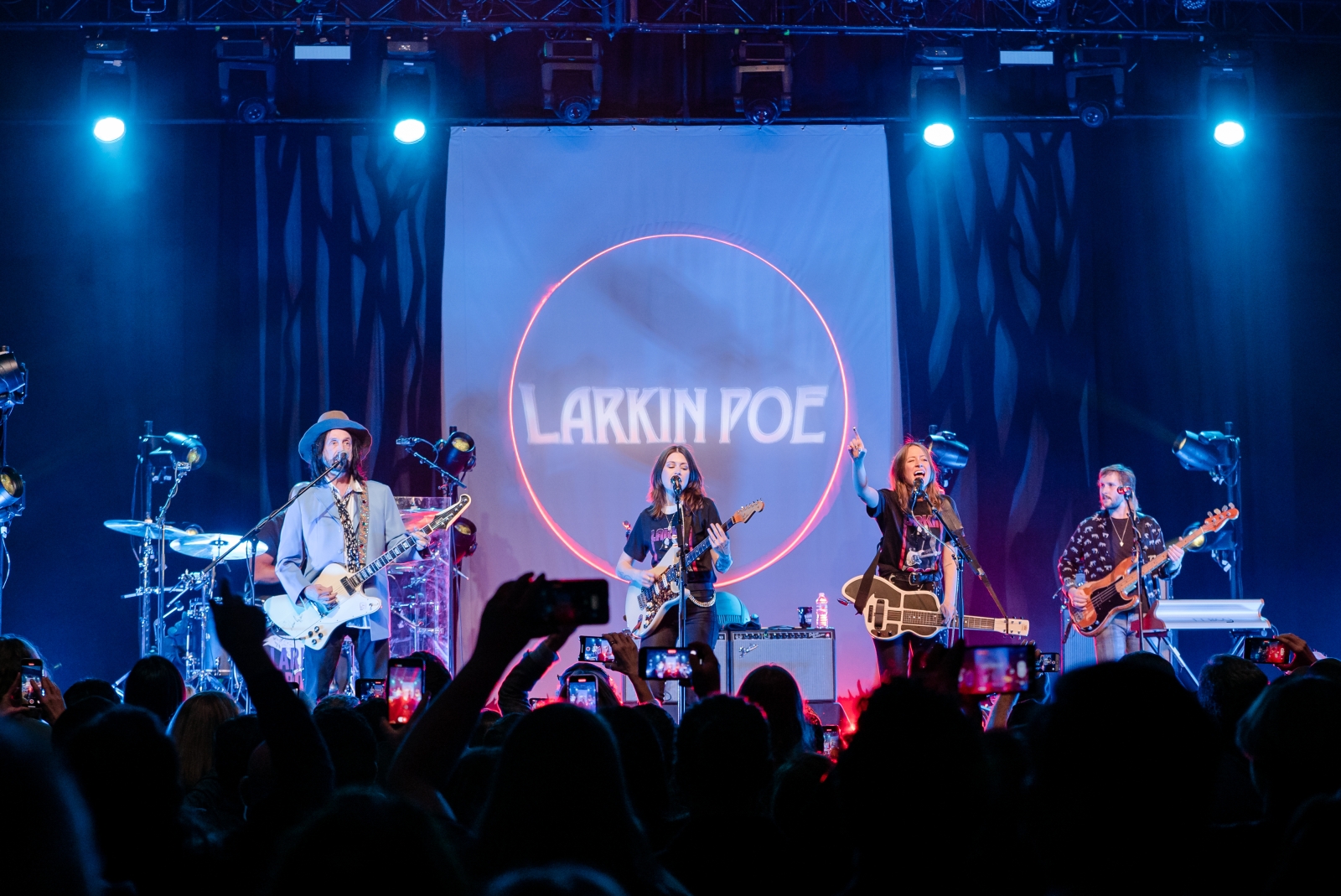 Caporale, who has been in the industry for over two decades, brings a wealth of experience and creativity to the table. When asked about the beginning stages of the design process for this tour, Caporale stated, "I always like to begin collaborating with the artist and management team on how they want the tour to look. I always like to get some sort of inspiration from the artist first and run with it from there. This year's focus was more scenic and then revolve the lighting design around that."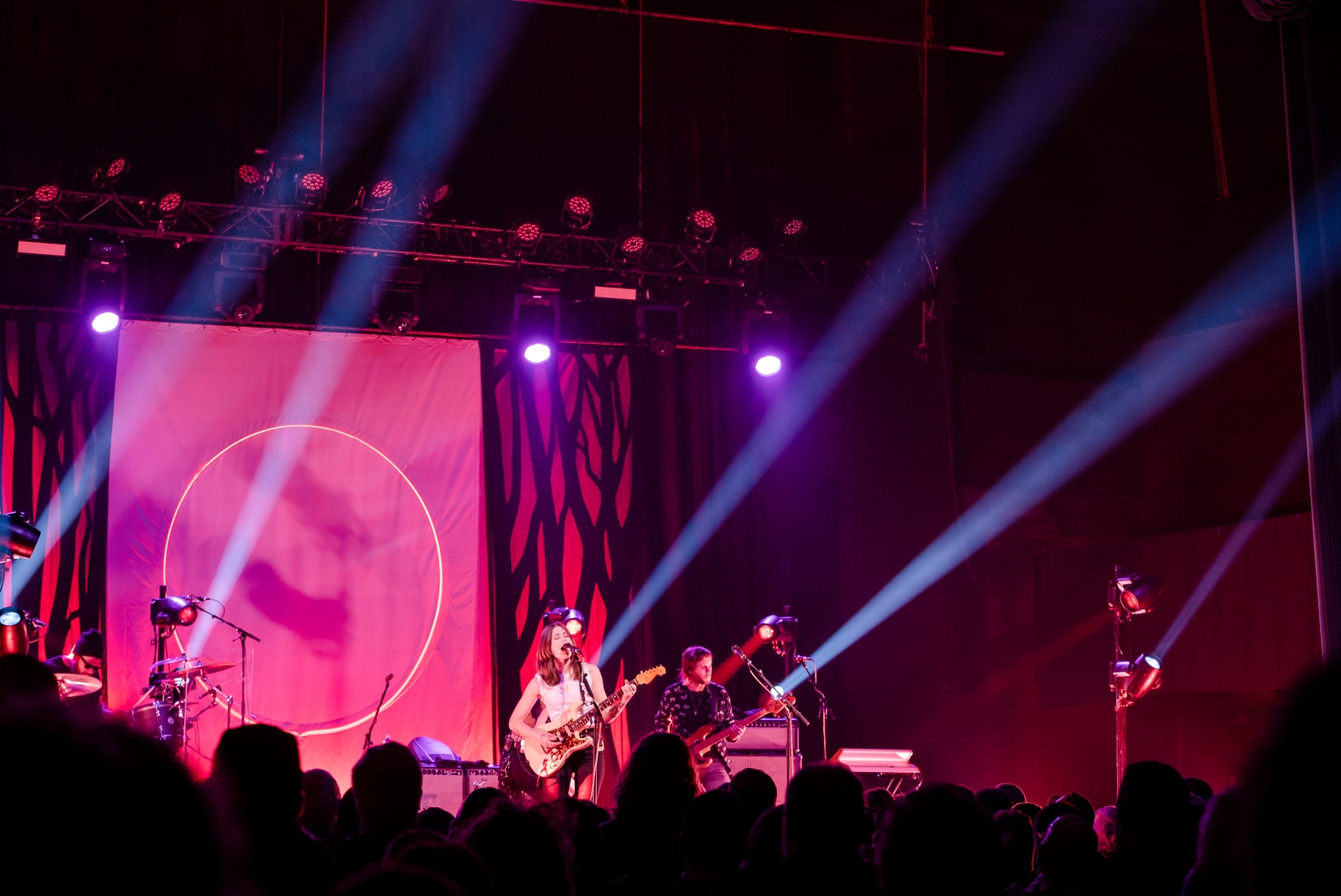 To achieve the desired look, Caporale utilized a mix of fixtures from 4Wall including CHAUVET Professional Color Strike M, Chauvet COLORado PXL Bar 16, and Elation Professional DARTZ 360 LED moving lights.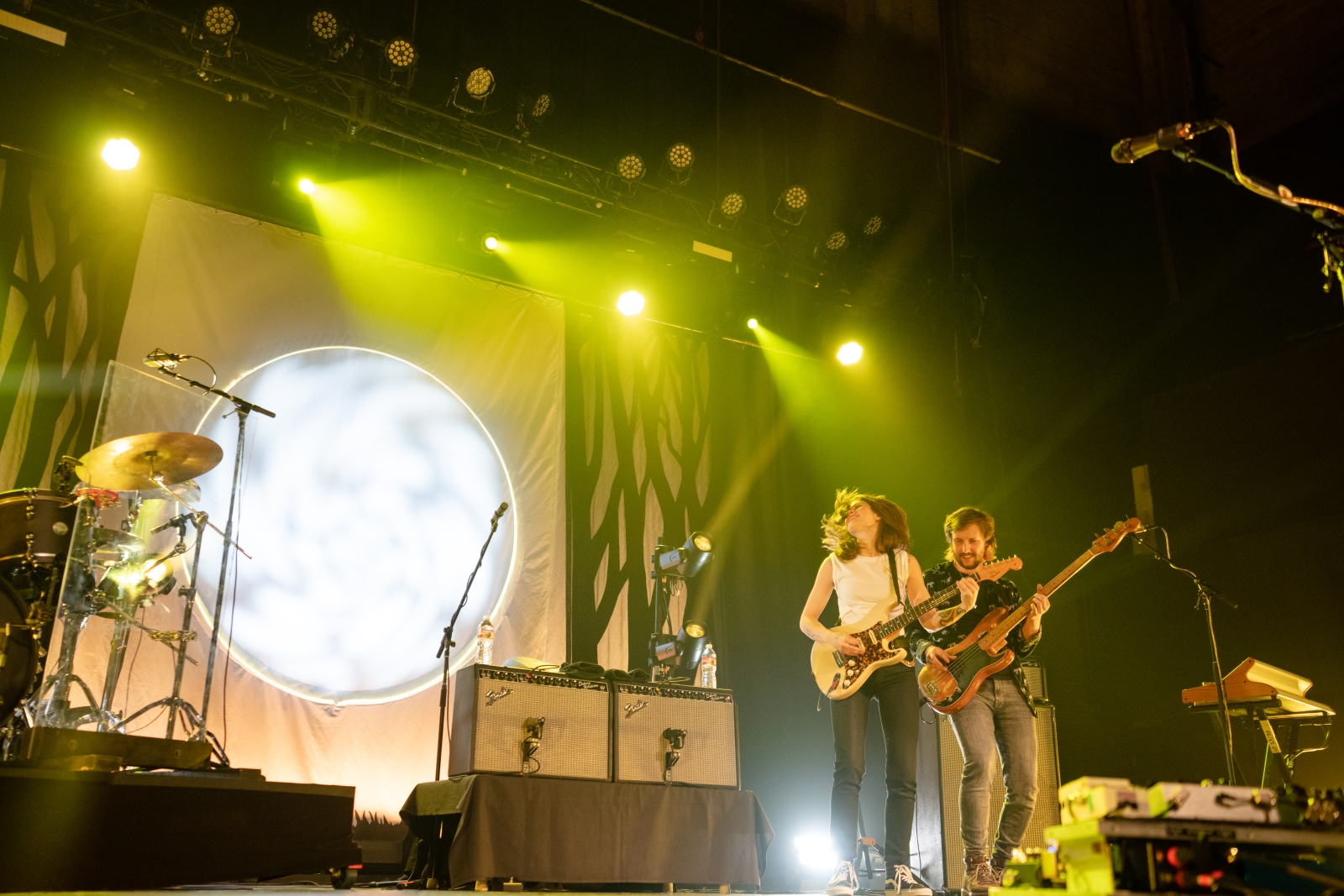 The Chauvet Color Strikes served as an intense strobe while also producing a nice stage wash from the side. Caporale chose the Chauvet PXL Bars to light the backdrop, utilizing customized gobos and a LED ring outline to give the design another dimension. Lastly, the Elation DARTZ 360 fixtures provided the beam firepower needed to create a dynamic lighting show.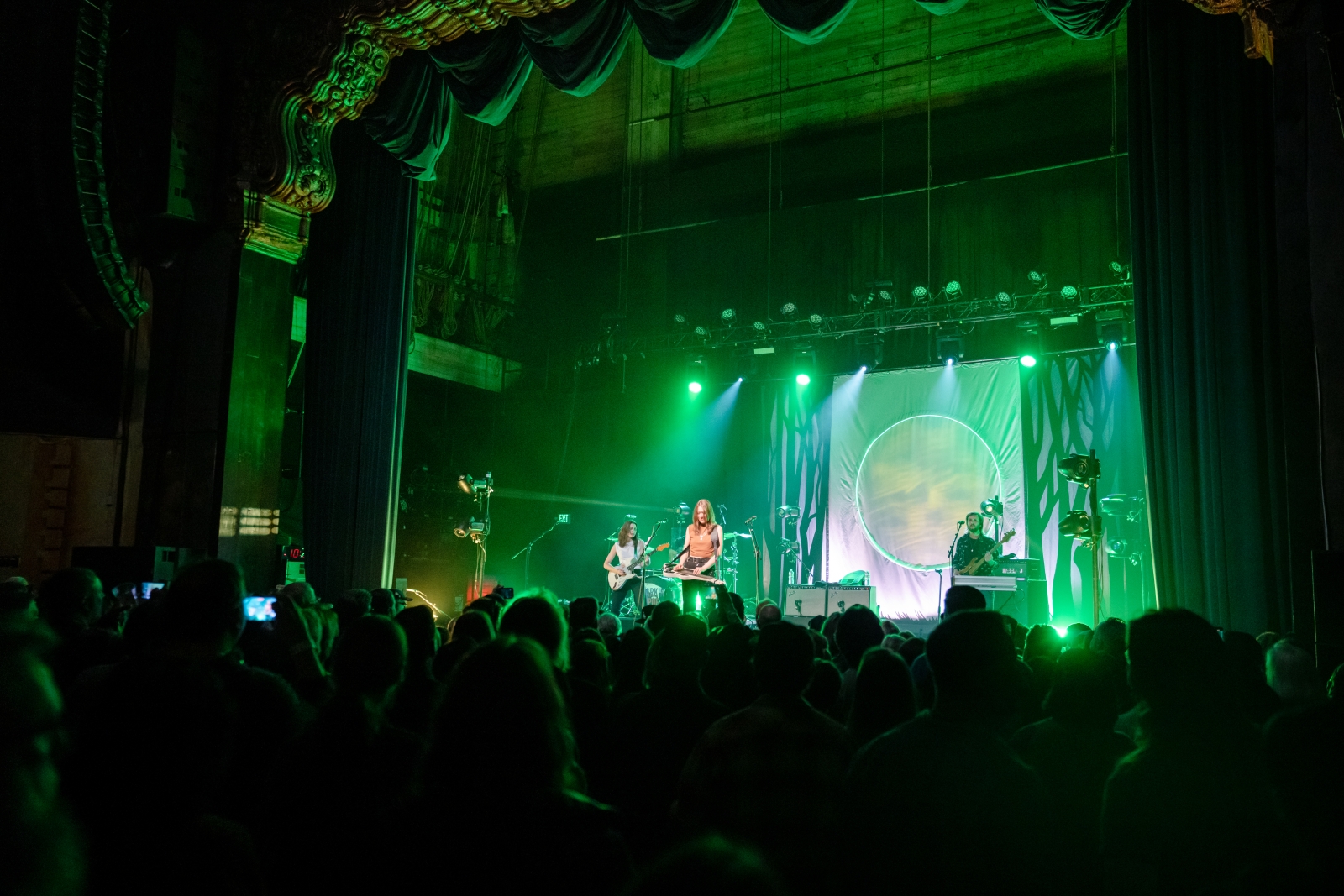 Caporale's programming package consisted of a MA Lighting grandMA3 Light console running MA2 software. Months before the tour's first show, Caporale worked at his home office, where he perfected the cueing for the show.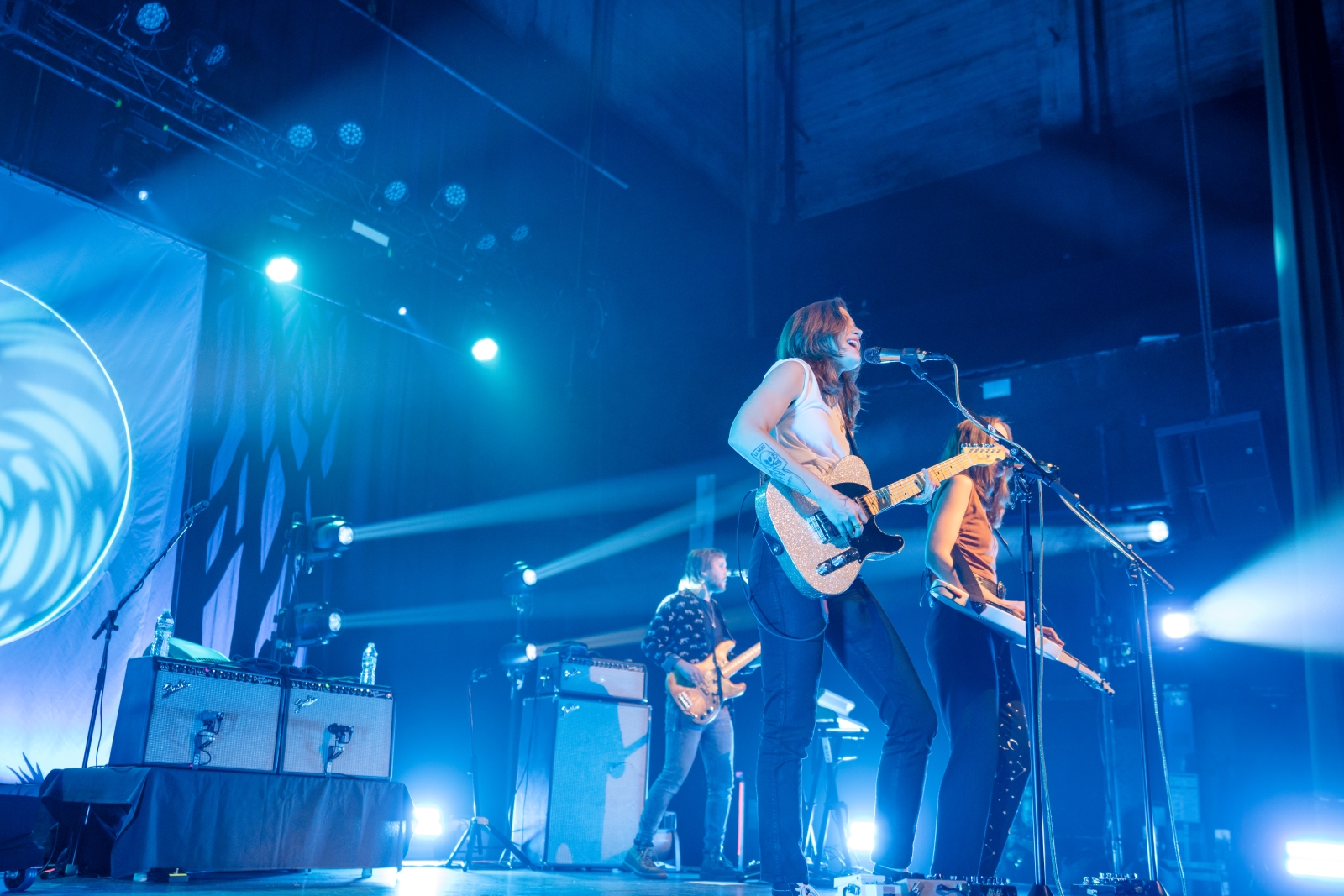 "We previously used timecode for the whole show but the artist wanted more freedom to be flexible with the music, especially with the BPM of a few songs so we only kept intros to timecode and the rest was manual," said Caporale. He continued, "My main cue lists are composed of song structure (verse, chorus, etc.) and then other buttons and faders are meant for the song intricacies aside from the main song sequence. I ended up consolidating a lot of the extra button mashes to BPM triggers so if the girls did end up deciding to change the beat, we could change the programming easily."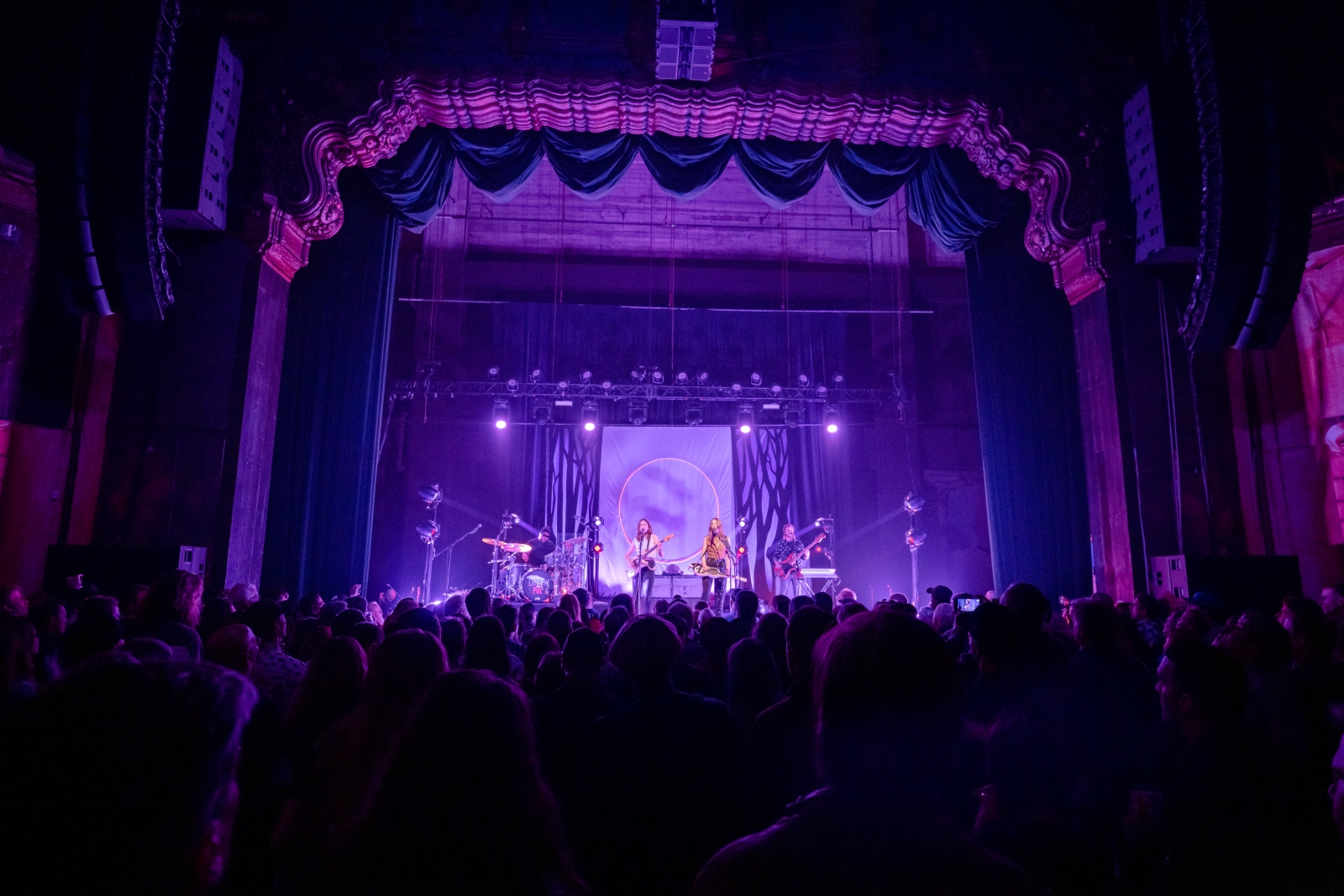 Caporale expressed his gratitude for the support he received from the 4Wall team. 

"A big thanks to the whole 4Wall team for their support and help in putting this project together. Their attentiveness has been a great asset to not only getting the project out of the door in a fashionable manner but flexible enough to fit in different size rooms efficiently show to show."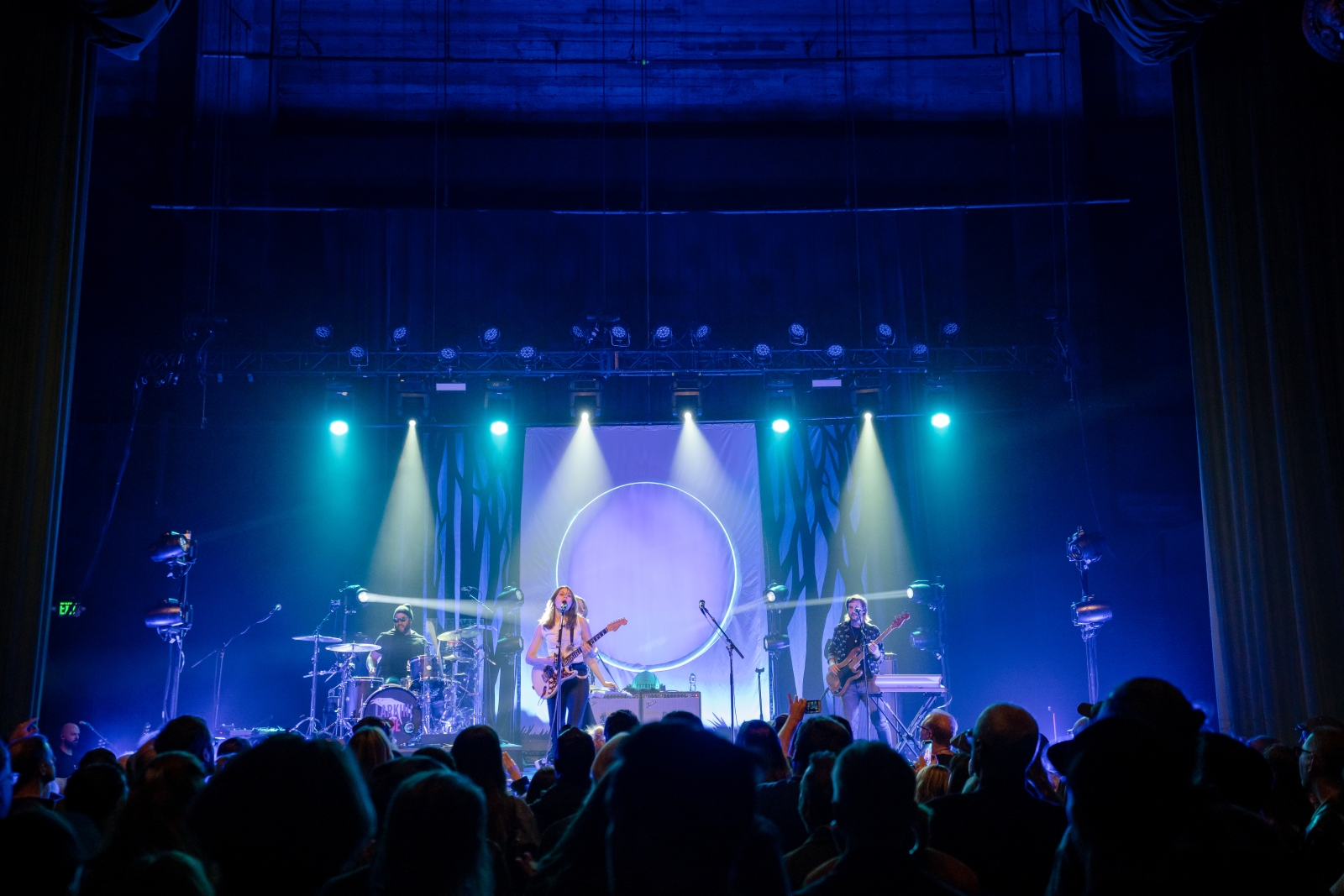 4Wall Entertainment is proud to have been a part of Larkin Poe's Blood Harmony tour and is committed to delivering exceptional lighting equipment and rental services to our clients.

Production Designer- Tony Caporale 
Lighting Director- Alec Molinaro 
Scenic- Sew What?/Rent What? Inc
Account Manager- Andrea Fraser
4Wall Account Executive- Chris Shrom
Tour Manager- Ryan Westbrook
Management- Peter Leak, Anna Pearson (Red Light Management)

Photos by Skye Morse-Hodgson