About Us
4Wall In The News
4Wall Provides The Visual Support for Alicia Keys
By TPi Magazine
Feb 20, 2023, updated Mar 27, 2023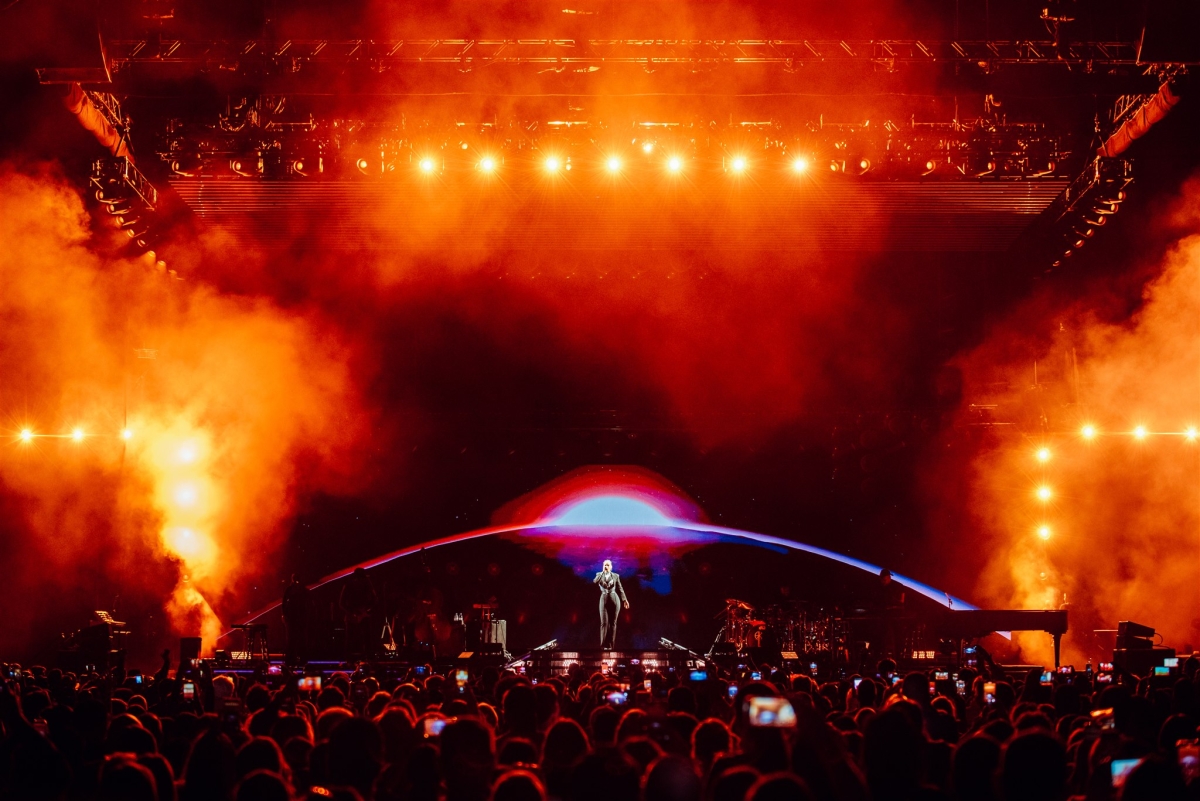 Last year we were the lighting, rigging, and video provider for Alicia Keys' US Tour! Our friends across the pond, 4Wall Europe, supported the European leg of the tour. TPi Magazine chatted about the services and gear we provided for the tour. Read more below:
---
For the singer's latest world tour - The Alicia + Keys World Tour - 4Wall Entertainment provided the lighting, video and rigging for shows on both sides of the Atlantic. 4Wall's Jordan Hanson and Rhodri Shaw walked TPi through the lighting and video delivery.

While 4Wall's US branch coordinated the deal with the singer's production, the tour started in the UK before heading Stateside. The show boasted a large video and lighting package, with TAIT providing a mother grid, which accommodated numerous automated hoists and a large rear LED screen, which could be split in the middle, providing a wealth of options for the production to create different looks during the set. "There were nine GLP X4Ls included within TAIT's mother grid with their automated hoists," stated Hanson. "It's something I'd never seen before, but it looked great."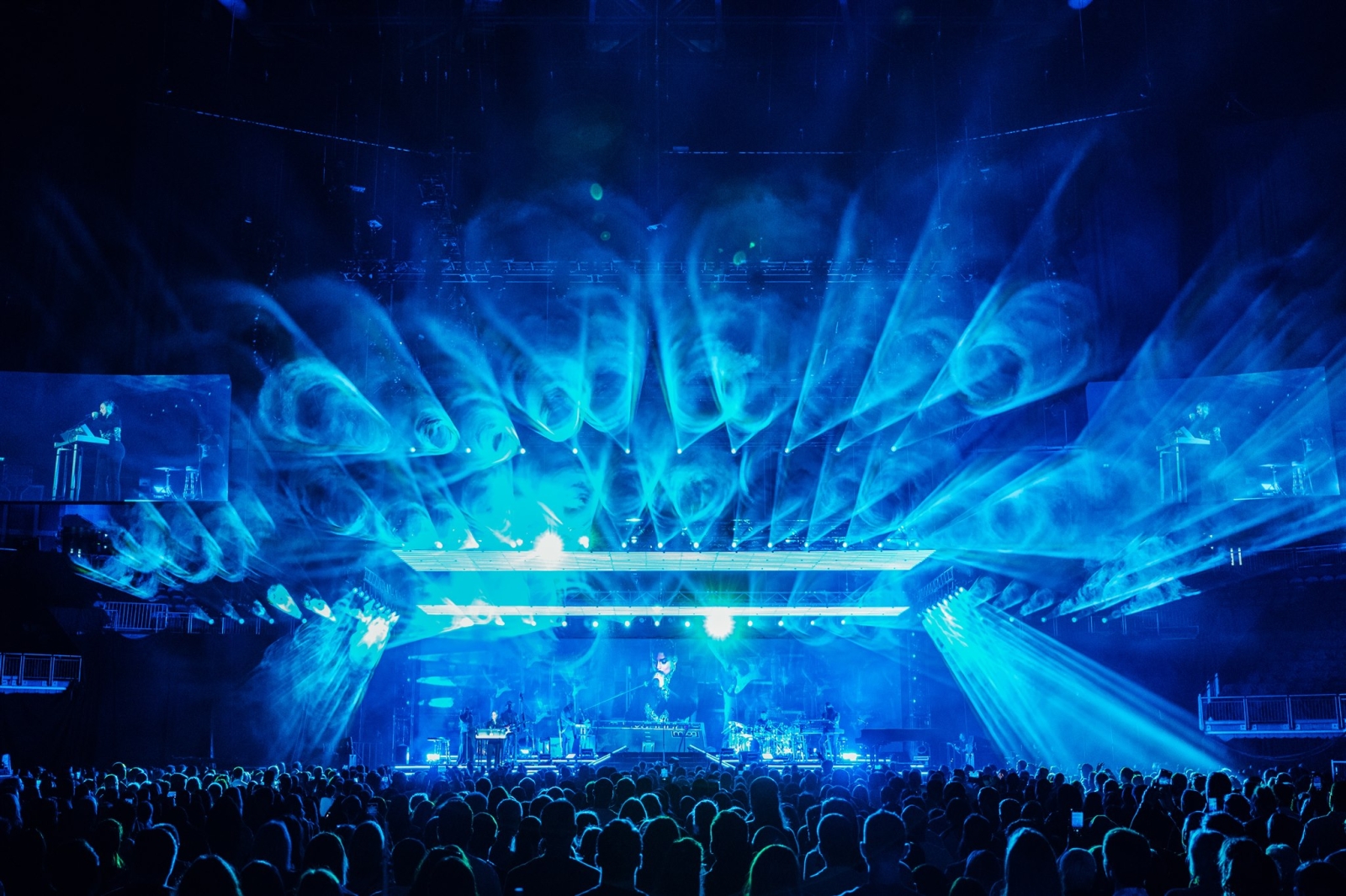 Below this were custom pods that created a roof canopy made up of 457 CHAUVET Professional E-Pix Strips, which were all mounted within the pods to ensure a quicker load-in for the crew on each of the stops. "Below the canopy, we had five on-stage trusses running horizontally consisting mainly of Ayrton Perseo fixtures," Hanson added. Other fixtures on these trusses included 2-Cell Moles, 4-Cell Linear Moles, Rush Par 2s and GLP impression X4 Bar 20s. The lighting team also deployed three Robe BMFLs operated by Robo Spot controllers on the ground.
Read the full article on TPI Magazine's website here.
Words: Stew Hume
Photos: James Bridle