About Us
4Wall In The News
4Wall UK Takes Residency at Production Park
By Drew Quinones
Jan 26, 2023, updated Mar 6, 2023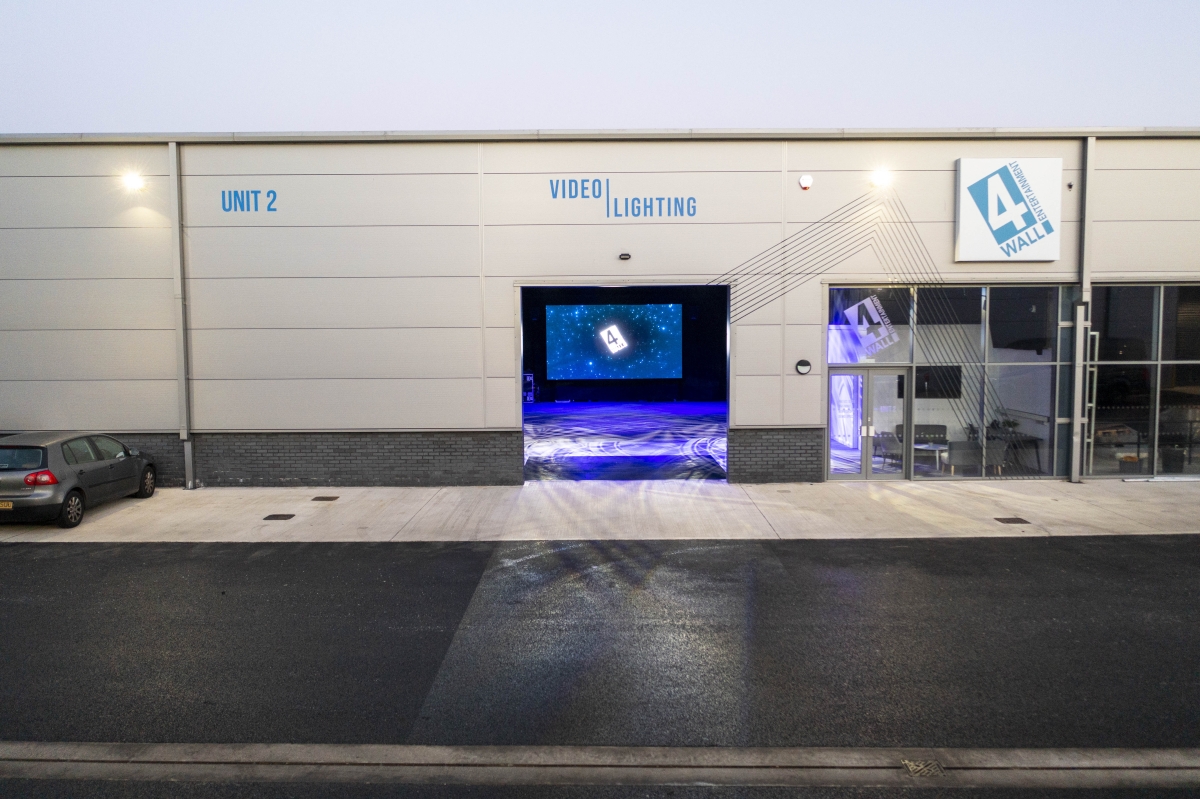 4Wall UK, a global video, lighting and rigging company, has taken residency in a dedicated large-scale space, Unit 2, at live event facility Production Park in South Kirkby, West Yorkshire.

Unit 2, is a purpose-built pre-vis demonstration, R&D, and educational space onsite at Production Park and will allow 4Wall to highlight its production support for LD's and the wider industry. The unit will feature the latest video and lighting equipment suited for creative lighting projects, content creation, interactive set design, and designing & programming stages.

Unit 2 will also include a pre-vis suite which offers two programming stations for co-programming video and lighting projects, decked out with state-of-the-art lighting consoles, media servers and dedicated platforms running WYSIWYG and Depence2.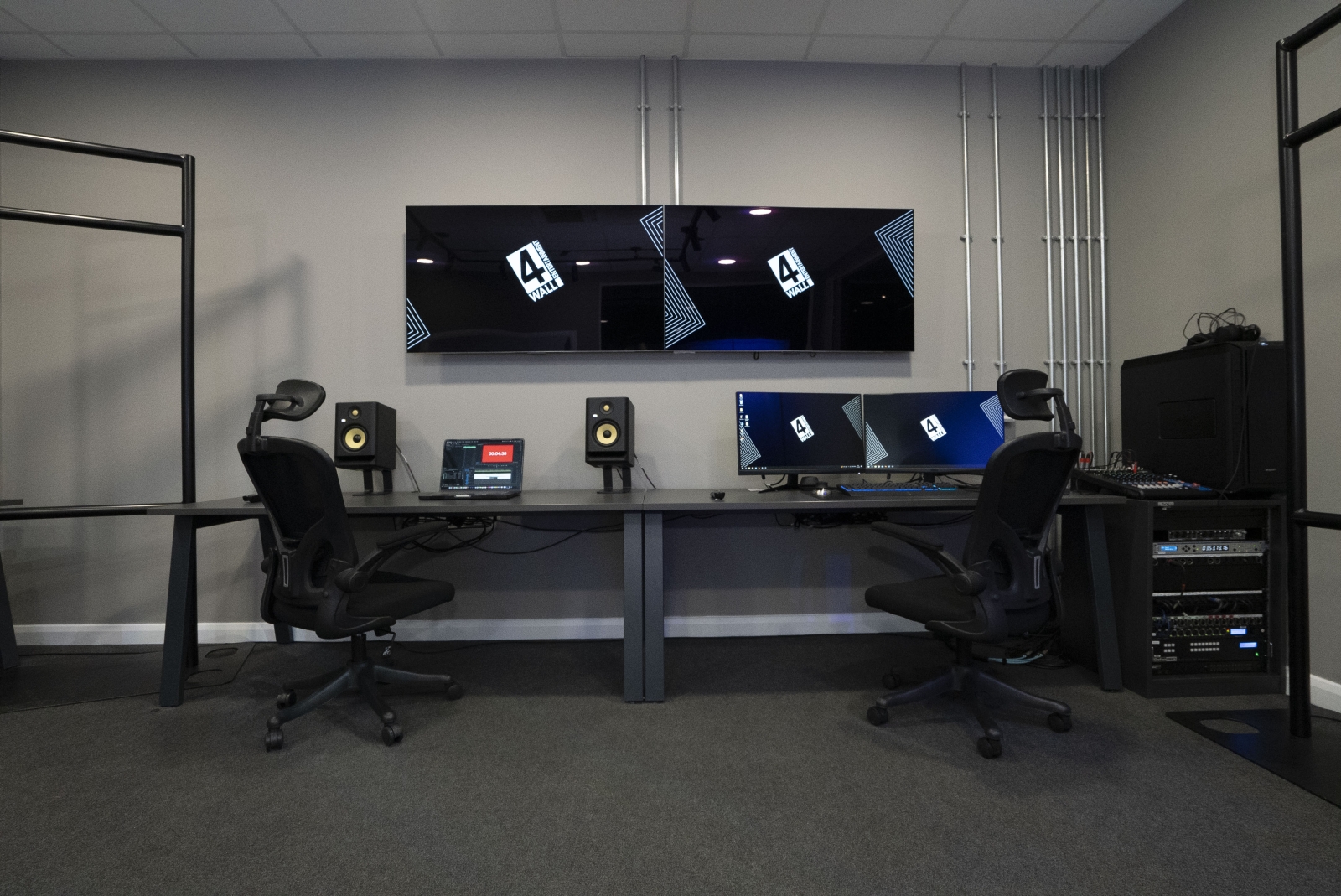 Production Park is a community of studios, businesses and educational facilities working together to create live experiences, support live event technology and share industry best practices. The Park is where some of the world's biggest shows are made and staged including Take That, Arctic Monkeys and Hugh Jackman. It is also home to Backstage Academy, a higher education provider for the live events and creative industries, and XPLOR, the world's first R&D centre for entertainment technology and production.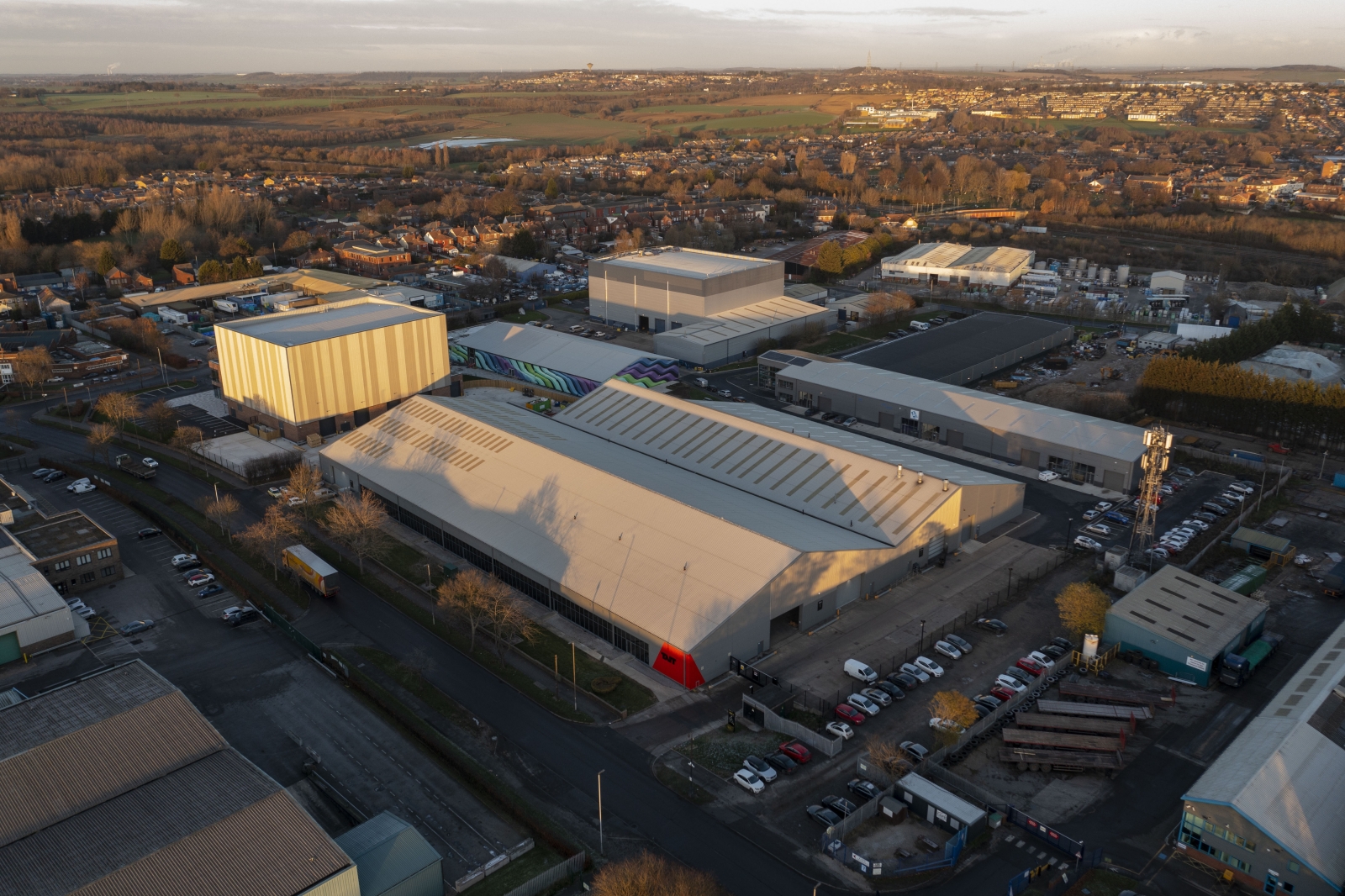 Clients will be able to visit Unit 2 to see the latest lighting and video equipment, hire the space for demos, testing and pre-production for shows and events, and get the chance to learn more about the service and equipment 4Wall can provide globally.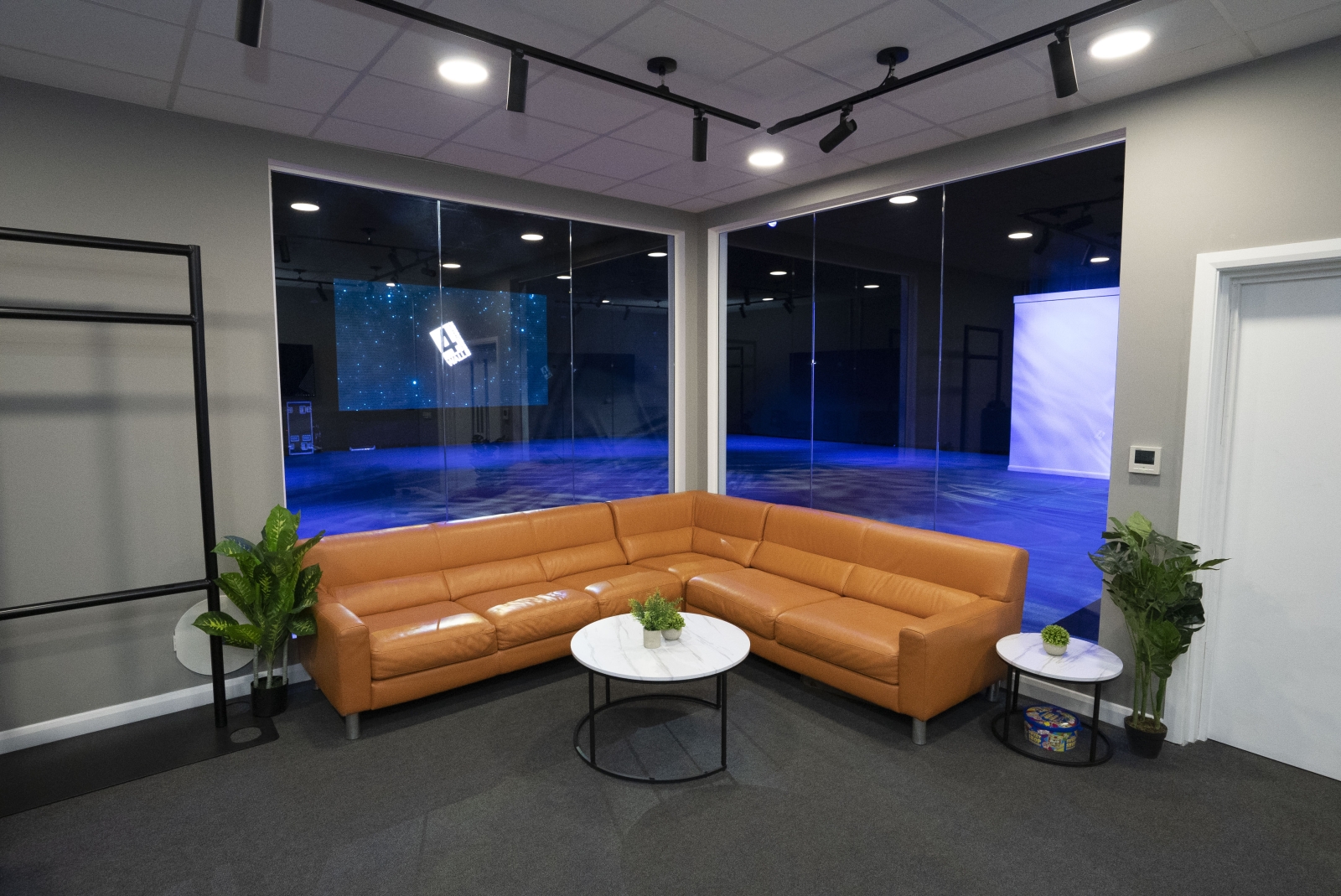 4Wall will also support Production Park's onsite community of students and businesses with training, research and more, as well as offering Production Park's clientele the latest video and lighting equipment.

Darren Poultney, Director of Global Client Strategy at 4Wall, said, "Unit 2 at Production Park will be the perfect launchpad for 4Wall UK, giving us greater scope to support our clients, lighting designers, students and SMEs with the latest innovation in technology to deliver live events at the highest level."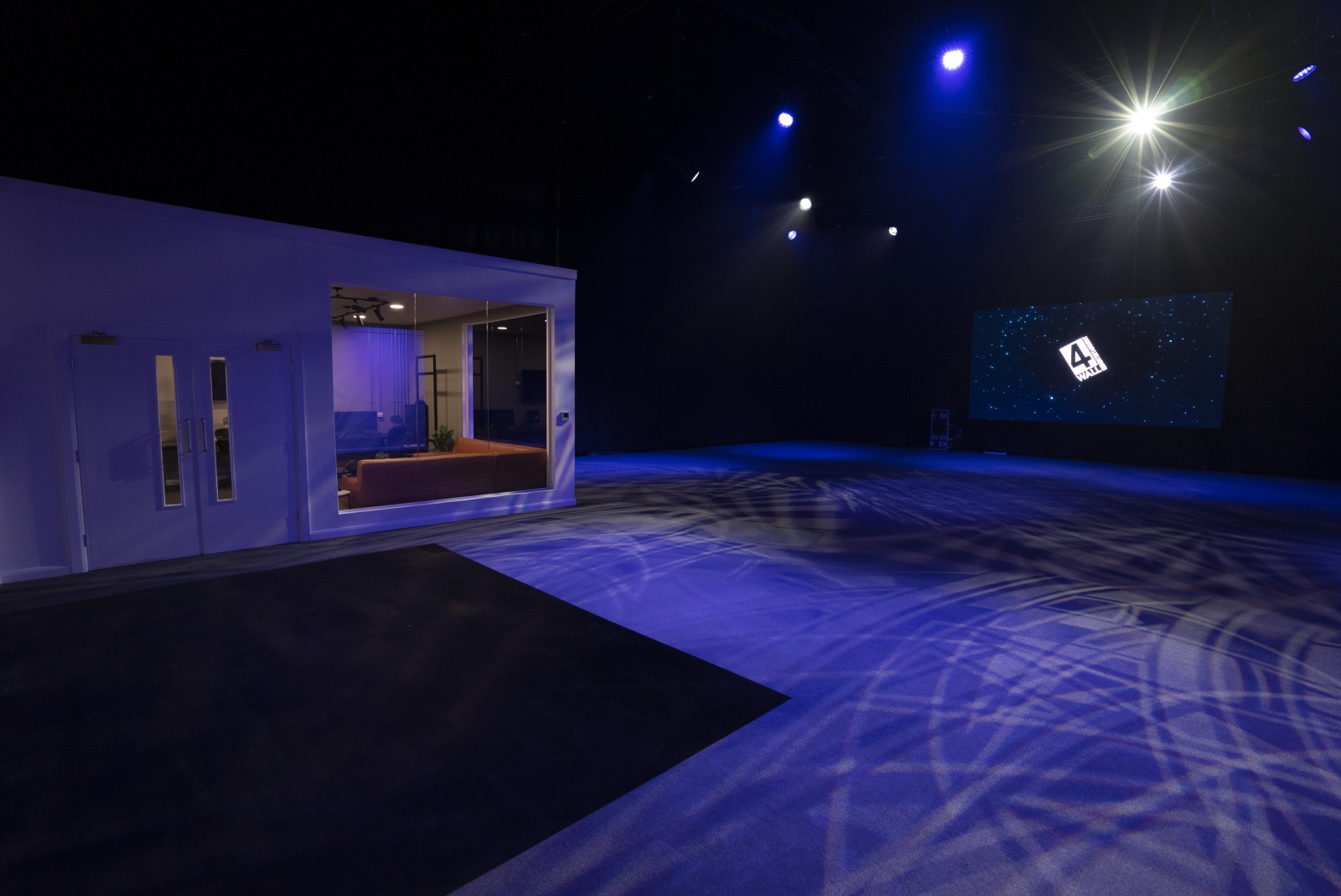 Poultney continued, "We are excited to be at the heart of some of the UK's key growth sectors, including TV & Film, Live Events and Concert Touring, alongside dedicated production suppliers, and most importantly, to be part of an educational community that provides much-needed training and support to up and coming talent in the industry. We look forward to being able to better facilitate exceptional projects and people at Production Park in the coming years."

Lee Brooks, CEO of Production Park, said, "At Production Park, we're intent on bringing the biggest names in live events together to build an ecosystem where technicians, designers, creatives and engineers collaborate to drive the industry forward - particularly in our recovery from the pandemic. To that aim, we're really proud to welcome 4Wall to our community. As one of the leading suppliers in the sector, 4Wall's presence will be hugely beneficial to the businesses, professionals and students who call the Park home, as well as the wider live events industry. They've already been instrumental in developing our new XR Studio in XPLOR's Centre for Virtual Production. Exciting times ahead!"

Unit 2 at Production Park is now open. Visit 4Wall.com/unit-2 for more details and to book the space.