About Us
4Wall In The News
4Wall Entertainment Acquires Atlanta-Based Magnum Co.
By Drew Quinones
Jan 19, 2023, updated Feb 6, 2023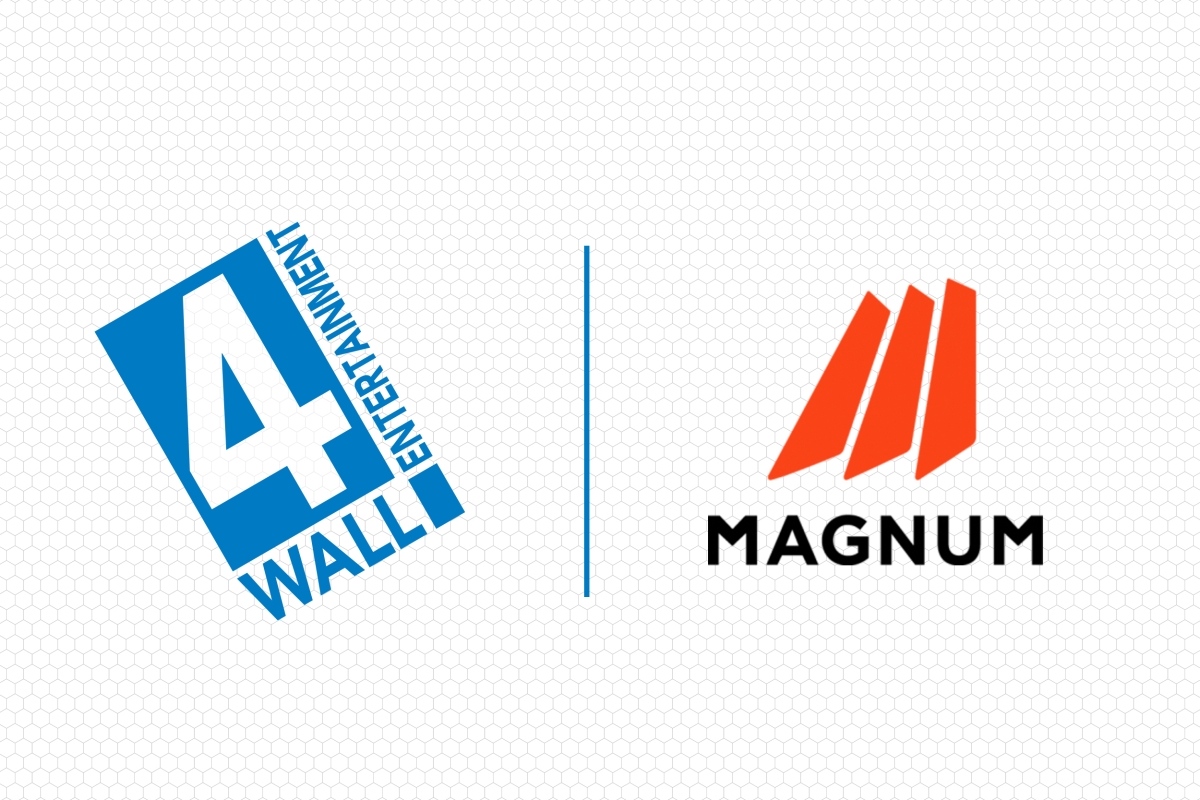 Atlanta, GA - 4Wall Entertainment, a worldwide provider of entertainment equipment and services, has acquired Magnum Companies Ltd. of Atlanta, GA. 

Magnum's current location will be re-branded as 4Wall Atlanta, with all employees staying on board to service existing and future customers as part of 4Wall's twelfth US location. 

Current Magnum clients should expect zero interruptions in service and support during the process. 

Magnum has been a well-respected provider of rentals, production services, sales, and installations in the Atlanta market and surrounding area for over three decades. Founded in 1980 by Erik and Linda Magnuson, the company continued to grow rapidly in recent years, led by their son and current owner, Todd Finch, who grew up in the business from a young age.

4Wall CEO Wes Bailey spoke of the transaction.

"Todd has done an amazing job creating a sustainable business primed for additional growth. His team is filled with people who truly care about what they do. Culturally they are a fantastic fit for 4Wall, and I'm thrilled to welcome them to the company.  Magnum is a great example of why we do acquisitions - not to acquire equipment but to acquire talented, dedicated people in a fantastic market."

Todd Finch will assume the role of General Manager for the newly named 4Wall Atlanta, continuing to guide the location and employees locally while also becoming an essential voice in 4Wall's management team.

"'Large Enough to Service, Small Enough to Care,' the 4Wall motto, embodies the ethos of Magnum," said Finch. "While this change brings exciting new opportunities for our customers, the most important thing to me, for our customers, is our team. The people I have relied on to build, sustain, and grow Magnum are the same people who will be operating 4Wall Atlanta. There might be a new logo on the cases, but the heart of the business is the same. That is exciting."