About Us
4Wall In The News
4Wall Provides LED Video Technology for Netflix's Russian Doll Season 2 Episode
By Drew Quinones
Jul 14, 2022, updated Sep 19, 2022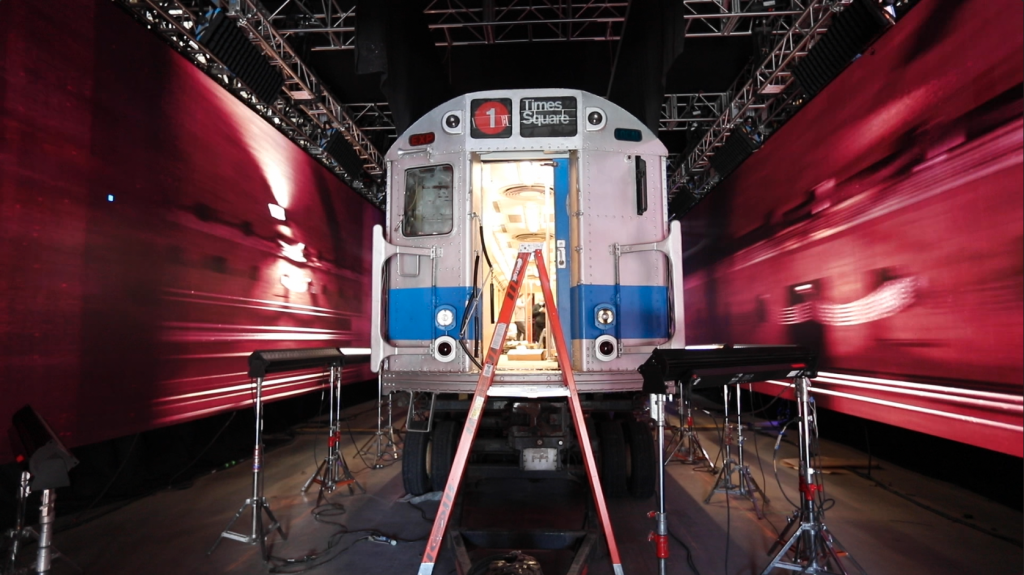 Season 2 of Netflix's highly anticipated series Russian Doll was released in April. 4Wall's Virtual Production team was tasked to create a video panel wall that wrapped around a practical subway car to create a simulated effect of the subway rolling down the tracks for a pivotal scene. They utilized Absen M2.9 LED video panels to pull off the desired look.
At the heart of the LED volume is a disguise media server package.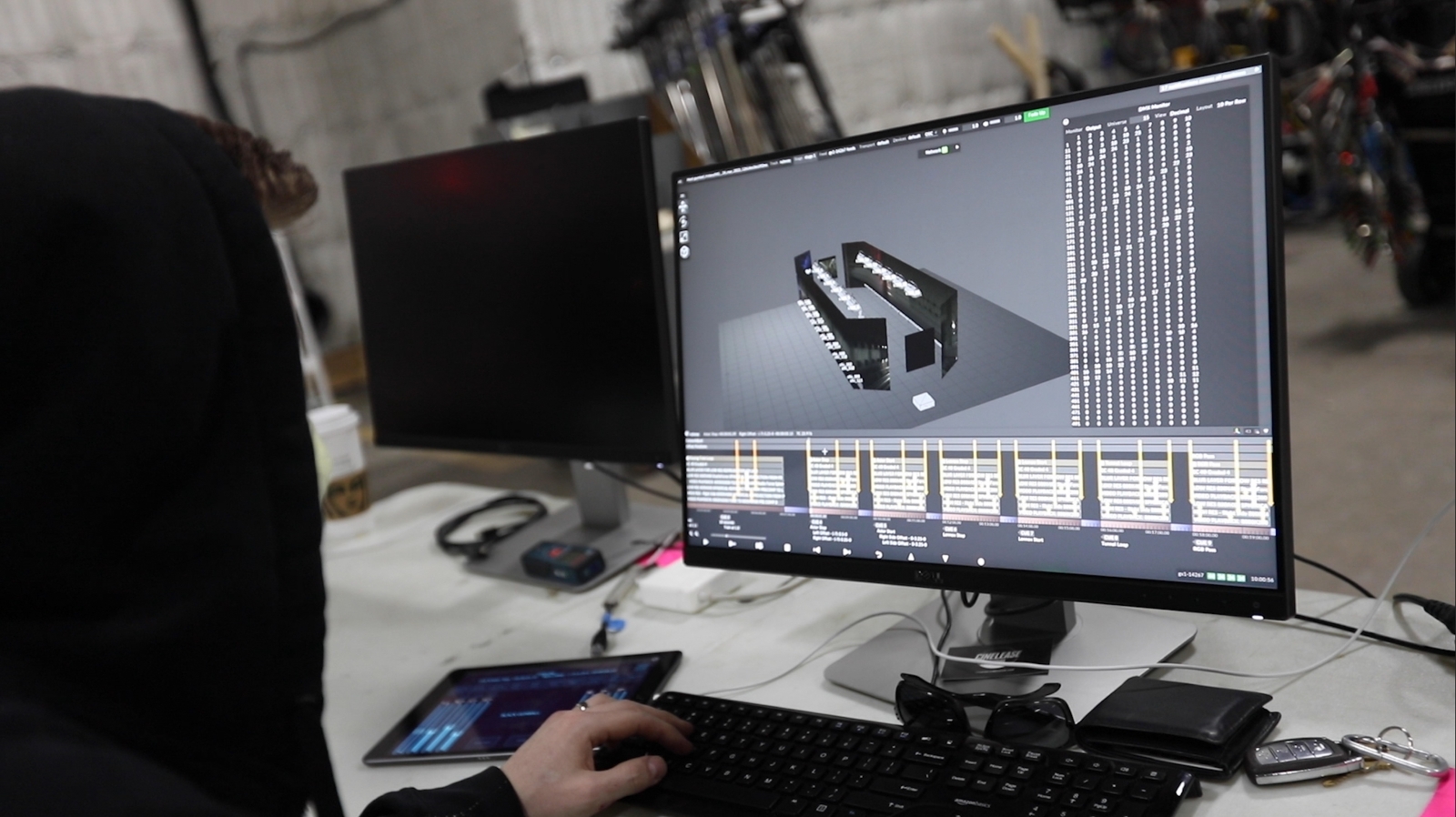 "Our disguise media server package is a very powerful machine," explained 4Wall Director of Virtual Production Mathew Leland. "It allows us to have a ton of control on site. We can change the speed or set queues, and we can react very quickly to a gaffer or DP's request. It's more than just video; it's also a dynamic light source on camera and ultimately creates the complete tool kit needed for the DP and the Director."
Utilizing LED video panels, the DP and the Director can see what they are actually shooting on camera instead of using a green screen and leaving the look of the shot in someone else's hands.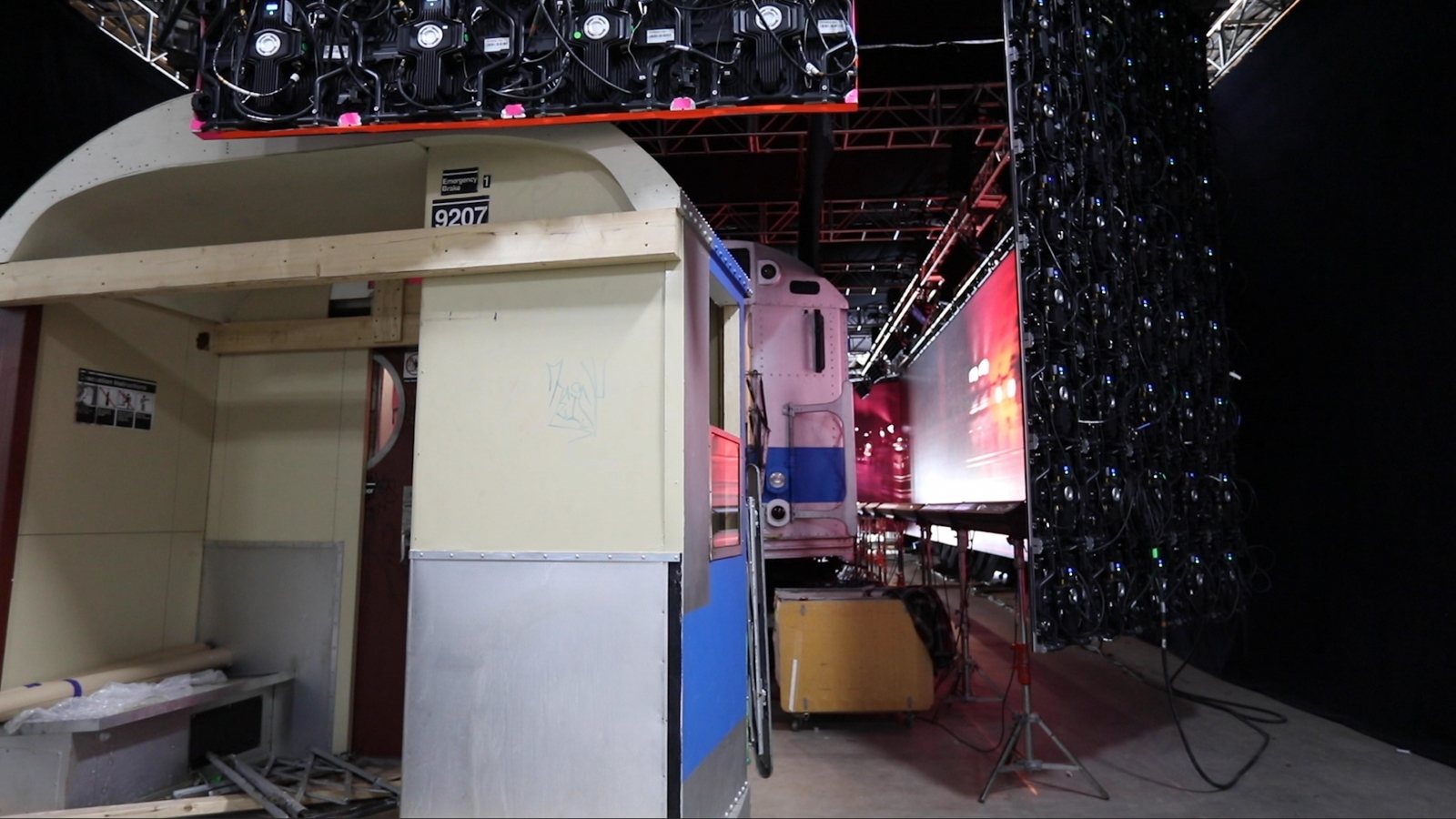 "The fact that people can make good creative decisions based on something that's right in front of them is a huge factor, especially for actors and talent who are on camera," said Director of Virtual Production Ben Danielowski. "This puts the control back into the artist's hands."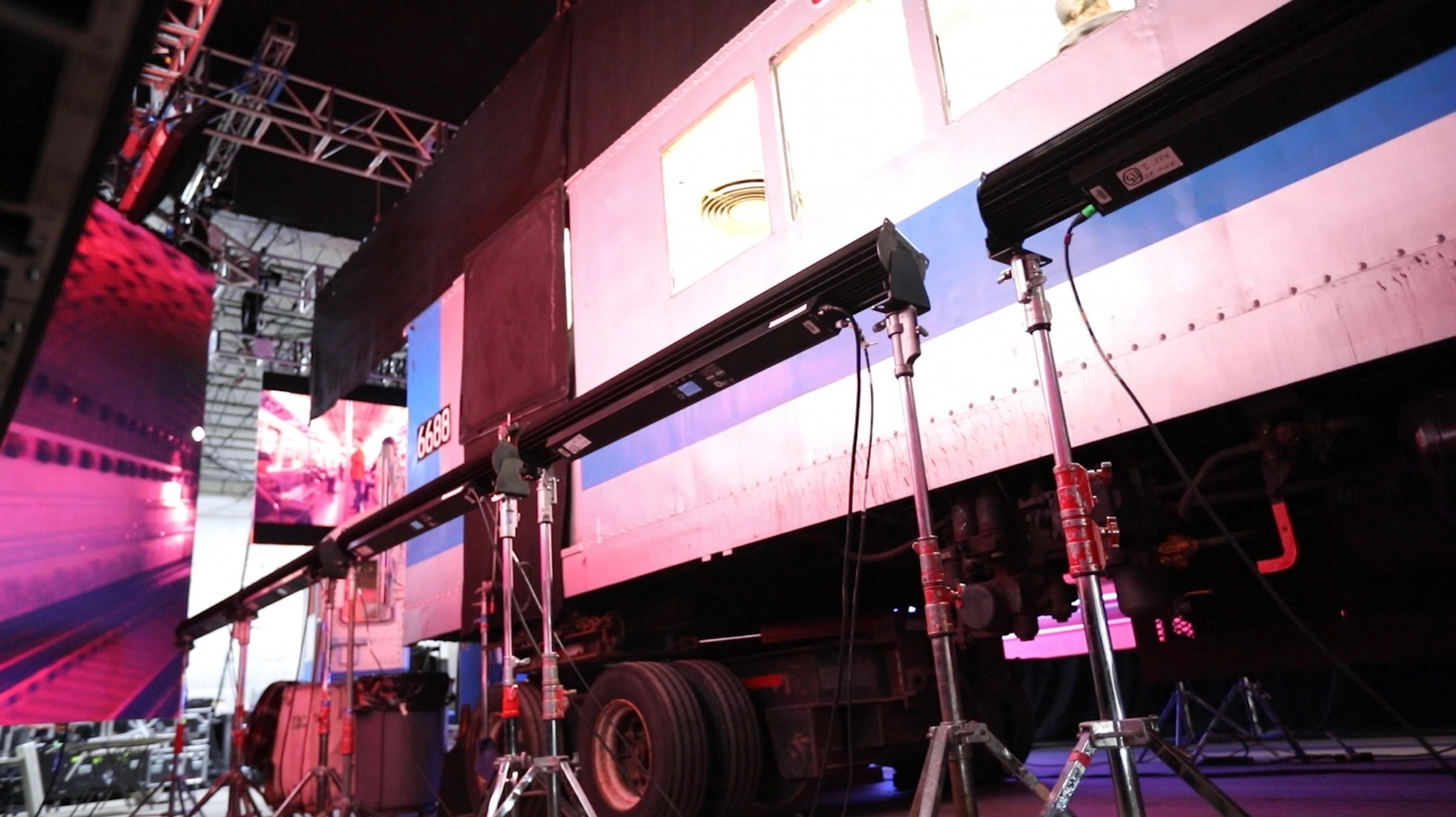 4Wall also provided ARRI SkyPanels and Chroma-Q Studio Force II led battens to light the set. 
Russian Doll is produced by Universal Television, a division of Universal Studio Group.
Watch the behind-the-scenes video below: