About Us
4Wall In The News
4Wall Provides A/V Services to Experiential Production and Creative Content Company Nightscape
By Drew Quinones
Jun 10, 2022, updated Jul 7, 2022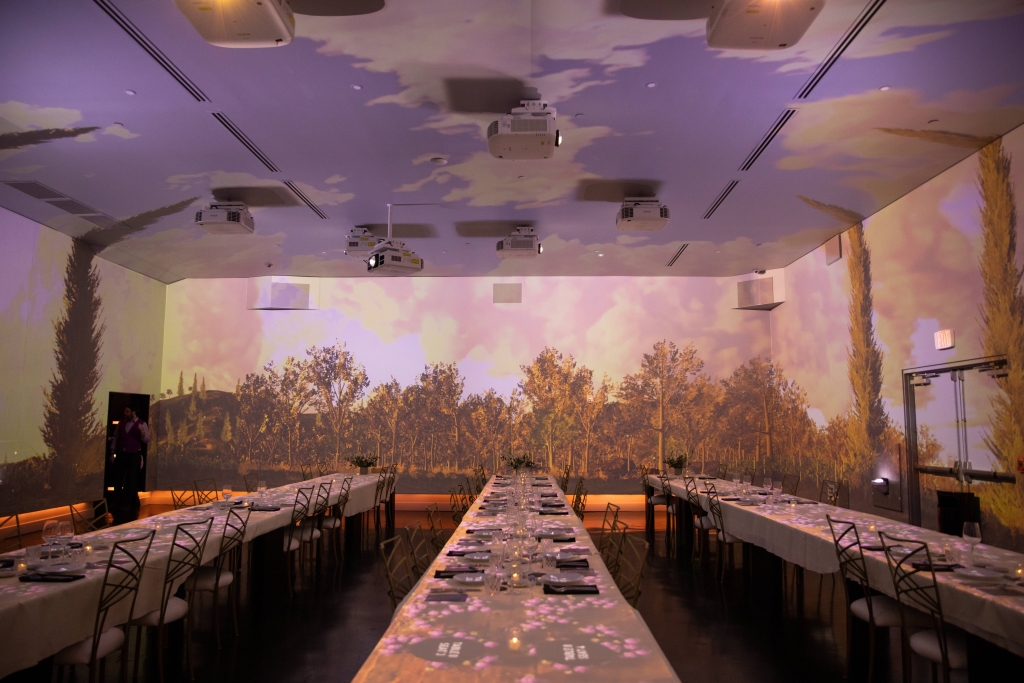 Nashville, TN - Nightscape, an experiential production and creative content company, opened their flagship venue in Nashville's Gulch neighborhood in April. From entrepreneur and visionary Mike Weinberg, the venue will transform the former 12th & Porter space into a state-of-the-art entertainment facility with immersive, multi-sensory experiences. 4Wall Entertainment was tapped to provide A/V services that included deploying a brand new workflow to connect Unreal Engine & disguise RenderStream.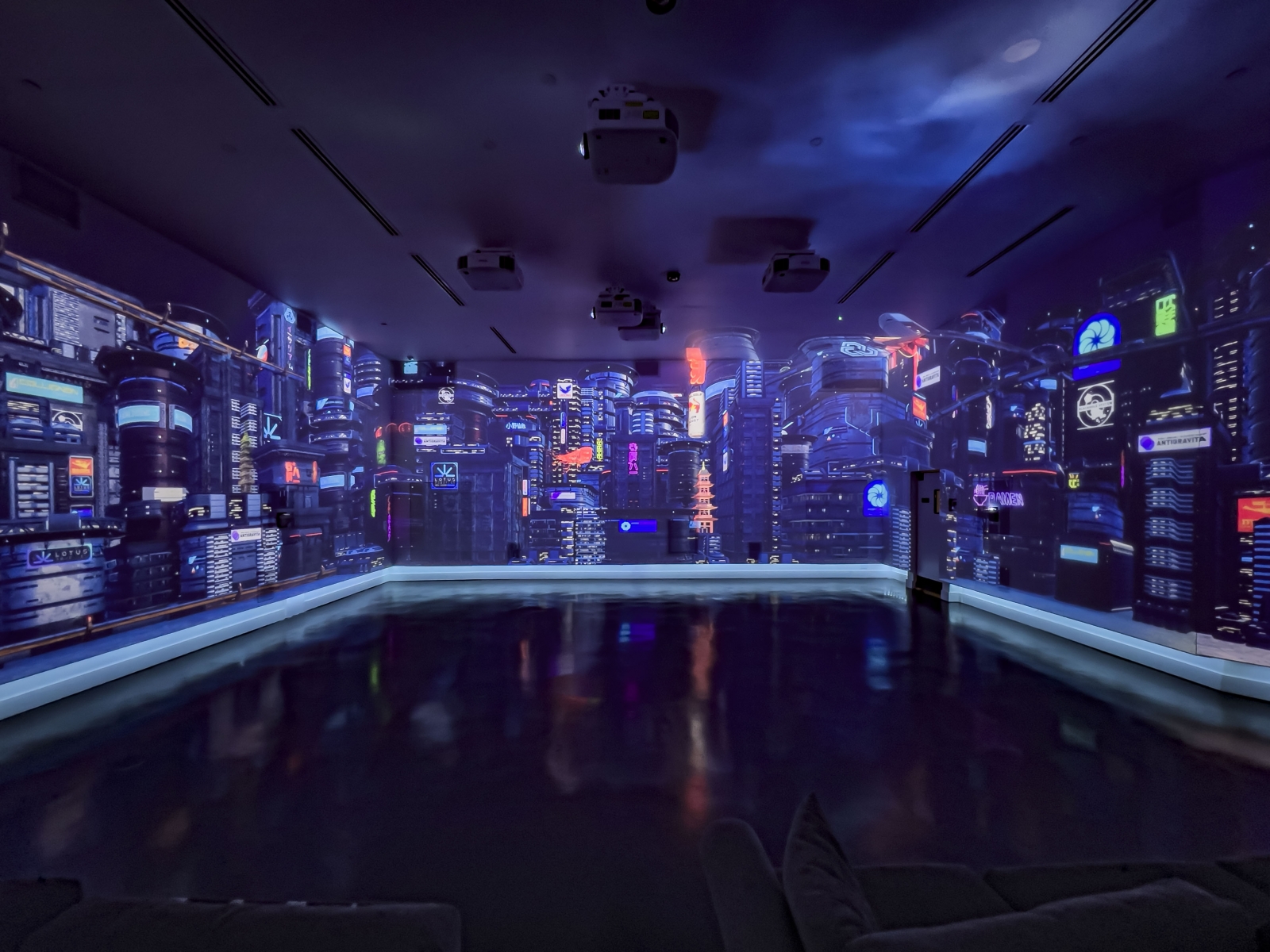 "Unreal Engine and disguise RenderStream allowed us to visualize the space as soon as we got construction drafts,"  said 4Wall Manager of 3D Workflow and Development Tanner Simpson. "We worked closely with Nightscape to create the best practices for their content team." 
The new space is a 360-degree immersive projection mapped venue and the content reacts in real time. For example, during live sporting events, the lighting content can flash during big plays like a touchdown or slam dunk.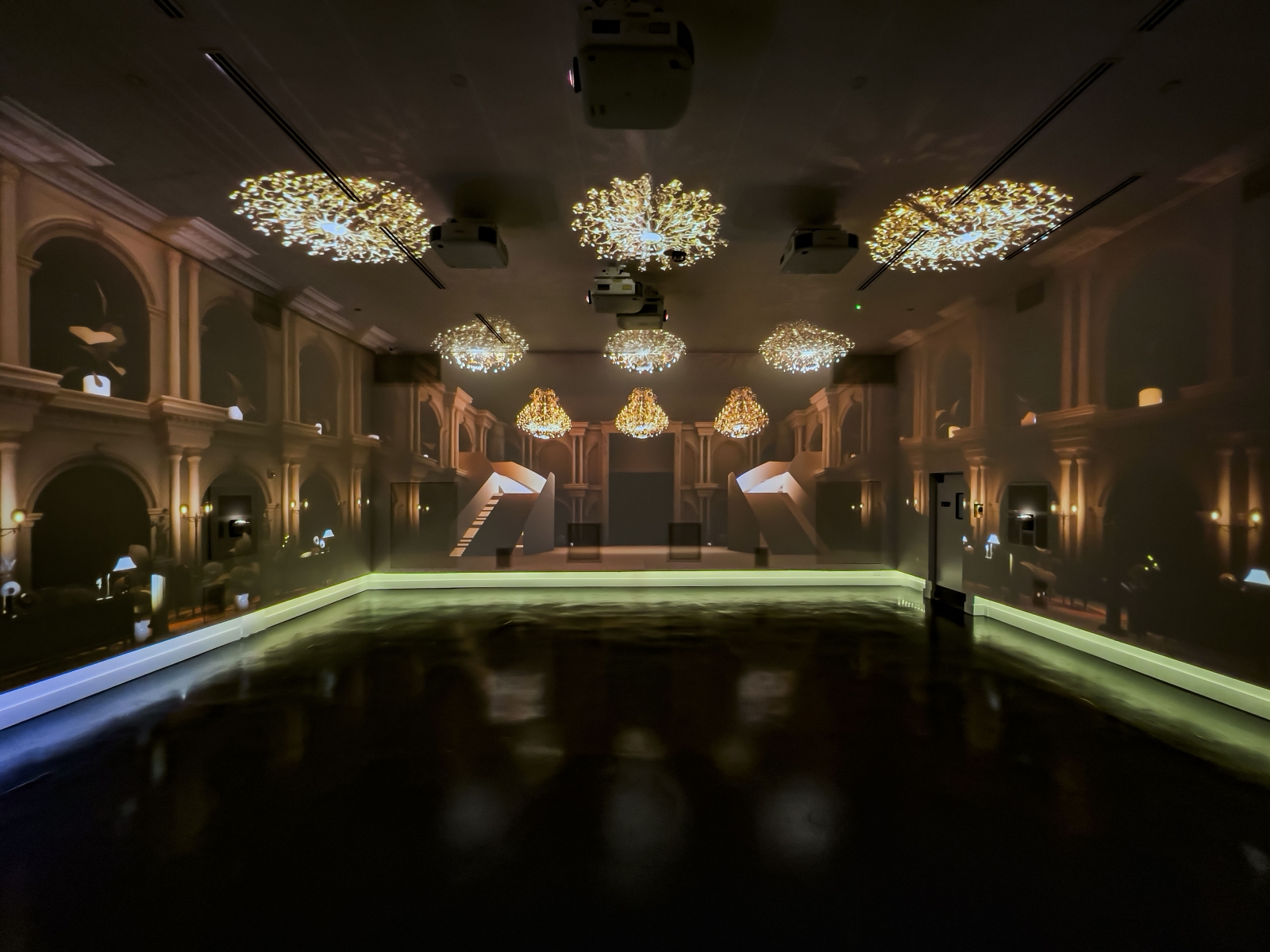 "We had the pleasure of deploying this all-new workflow," said Simpson. "We are one of the first to use it to map both walls and a ceiling, as well as two rooms running simultaneously. It was a super difficult process, but it turned out fantastic.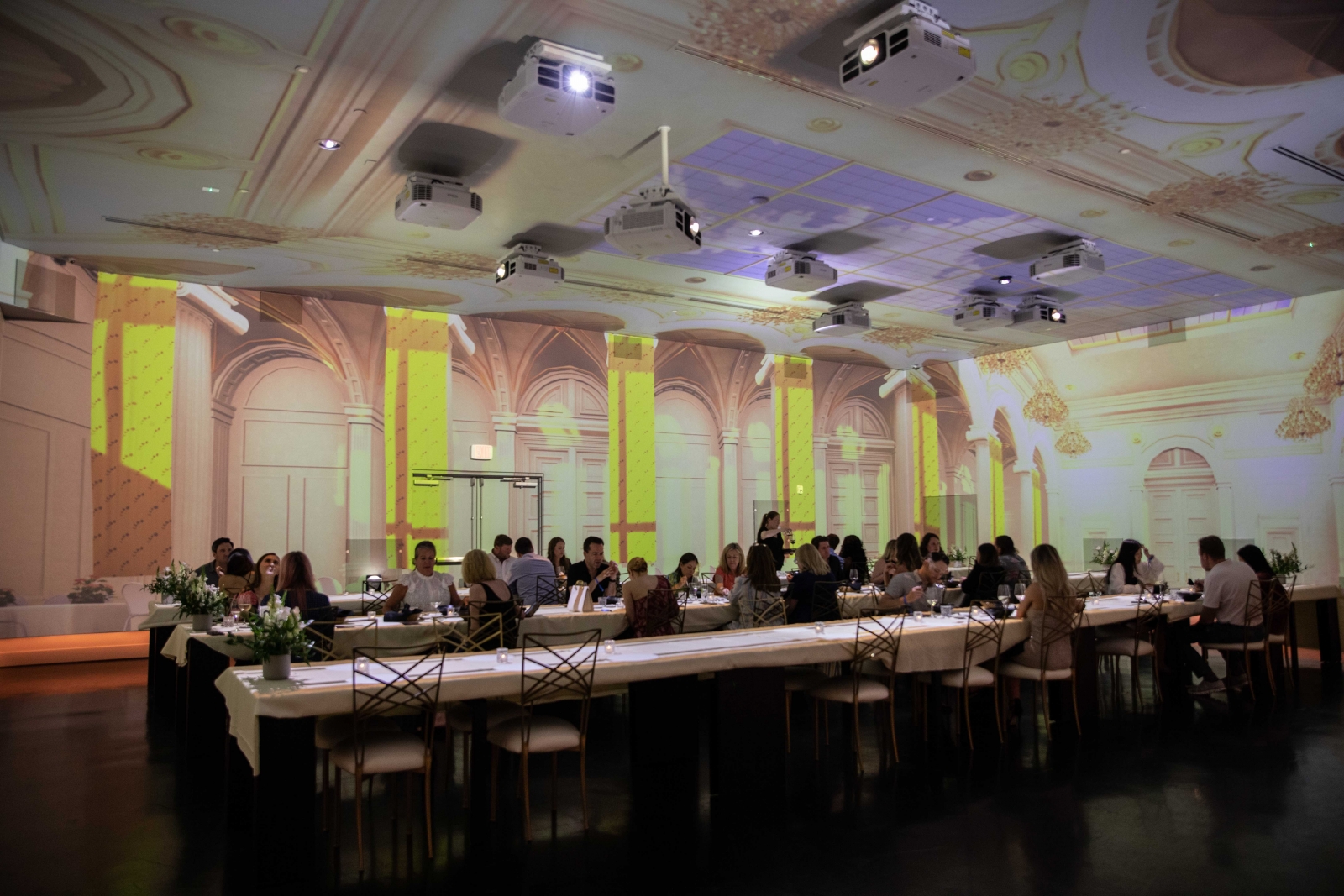 One of the first events at Nightscape was TASTE: a culinary series inside and around a picturesque Italian Villa estate. This two-hour experience immerses guests visually in a romantic countryside villa via 360-degree projection mapping and surrounds you with pitch-perfect sounds of the estate, while you enjoy an intentionally crafted and seasonally-inspired five-course tasting menu. 
For more information on Nightscape, visit the website here.