About Us
4Wall In The News
"Mr. Saturday Night": 4Wall Provides Lighting & Video Gear for Billy Crystal's New Broadway Production
By Drew Quinones
May 16, 2022, updated Sep 12, 2022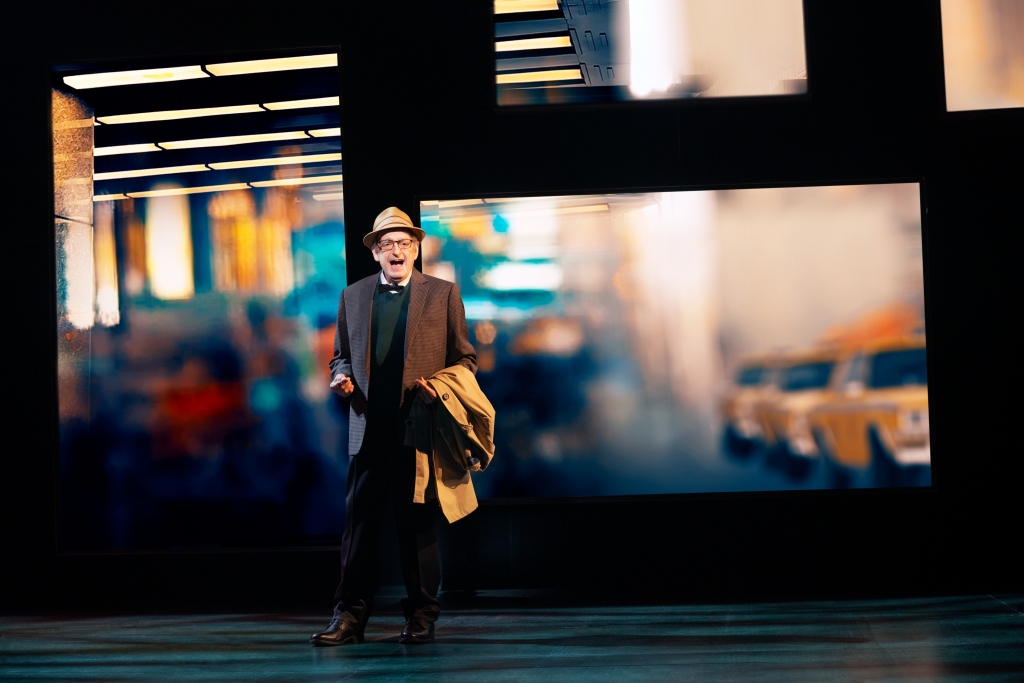 Billy Crystal opened his new Broadway production at the Nederlander Theater last month. For the production, 4Wall Entertainment provided the full lighting package as well as an Absen LED-based video package. The new musical production is based on the 1992 film starring Crystal as the over-the-hill comedian Buddy Young.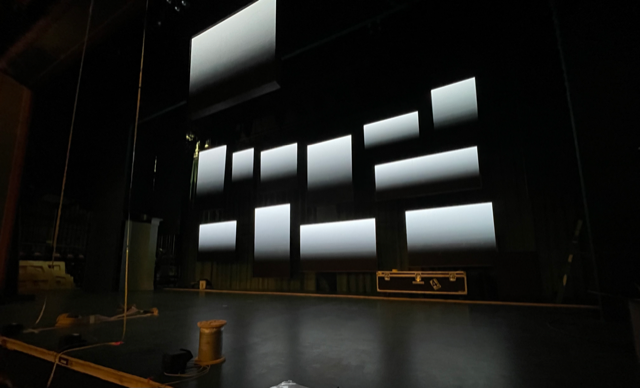 The video package, consisting of multiple LED display panels integrated into the set designed by Scott Pask, is integral to the production as it carries the flashback narrative effectively. The system is powered by a disguise server package triggered by the lighting board and utilizes content created by video and projection designer Jeff Sugg. 
"I started on the project in 2019, with the opening slated for fall of 2020, which would've been a very tight turnaround. However, due to the pandemic, we were delayed, and I was able to lean into the design to a greater degree," said Sugg. "Video on the show is critical as it locates the audience in the narrative timeline, which is based in 1994 with several flashbacks to the 50s.. The content we created is styled to be easily recognizable for the different eras."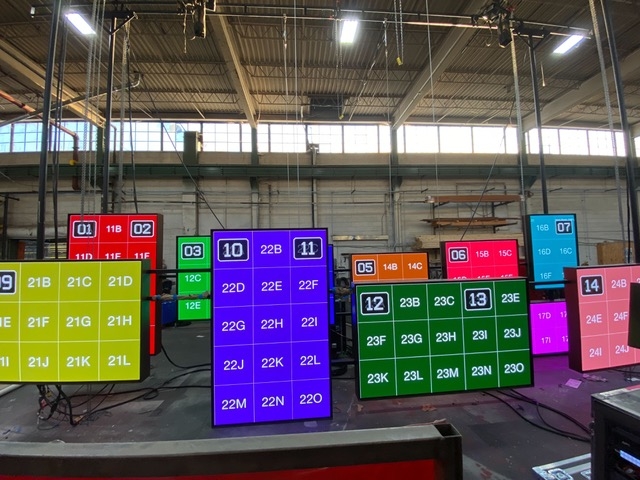 Sugg continues, "The delays also allowed for more storyboard development than I would usually have. This allowed for more collaboration with Scott Pask and John Rando, our director, while providing Billy the opportunity to see our plans and how it related to the scenery. It also gave us a great starting point for tech."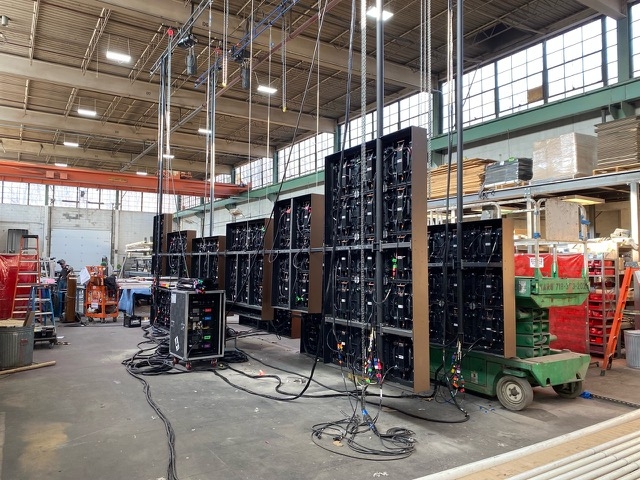 "Being a joke and gag-style comedy, we found that our programming had to support the timing of the dialogue perfectly. As they say, telling a joke is all about the timing," explained Sugg. "For me personally, part of the benefit that comes from using disguise is that I don't know how to program it. This allowed me to keep my eyes off the keyboard and concentrate on the look of the show. Plus, using LED in musicals is always helpful so you don't have to worry about competing with stage lighting. Speaking of lighting this was my first collaboration with Ken Posner and we had a great time working together to make cohesive palettes and pictures. All-in-all, it was a rewarding process." 
Lighting Designer Ken Posner's lighting rig consists of the all-new Ayrton Eurus-S moving light along with the proven Martin MAC Aura XB and Martin MAC Viper Performance fixtures. 
Posner's design also utilized ETC's new Source Four LED Series 3 and over 160' of Chroma-Q Color Force II LED battens. 
Crew
Account Executive - Lars Pederson 
System Engineer - Ian Crawford 
Production Video - Chris Kurtz 
Programmer - Ben Keightly 
Associate Designer - Simon Harding 
Animation - Gabriel Aronson, Hannah Tran and David Forsee 
Assistant Designer - Brian Paceli 
Associate Lighting Designer - Anthony Pearson 
Associate Lighting Designer - Joel Shier 
Assistant Lighting Designer - Kat Zhou