About Us
4Wall In The News
4Wall Lights Bethel Music's New Live Album Recording, "HOMECOMING"
By Drew Quinones
Oct 6, 2021, updated Sep 12, 2022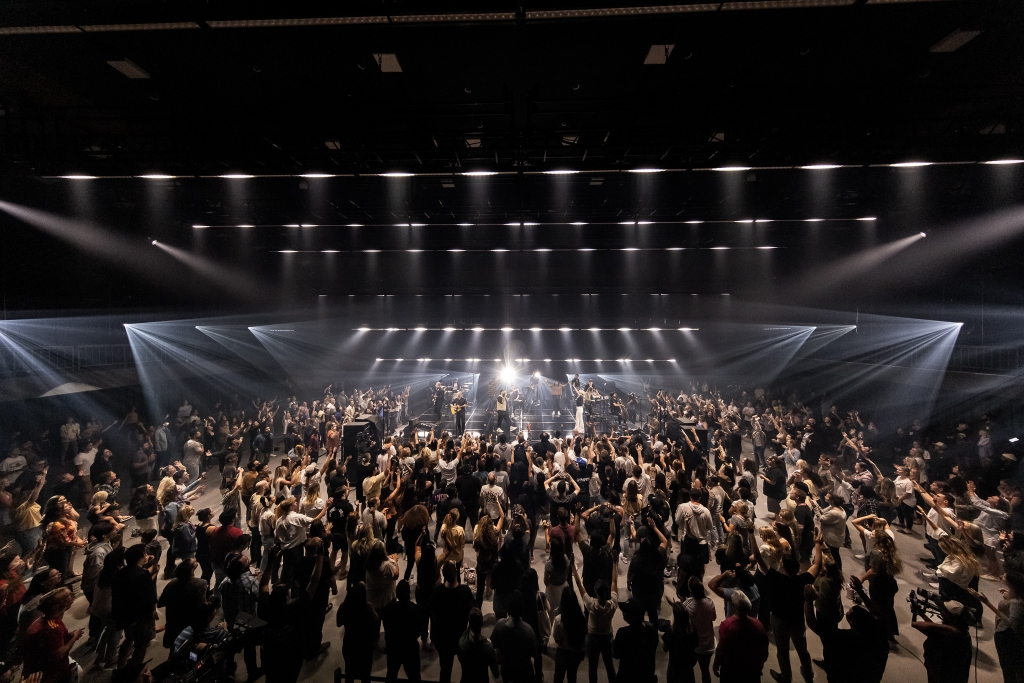 Redding, CA - Bethel Music is an American music label and worship movement from Redding, California, originating out of Bethel Church, where they started making music in 2001. The Bethel Music YouTube channel has racked up over 1 billion views and more than 3 million subscribers, thanks to the creative direction that has become a staple in the Worship Arts community. 
The church's latest live album recording was released on social media platforms in September and continues to release new videos weekly. The project went through 3 totally different concepts before shooting started.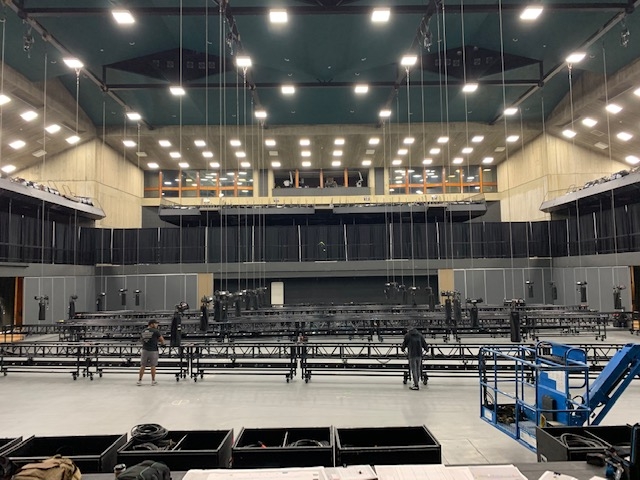 "We went from recording outdoors to being in a living room with no production before finally landing with what you see in the finished product," explained Production Designer Liam Monroe. "It started with a vision from our Creative Director, Christian Ostrum. Simple and Elegant. From there, me and Production Manager Blake Citro began running ideas for production design."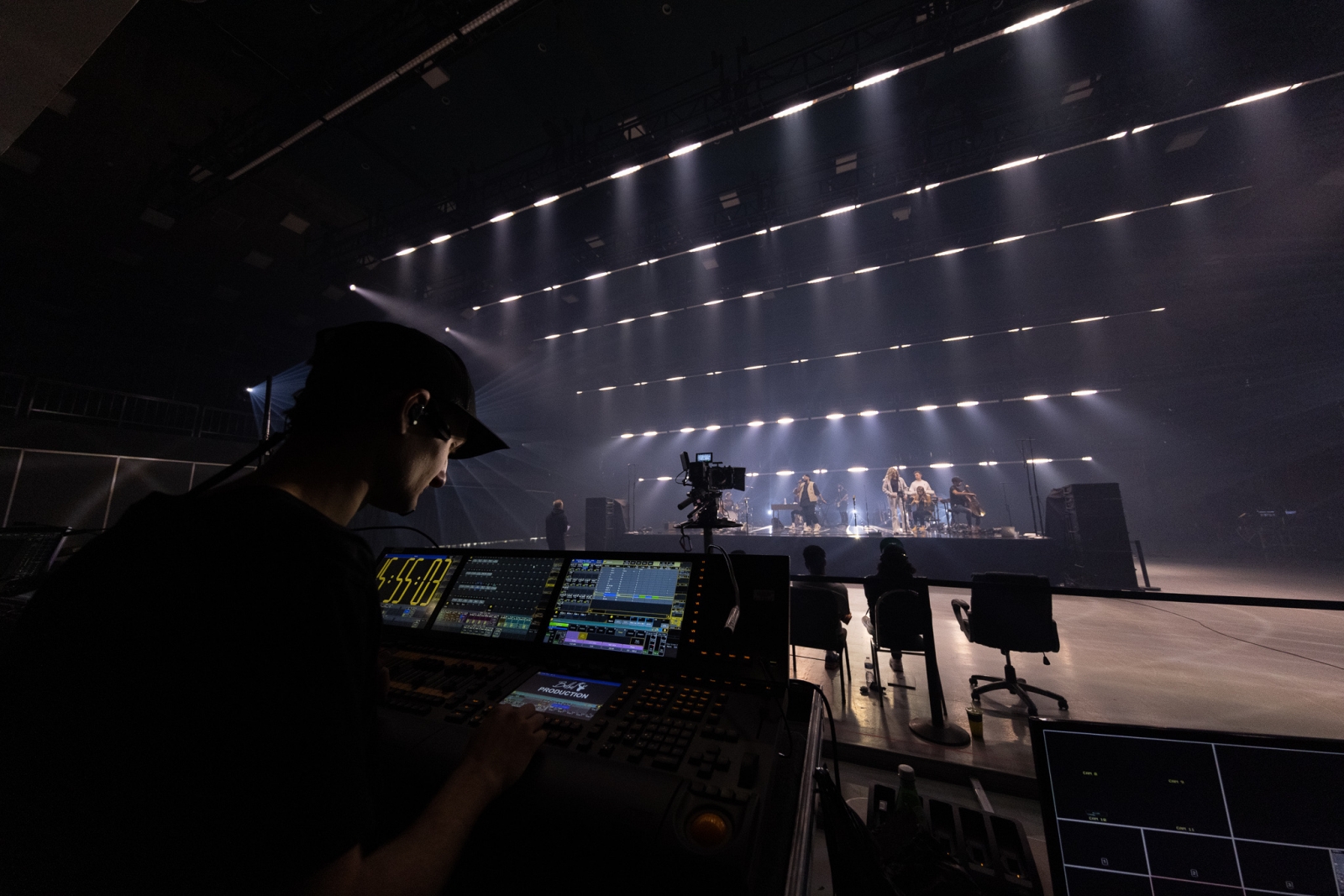 After securing the major elements of design and lighting placement, LD Andrew Kelch was pulled in to give input on fixture choice and any concerns for practical use in programming.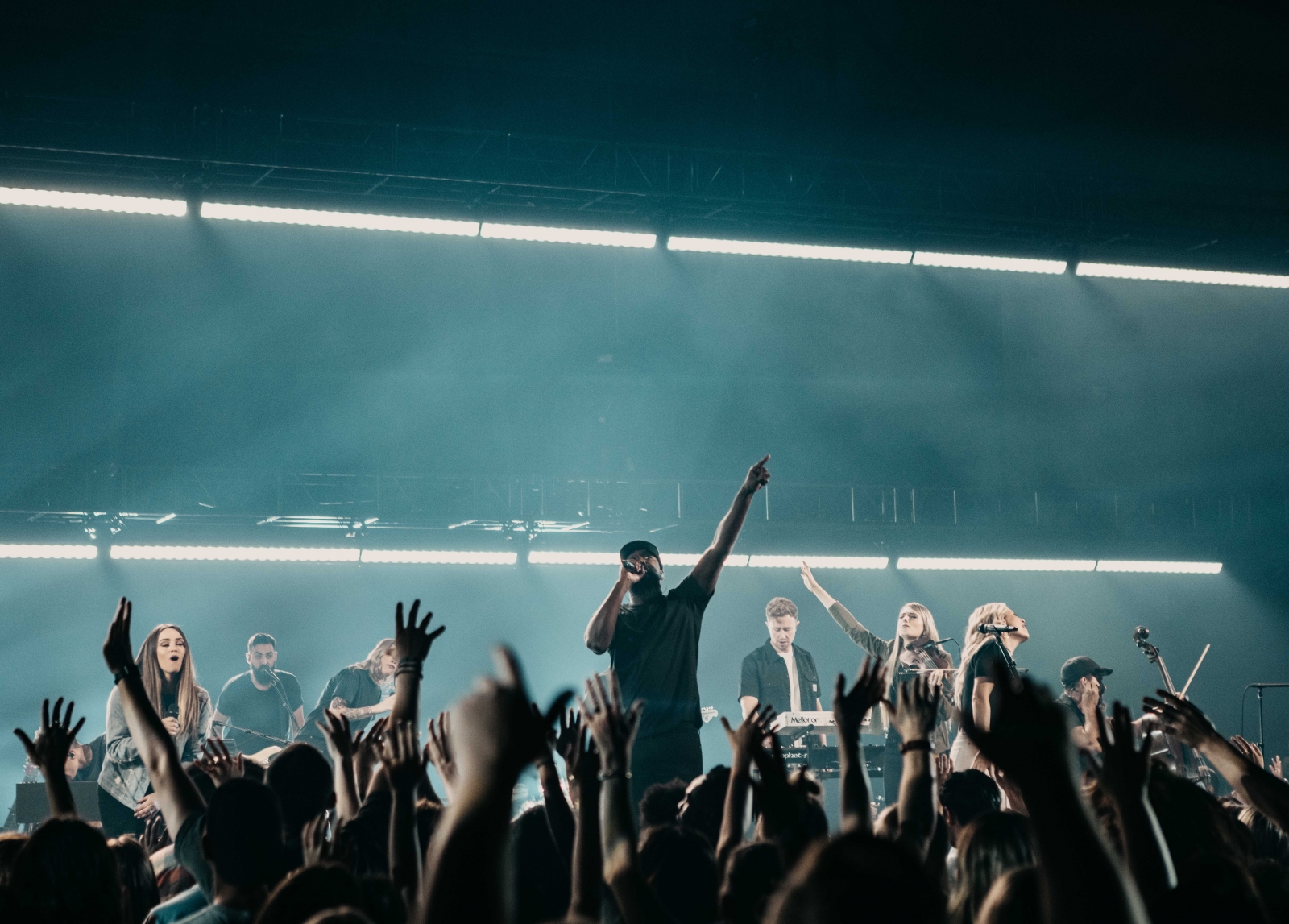 With only one shot to record the video, the plan was to have dynamic enough fixtures and design to be ready for whatever challenges that could arise when looking at things through the camera. The design team also had to keep in mind the heart of the design and maintain that no matter what they did or didn't end up using.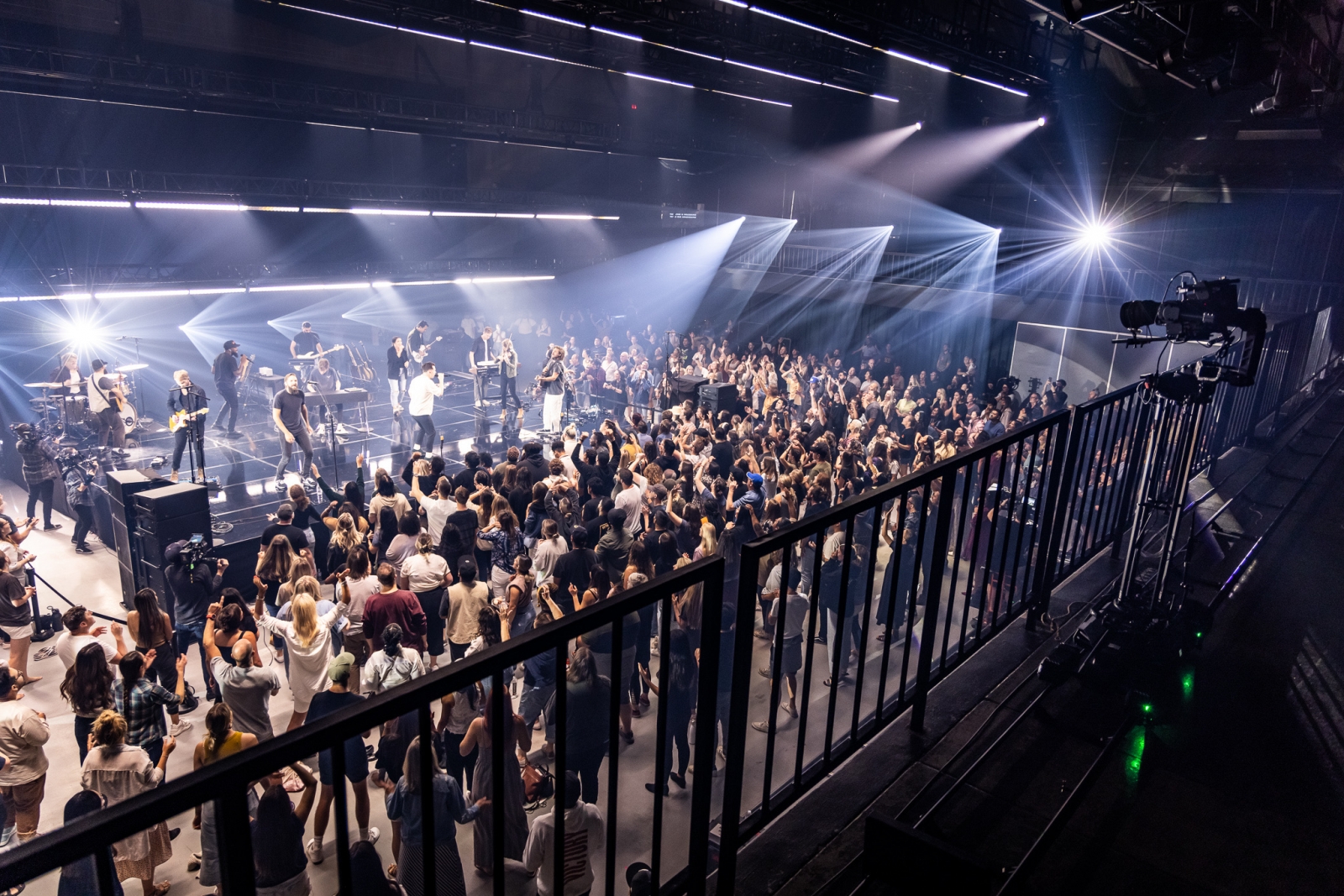 4Wall provided a moving light combo consisting of Martin MAC Viper Profiles and Martin MAC Viper Wash DX fixtures that were placed around the room and stage for additional textures on the crowd and stage.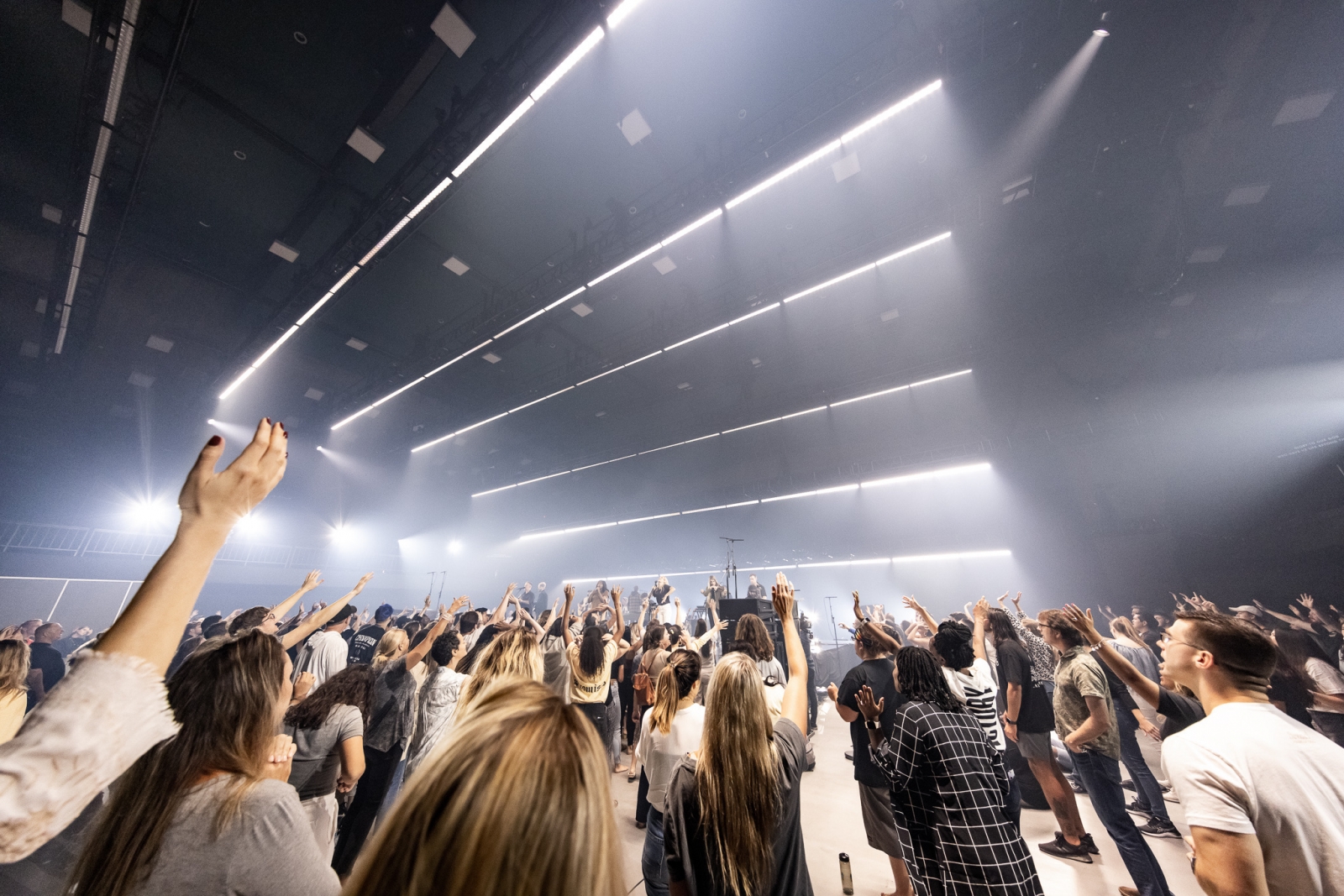 "We went for minimal fixture types that had a big impact and high CRI for color accuracy on camera," said Monroe. "We chose fixtures that could very evenly wash the entire stage and crowd but also have options for dynamics where needed. We made sure that in every possible shot, there was some lighting element to bring depth, energy, and bounds to the set."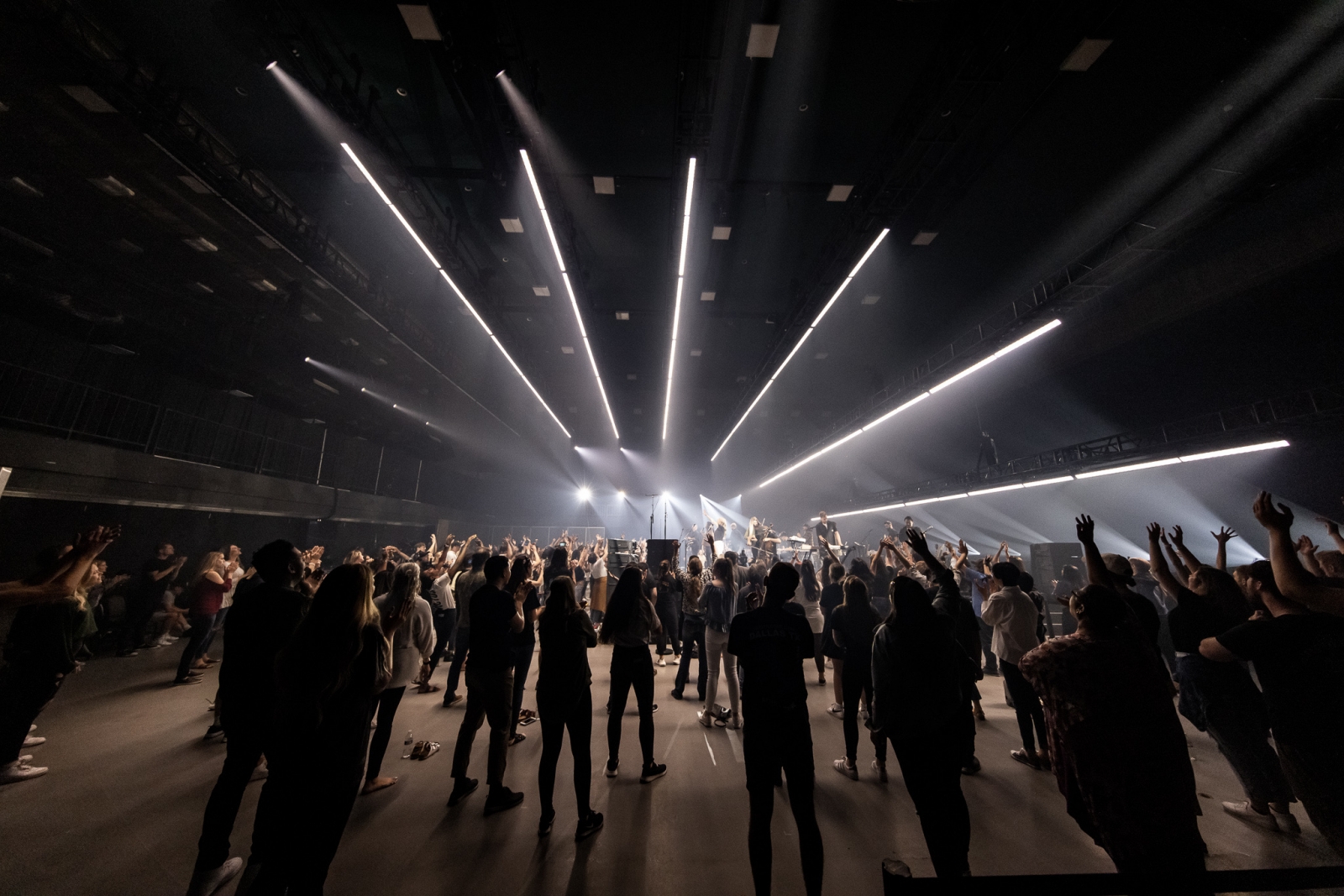 The workhorses for the lighting design were 420' of Chroma-Q Color Force II LED fixtures. With a clear vision from the Creative Director, the decision was made to stick with one color, warm white, throughout the entire recording.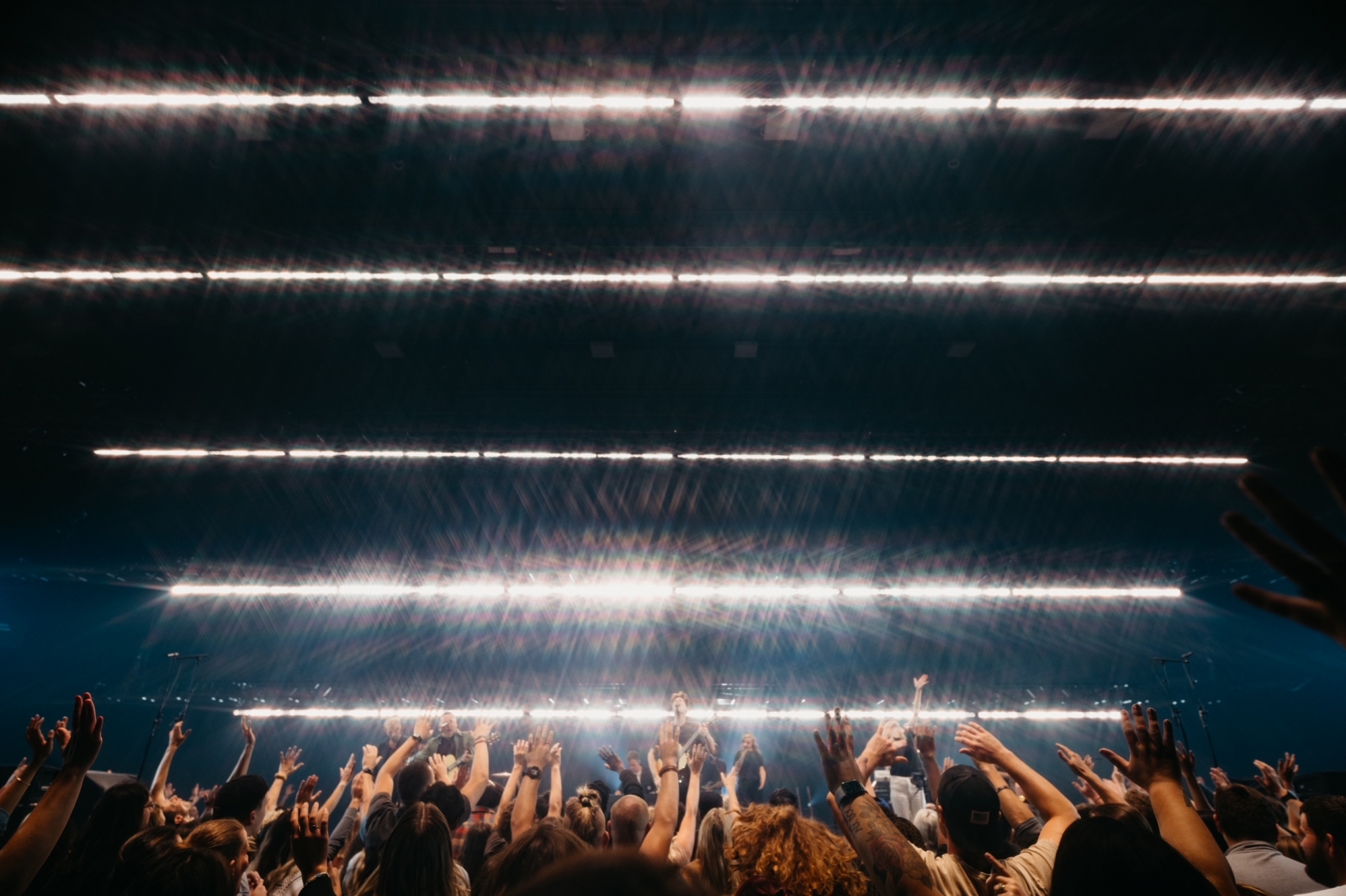 "We knew from the start that our biggest parameter for dynamics was going to be the intensity of fixtures in as many combinations as we could," explained Monroe. "We used the Color Force II lights in order to make them fit pre-rigged within a 10-foot span of truss."
The LED battens were utilized for main stage and crowd wash.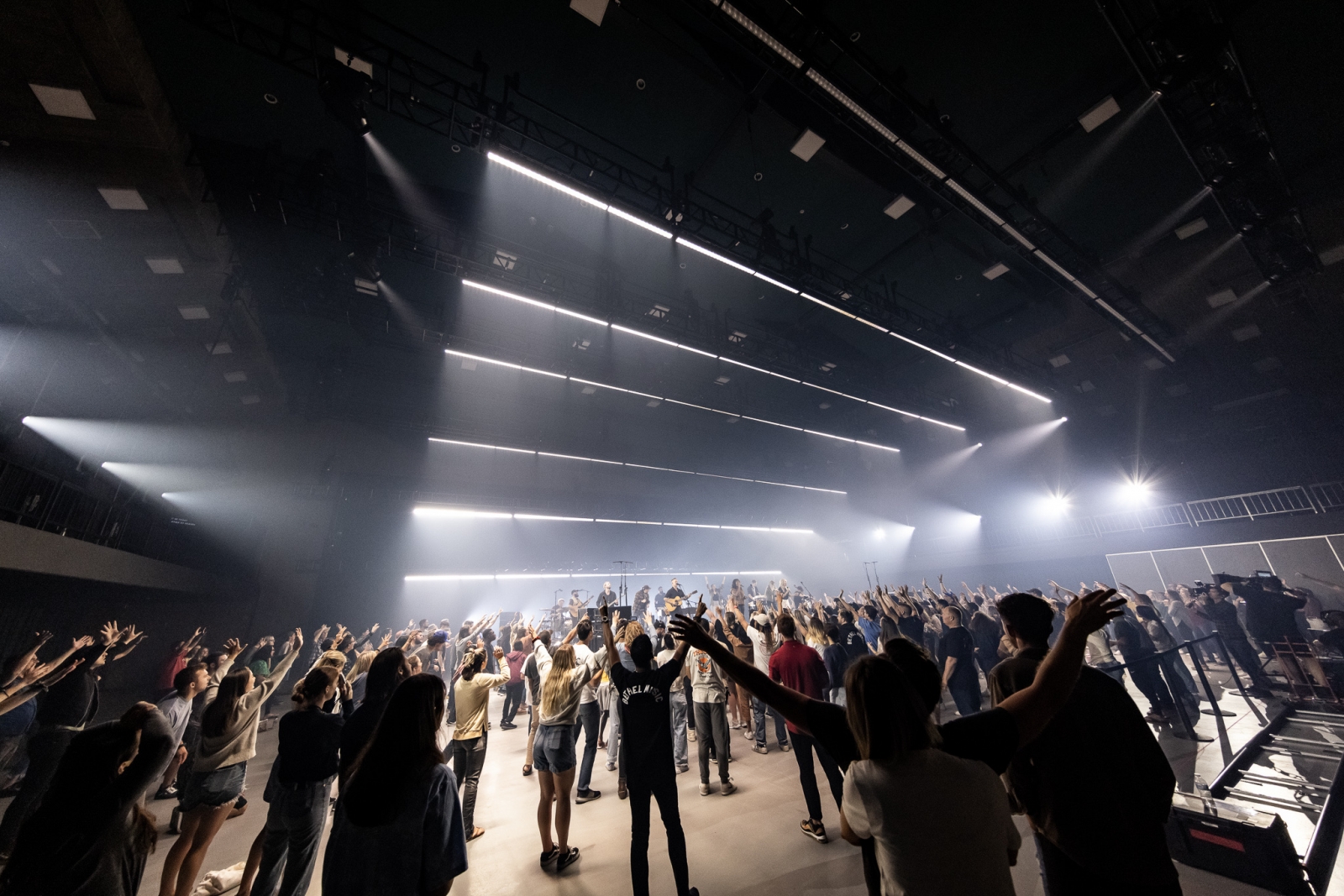 "We utilized their individual pixel control for dynamics within songs as it fit," said Monroe.
The series of music videos already has well over a million views on YouTube alone. Monroe expressed his thanks to 4Wall for providing impeccable service and well-maintained lighting and rigging equipment.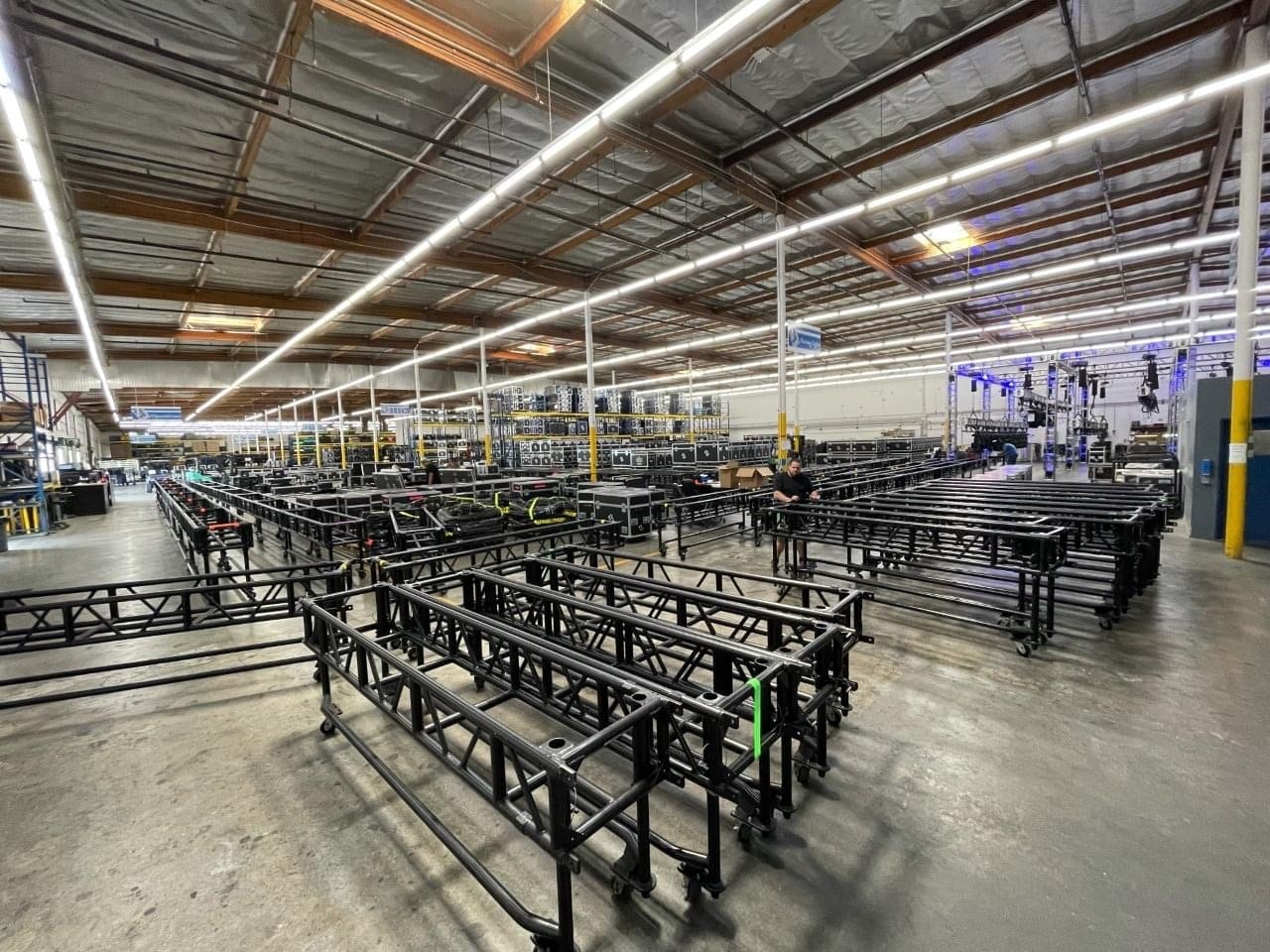 "Working with 4Wall has always been a great experience! They are always willing to work with us to make it the best possible outcome. After initial conversations to secure the specific gear we were looking for, our 4Wall rep, Chris Shrom, was able to secure pre-rig days in the 4Wall LA prep space. Led by Lighting Crew Chief Chris Esterline, the team at 4Wall LA was able to get as much prep done as possible to ensure a smooth and quick load in on-site for the event."
Lighting Crew Chief Chris Esterline added, "It's always a pleasure to work with 4Wall.  The 4Wall experience is always full of professionalism and excellence."
Creative Director: Christian Ostrom
Production Manager: Blake Citro
Production Designer: Liam Monroe
Lighting Director: Andrew Kelch
Lighting Crew Chief: Chris Esterline
Watch one of the music videos below.