About Us
4Wall In The News
4Wall Entertainment and SST Team Up To Unveil The Studio At SST
By Drew Quinones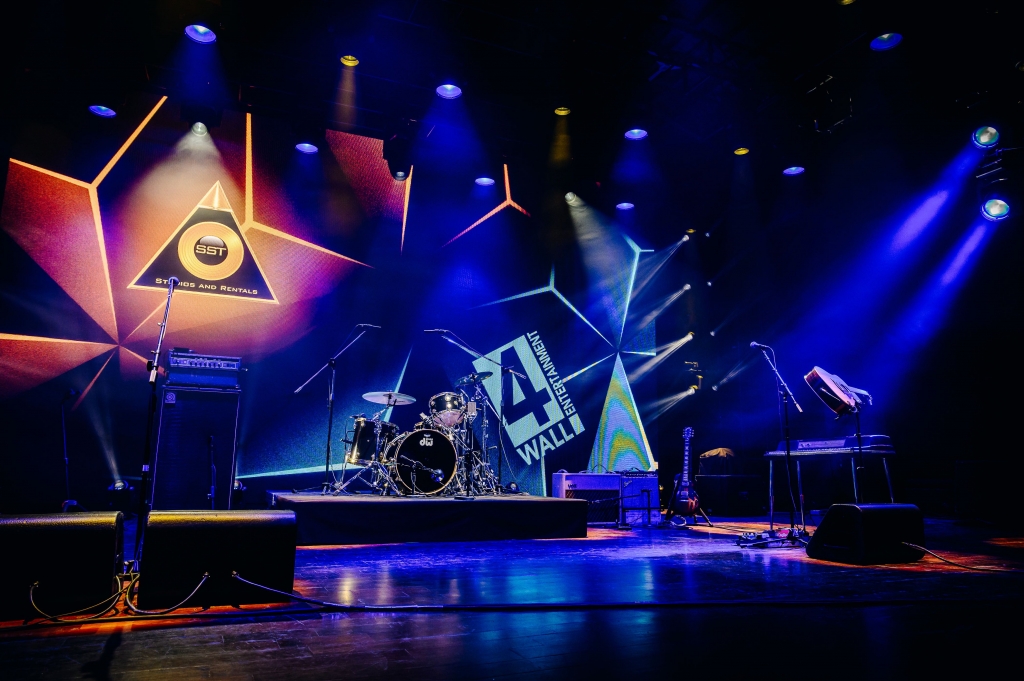 4Wall Entertainment, a global provider of lighting, video & rigging equipment and services, and SST Studios and Rentals (SST), a New Jersey-based production company that specializes in backline, rehearsal, and recording services, unveiled today The Studio at SST. This new fully equipped production facility provides artists accessibility to key services and amenities including a top-of-the-line video and lighting package as well as multi-track recording and backline and audio rentals.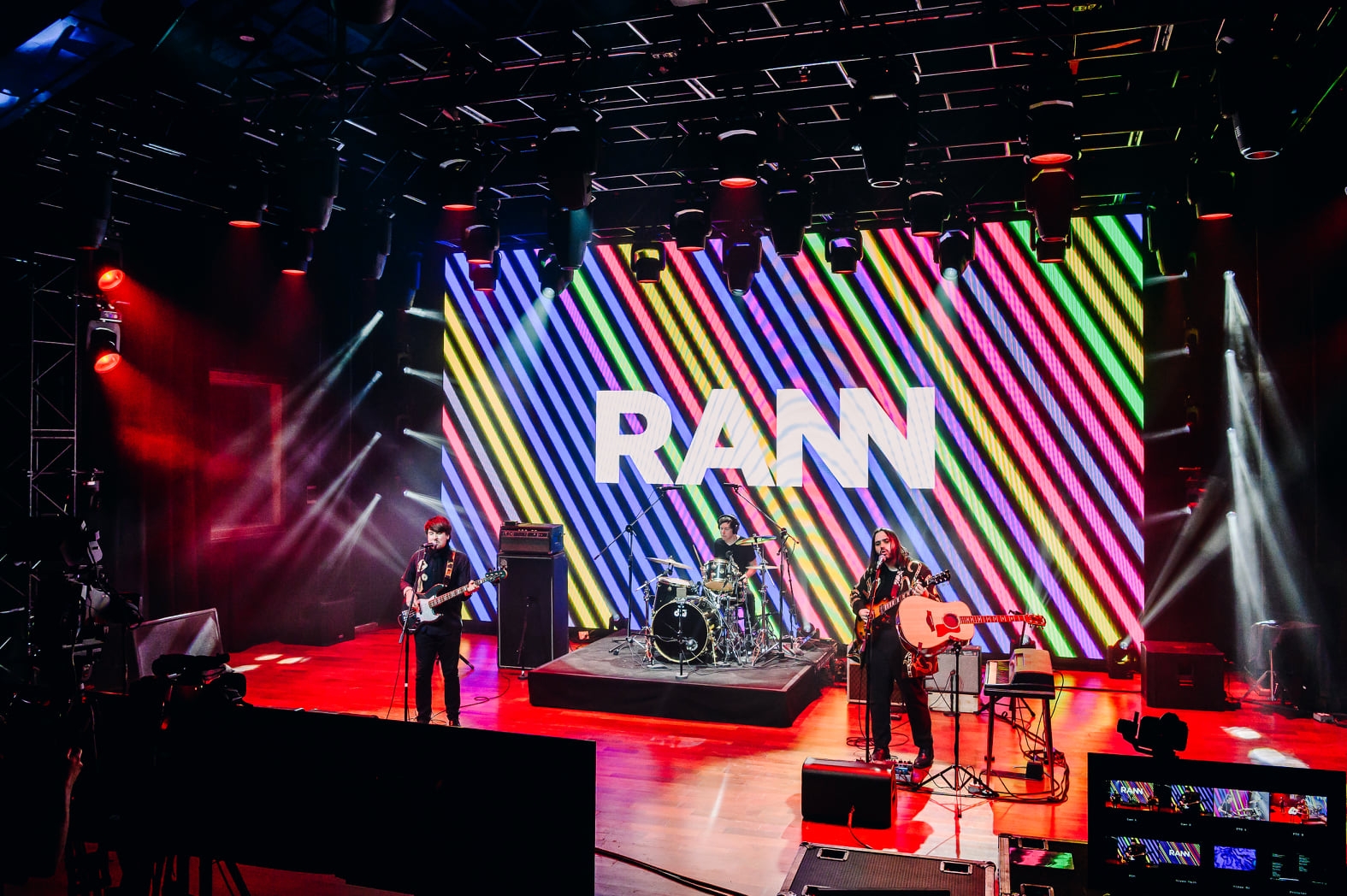 The Studio at SST is being launched during a time when artists and entertainers are navigating how to maintain their presence with their fans in lieu of concerts, festivals, and tours. This facility provides clients' with the ability to deliver their audiences the same caliber of performances that are seen at concerts.
"The COVID-19 pandemic has shifted the mentality of the music and entertainment industry and has forced us to reimagine how we produce shows and events in a socially-distanced world. The reality is that we're entering a new era of live production, and SST and 4Wall want to be at the forefront of this movement," said Jeff Simoni, Managing Director at SST. "While this idea came about as a way to adapt during the pandemic, we are keenly aware that streaming and the creation of video content has proven to be an effective outlet for artists and will continue to be so even when touring picks back up. My team and I are excited to partner with an industry leader like 4Wall to deliver our clients an exceptional turnkey experience."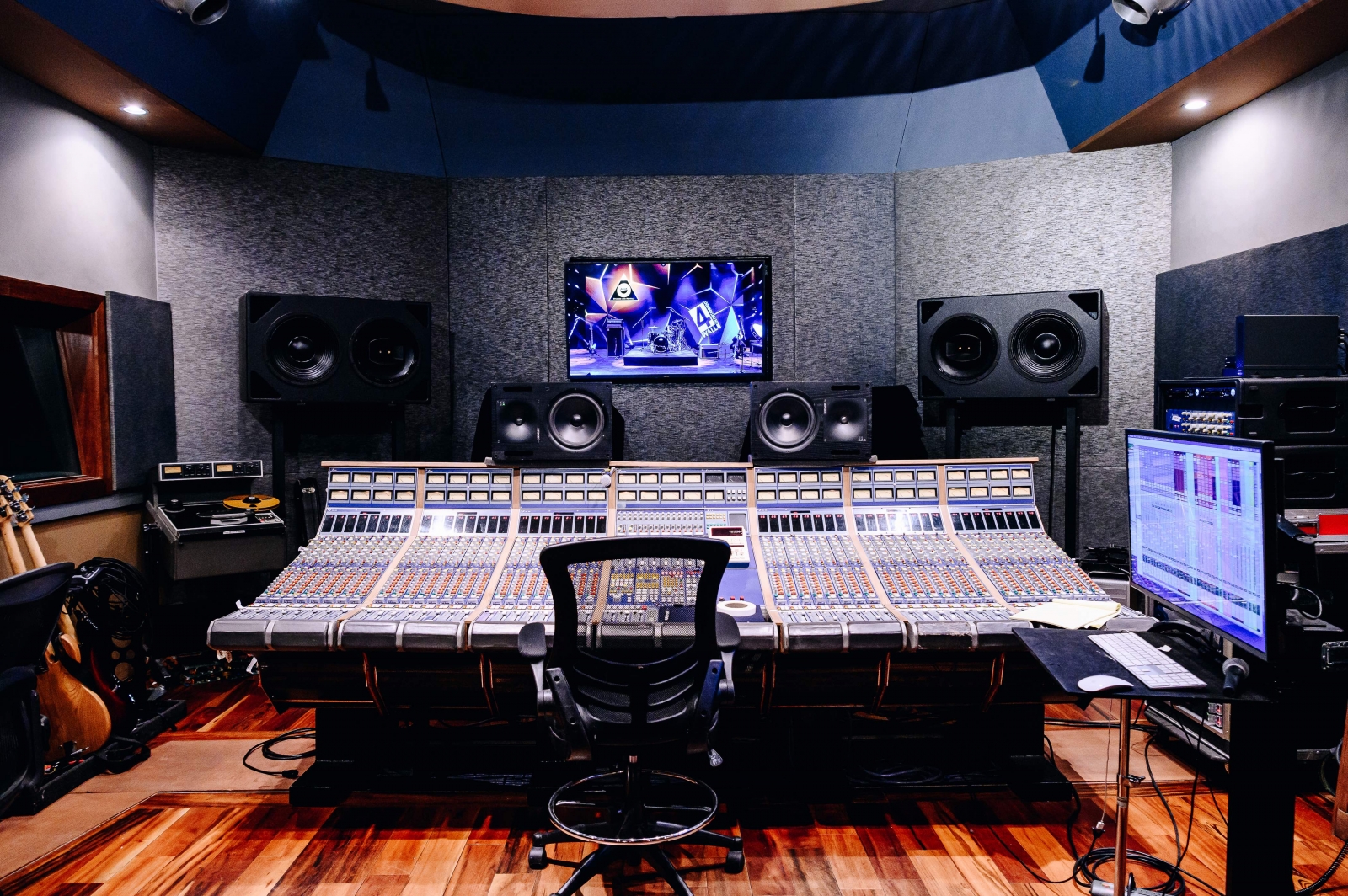 The Studio at SST merges SST's premier facilities, including a state-of-the-art rehearsal and recording studio as well as artist amenities such as a private green room, production office, and choreography studio, with 4Wall's expertise in high-quality lighting and video equipment.
"The gear we are providing for artists is exactly what they'd expect to see on tour or on the main stage of a music festival," said Bob Suchocki, VP of Live Events at 4Wall Entertainment. "We couldn't ask for a better partnership in making this a reality and look forward to the many performances to come."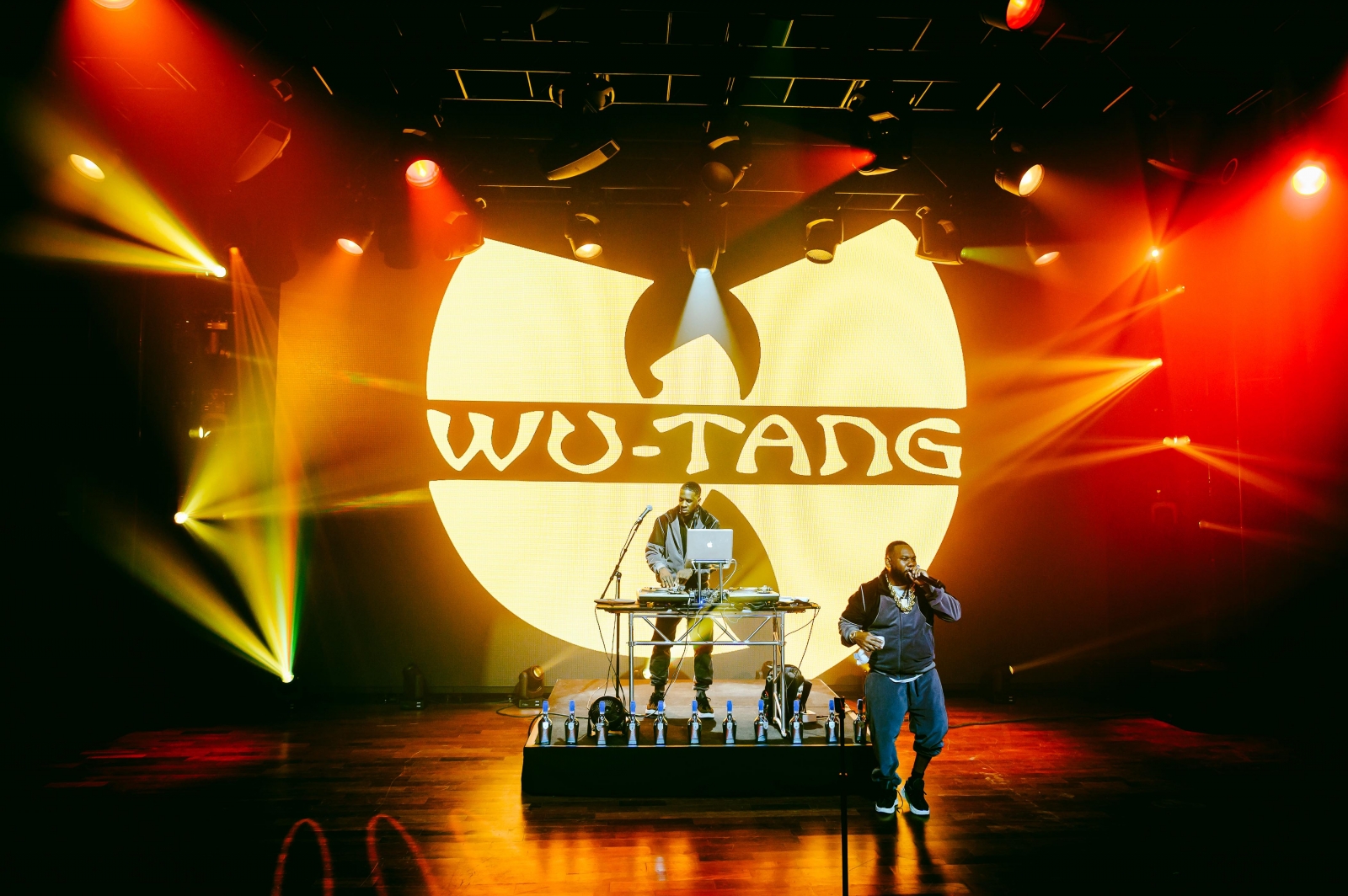 As part of this venture, Clair Global will provide industry-leading audio solutions to enhance the overall experience at The Studio at SST. Full lighting, video, and combo rental packages are now available. For more information, click here.