About Us
4Wall In The News
4Wall's Support of COVID-19 Efforts
By Drew Quinones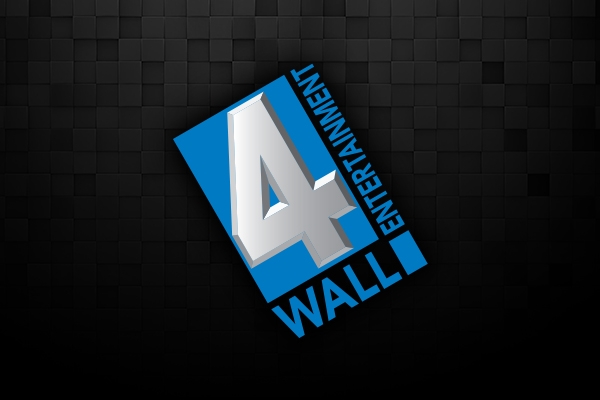 4Wall Entertainment, a global provider of lighting, video & rigging equipment and services, has transformed its business to provide essential lighting, video, cable & power equipment to temporary hospitals, emergency centers, cruise ships turned hospitals, and other structures dedicated to fighting COVID-19.  
This transformation has included partnering with Mountain Productions' Emergency Services platform, which consists of building high-speed temporary structures wherever they are needed to combat COVID-19. Mountain Productions has 40 years of experience building these structures for the entertainment industry, so turning that knowledge and Mountain's vast resources towards fighting COVID-19 was a smooth and rapid transition. 
In addition to partnering with Mountain Productions, 4Wall has joined the Live For Life Coalition. This coalition was formed to design and engineer solutions in response to the need for temporary hospital rooms, with a focus on rapid deployment, designers that specialize in traffic flow & space planning, and manpower/labor crews to support the setup and takedown of these structures. 
In both cases, these groups will be able to access 4Wall's deep rental inventory along with support from its knowledgeable staff.  
All 4Wall's locations across the United States, the UK & Germany are following local pandemic guidelines to ensure the safety of its staff. This includes reducing warehouse staff to under 10 people at all times and having that staff practice all the health guidelines put forth by the CDC, such as wearing masks, staying 6 feet away from each other, and thoroughly washing their hands regularly.  
Keeping equipment thoroughly sterilized has also become a top priority at all 4Wall locations. Equipment that can safely be sanitized with CDC approved chemicals are wiped down before and after going on site. If equipment is not able to be sanitized, that equipment will go into isolated quarantine for a period of 14 days before being thoroughly cleaned. All equipment that returns from any site that has dealt with COVID-19 goes into quarantine, regardless of if it can be safely sterilized to help ensure the safety of all employees. 
Already this transition has led to multiple cases of 4Wall being able to provide essential equipment to the COVID-19 efforts. One such example is 4Wall New York providing cable and power distribution to help convert the Cruise Ship Terminal, Pier 12, in Brooklyn into a hospital through July.  
However long the pandemic lasts, 4Wall will continue to support the efforts to combat COVID-19 and looks forward to the day when the entertainment industry, and everyone affected by the virus, are fully recovered and back to normal.