About Us
4Wall In The News
4Wall Acquires Assets of Shadowstone, Inc.
By
Apr 10, 2016, updated Jul 14, 2016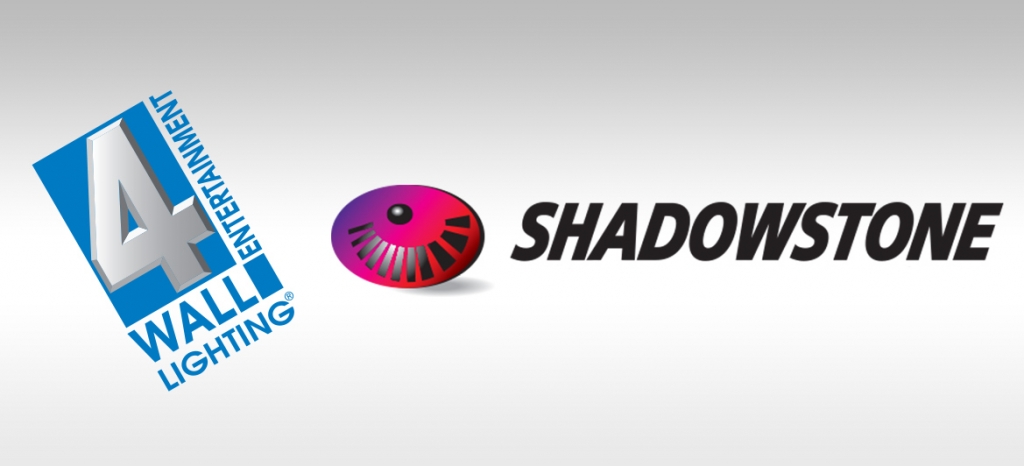 Moonachie, NJ - 4Wall Entertainment Lighting, a national provider of stage and theatrical lighting services, has reached an agreement to acquire the assets of media, film, and entertainment lighting provider Shadowstone Inc.
4Wall CEO Kathy Torjman spoke of the acquisition.
"Adding Shadowstone's team and equipment to our strong foundations in both the New York and Washington DC markets is a great benefit to our customers. Shadowstone has a loyal client base, as well as incredibly high standards for equipment and customer service that we share."
Industry veteran, Frank Marsico, founded Shadowstone in 1993 and grew the company from the humblest of beginnings into a premium industry brand with the help of Vice Presidents Paul Marsico and Philip Marsico.
Shadowstone's rental division, which has experienced rapid growth in recent years, supplied lighting and electrical equipment to major Motion Pictures and TV productions nationwide including Law & Order SVU, The Blacklist, Gotham, Boardwalk Empire, The Amazing Spider Man 2, Black Mass, and Tower Heist.
The accomplished Shadowstone systems division has designed, built, or supplied major media projects including studio installations for Fox Network, ESPN, NBC Sports, ABC/Disney, EWTN and AOL, as well as government projects such as LED broadcast lighting systems for the White House Press Briefing Room and multiple US Senate Hearing Rooms.
In addition to the substantial equipment inventory gained through this acquisition, 4Wall will also retain Shadowstone's highly regarded and experienced team that has helped build the business into what it is today.
"We feel that the rental and systems staff we are bringing into the 4Wall fold from Shadowstone will be a great fit for our divisions, while also greatly expanding our company knowledge base in the film and television sector," said Torjman.
Frank Marsico spoke of the acquisition and the upcoming transition, saying:
"I would like to personally thank all of Shadowstone's clients, industry associates, friends, vendors, and especially the Shadowstone staff, for helping make the 'Shadowstone vision' a reality over the past 23 years. The Marsico family and our staff look forward to the new opportunities and growth that will come from joining the 4Wall organization."