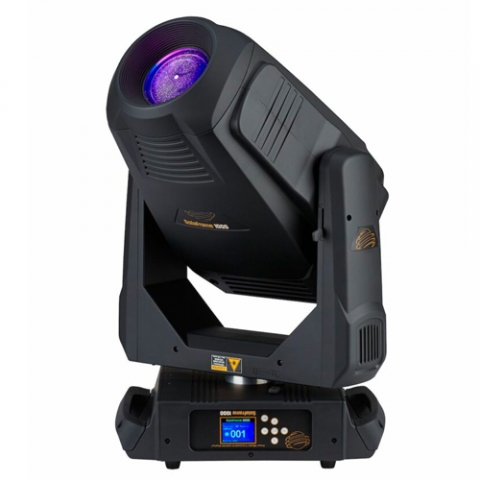 High End Systems
High End Systems SolaFrame 1000 LED
Details
Description
The SolaFrame 1000 brings a very wide feature set to the medium sized fixture range. SolaFrame 1000 offers 20,000 field lumen output, full framing shutters, rotating and fixed gobo wheels, a new CMY and CTO color mixing system, 12°-40° zoom, replaceable color wheels and continuously variable animation effects.
Currently only located at 4Wall New York.
We strive to provide impeccably maintained equipment that is prepped and ready for your next event. Our experienced staff stands ready to help you create the perfect lighting and video experience. You will receive a rental quote back within 1 business day.
Video
Downloads
Features
White LED Engine
Full framing shutter system
CMY / CTO - Linear color mixing system
Iris and Light Frost
Rotating Prism
Sharp edge focus throughout 12° - 40° zoom range
Eight position plus open interchangeable Gobo Wheel
Seven position plus open Rotating Gobo Wheel