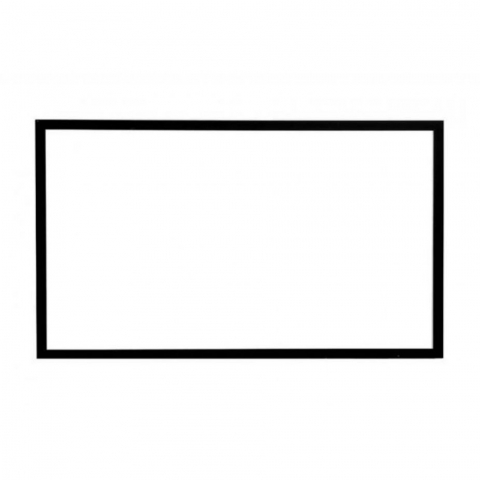 Stewart
Stewart Aeroview 100 40 x 22.5 ft (1.77:1) Rear Projector Screen
Details
Description
AeroView 100 is a flexible rear projection screen material formulated to provide excellent white field uniformity. It performs superbly in environments where ambient light can be controlled and is appropriate for wider viewing angles. AeroView 100 is perfect for use in applications that require edge blending, with longer projection light paths
We strive to provide impeccably maintained equipment that is prepped and ready for your next event. Our experienced staff stands ready to help you create the perfect lighting and video experience. You will receive a rental quote back within 1 business day.
Downloads
Features
40' x 22.5', Seamless
Perfect for use in edge blending applications
Identical gain and color matching for multiple screen applications
Excellent white field uniformity
Flame Resistant
Material Type: Flexible Rear Projection
Peak Gain: 1.0
Half Gain: 63 Degrees
Ambient Light Rejection Value: 73%
Ambient Light Resistance: Fair
Minimum Throw Distance: 1.0 x Image Width
Buy it Used

Thinking of purchasing rather than renting? UsedLighting.com is a division of 4Wall Entertainment that provides a safe place for buying, selling, and brokering quality used stage lighting equipment. The site carries technician maintained inventory sold directly from 4Wall rental stock that includes unparalleled warranties and customer service.