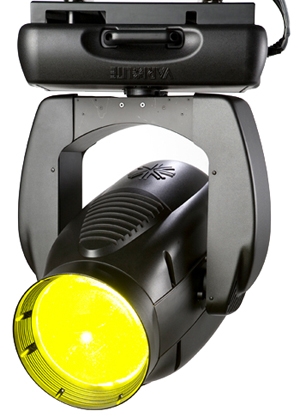 Vari*Lite
Vari*Lite VL3500 Wash
Details
Description
The Vari*Lite VL3500 Wash sets a high standard for wash fixtures.  It features an output that exceeds 50,000 lumens and variable options for color and beam control.  The fixture also is the first to feature VARI*BRITE mode, which allows creation of a remarkably bright and intense light column from any zoom position.  It also provides CYM color mixing, variable CTO color temperature correction, dual five-position color wheels, a separate dimmer and an independent dual blade strobe mechanism.
Included with your Vari*Lite VL3500 Wash Rental:
Safety Cable
VL3500 Brackets
Mega Claw Clamps
Stipple Lens
Buxom Lens
Roadcase
We strive to provide impeccably maintained rental equipment for the entertainment industry that is prepped and ready for your event. Our experienced staff stands ready to help you with your lighting, video, and rigging needs. You will receive a rental quote back within 1 business day.
Video
Downloads
Features
Six color control wheels total. A three filter CYM cross fading system, two fixed color wheels with five interchangeable color filters each capable of continuous wheel rotation for additional effects, and a variable CTO color temperature correction wheel
A zoomable beam spreader mechanism provides continuous beam size control for rapid or smooth timed changes
Aperture wheel offering five different diameter openings (25mm, 30mm, 35mm, 40mm, 52mm) and capable of continuous rotation for effects purposes
Full field dimming designed for both smooth timed fades as well as quick dimming effects
High-performance dual blade strobe system independent of dimmer wheel and capable of ultra-fast operation
Smooth, time-controlled continuous motion by way of three-phase stepper motor systems